Ashnikko Halloweenie III: Seven Days Review
Ashnikko Demi-Devil new date + Halloweenie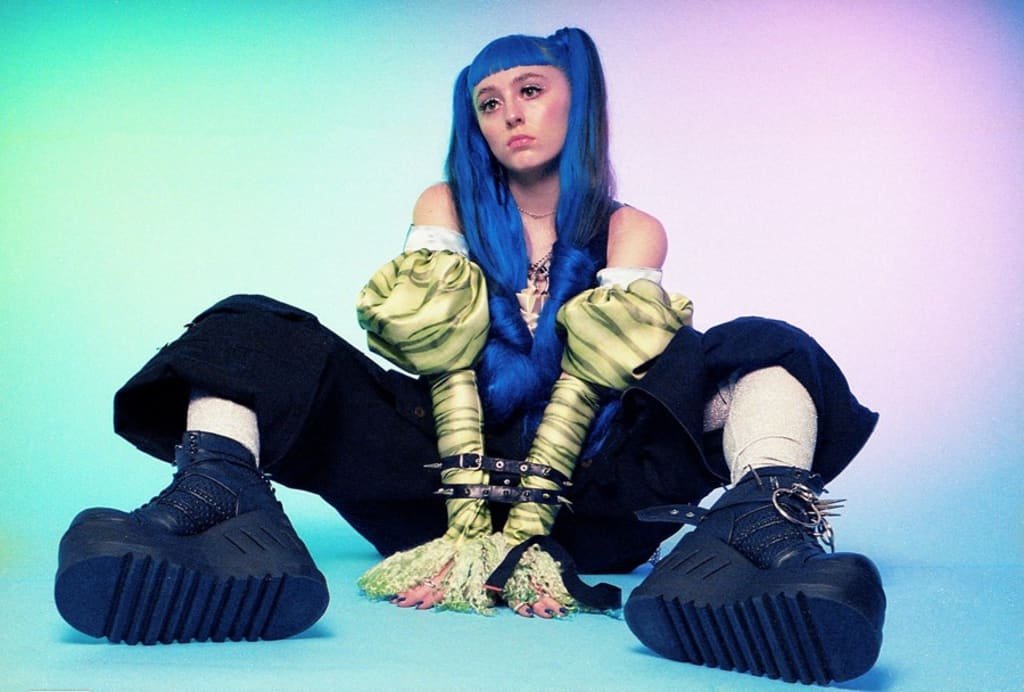 Ashnikko is one of my favorite music artists. From her fun personality to her music that can empower anybody that listens to it to her fashion style, I love Ashnikko and everything about her, so I was very excited when she revealed her project Demi-Devil to be released in October... well it was suppose to release in October.
Unfortunatly Ashnikko pushed Demi-Devil back to November, and then she posted a long letter on her social media that said her album Demi-Devil release date was changed again to February 19th of 2021, her birthday. This news made me a bit sad because I was really excited for the album, but due to the shit show of a year that is 2020 and Demi-Devil being a project she's really proud of, she decided to release Demi-Devil on her birthday.
Although it was bittersweet news to receive, it was understandable. Plus I'm just happy we are still getting a big project like Demi-Devil. Then she gave us more happy news by releasing Halloweenie III: Seven Days. I love her halloweenie releases so I was really excited for the continuation of Halloweenie.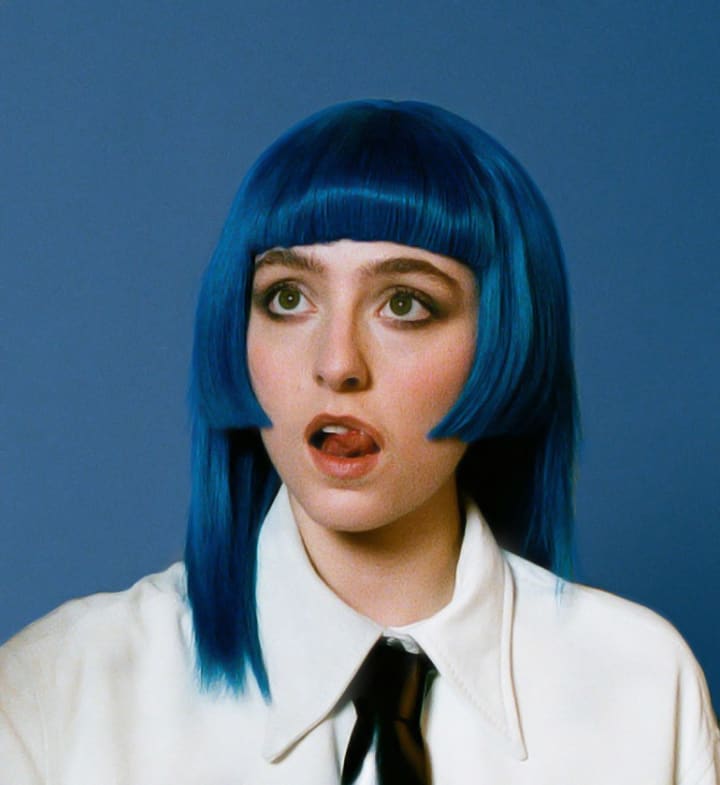 When I first heard Halloweenie III: Seven Days, it instantly clicked that Ashnikko was doing a halloween spin off on the classic christmas song Twelve Days Til Christmas. It even has the cheery sound of a christmas song, but this time it's twisted and is a bit aggresive. It's a catchy and addicting pop song. It's so melodic and has a sinister sweetness to it that makes it very charming and cool.
Like any classic Ashnikko song, it has aggresive lyrics on a instrumental that's in your face. It's a really catchy song that is quite hypnotic, and it is such an earworm. After the first listen the chorus was stuck in my head, and all I could think was, "I don't feel like myself anymore". It is just so damn catchy. It is also overflowing with confidence that makes anyone feel like a bad bitch. Then near the end it does a switch up and goes into a dark whispering in the last 20 seconds. I love the ending, but I feel it was a bit of an abrupt end to the song. It really pulled me out of the song, and it took a few listens to adjust to the ending. I do enjoy the ending, it just took a moment to digest.
Overall this song goes hard! I love this song so much and it is going into my halloween playlist. It's definietly the best Halloweenie out of the trilogy, and I love how each of them are quite different but still have that Ashnikko flavor to it. The series also keeps on improving with each new release and it just makes me excited for more Halloweenies, if there are more in the future, and I really hope there are more to come. I also can't wait for the music video to come out. So far Halloweenie III: Seven Days is the strongest one in the series and it is a great treat to feed us while we wait for Demi-Devil to come out in February.
9/10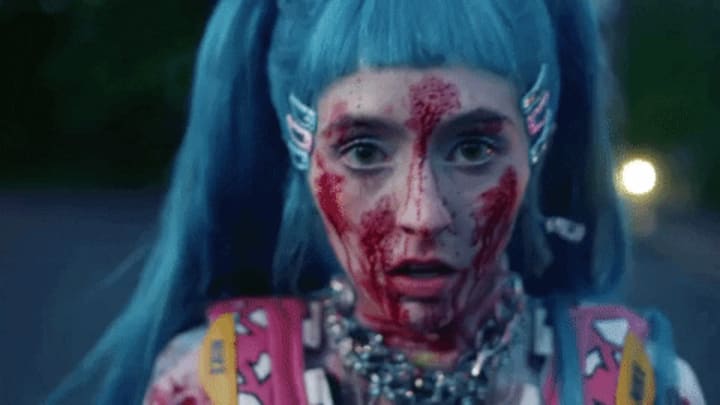 Thank you for reading my review. If you like it consider checking out my other stuff like me getting back into Melanie Martinez or my Chip Chrome & The Mono-Tones review. I also write about kpop releases like Loona and Blackpink if you're interested in that. Every read and tip I receive is greatly appreciated!
I hope you are having a good day, and if not I hope it becomes a better one.
Bye-bye!