An Interview with Canadian Singer-Songwriter Emma Campbell
Emma Campbell talks new single, "Lit the Fire," and much more!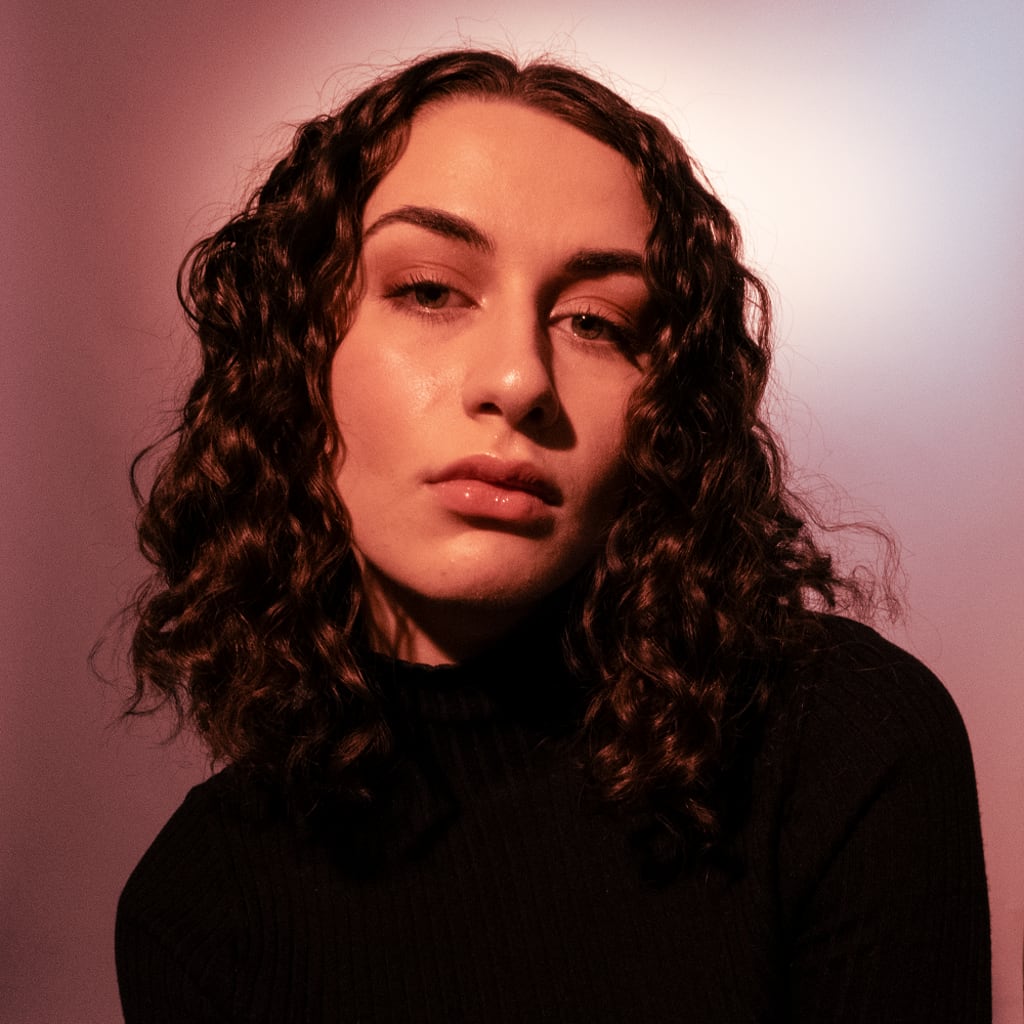 Toronto-born singer-songwriter Emma Campbell has spent the majority of her twenty years making and performing music. Growing up in a very musical environment, Emma Campbell has been singing and playing piano for as long as she can remember, moving on to pick up the guitar at the age of thirteen. In August of 2020, she released her debut single, "Freezing," followed by her second single, "Understand," in March of 2021. Emma draws much of her inspiration from artists such as Lizzy McAlpine, Phoebe Bridgers, Scott Helman, Dijon, and LAUNDRY DAY. Currently studying Popular Music at the University of Western Ontario, she is constantly learning more about writing, producing, and performing music. Emma Campbell's debut EP, crafted with Toronto music producer Michael Wojewoda, is set for release on May 24th, 2022.
With her single, "Lit the Fire," out now, we took some time to hear more from Emma Campbell. Read below to learn more about Emma Campbell, the story behind her single, and what's to come.
Hi Emma Campbell! Let's start with how did you get your artist name?
All of my music has been released under my real name!
What city are you from and where are you based now?
I grew up in Toronto, Ontario! But, currently, I'm studying Popular Music at Western University in London, Ontario which is where I spend the majority of my time as I'm finishing up my degree.
At what point in your life did you decide to pursue a career in music? How did you get started?
Pursuing music is something that I have always wanted to do. Both of my parents are artists, and my mom is a singer-songwriter. I started singing and playing the piano at a very young age, and have always loved performing. Making music has always felt like the only path for me!
Has your upbringing played a role in shaping who you are and defining your sound today? If so, how?
Definitely! As I said before, my parents are both artists and taught me what it means to pursue the arts. My mom taught me how to play the piano, to sing, and to perform. I would not be where I am today without their guidance and support.
How would you describe your sound to readers who may not be familiar with you?
I usually say that my music is a combination of Indie, Folk, and Pop! I am very inspired by female singer-songwriters such as Phoebe Bridgers, Lizzy McAlpine, and Jensen McRae, and like to think that the music that I create has a similar sound.
Do you have any hobbies outside of music? What do you do to stay creative?
A lot of my hobbies are tied to music in some way! I really love to travel and am also an avid concert-goer. Those two hobbies usually go hand in hand for me, and I always find myself feeling inspired after seeing new places and hearing live music!
Who are some of your main musical influences?
There are so many artists that have influenced my writing! I could go on forever, but some of the main ones are LAUNDRY DAY, Dijon, Lizzy McAlpine, and Ed Sheeran.
Who would be a dream to collaborate with?
Right now, I would say Dijon! He is an artist that constantly inspires me and to make anything with him would be a dream come true!
What is your favorite song right now?
My favourite song, at the moment, is "97 Avalon" by Charlie Burg!
What are some of your future music career goals?
My biggest goal at the moment is to go on a small tour, maybe within Canada and to some cities in the U.S. I also hope to make a full length album within the next few years!
Now onto your release, "Lit the Fire." What inspired this song?
I wrote this song during my second year of university when I was writing very frequently. The lyrics at the end of the chorus came to me first, then I took some time to build off of the meaning behind those lyrics and turn the idea into a full song. I wanted to capture a feeling of empowerment and writing those first few lyrics helped to kickstart the process. I'm super happy with what the song turned into.
What is "Lit the Fire" about in your own words?
To me, "Lit the Fire" is a song about realizing when a relationship is damaging and unhealthy for you. It is also about finding independence and accepting it as something positive.
What is your favorite lyric in "Lit the Fire" and why?
I would say that I have a favourite section of lyrics. I really love the end of the chorus: 'I freed myself of all your latches, I lit the fire without your matches. I found the light without your sun, I realized you will never be the one.'
These are actually the first lyrics I wrote for the song. They are what I built off of during the writing process, and I am proud of the way that they summarize the song's message!
What message do you hope fans take away from your music and from "Lit the Fire?"
I hope the main message that people take away from the song is that there is so much importance in valuing your independence and knowing your own worth outside of certain relationships.
What's one of your proudest moments of your music career so far?
The proudest moment of my music career, so far, was definitely opening for my favourite band, LAUNDRY DAY, here in Toronto. The band has been my greatest influence in music for the past four years of my life and having the chance to share a stage with them was very surreal!
What would you say are the greatest lessons you've learned so far?
In a world that is so fast-paced and centered around social media, I keep reminding myself to value all of the little successes, no matter how small! I think that is the most important thing when starting out as an artist.
What's next for you? Are you working on any upcoming projects that we should be on the lookout for?
My debut EP will be out next week on May 24th! It's a four-song project, and I spent the past two years working on it. I'm very excited to finally share these songs!
Where can we follow you on social media?