Meet Swedish Music Artist and Producer Linda Bugatti
Linda Bugatti talks latest song, "speak my mind," and much more!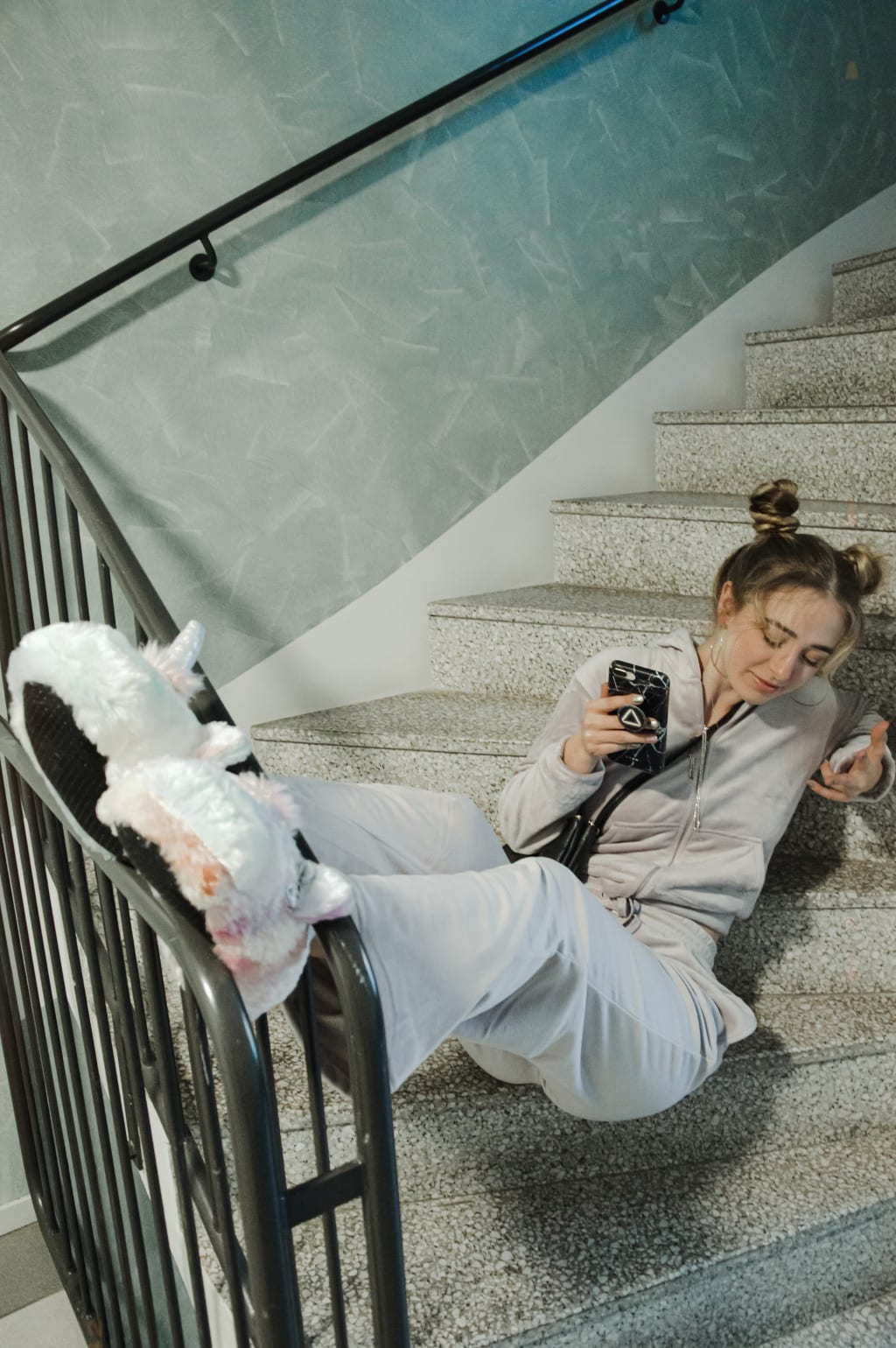 Linda Bugatti, the music producer and artist from Stockholm, was previously known for her unique blend of jazzy Lo-Fi atmosphere with Alt-Pop and Alternative R&B melodies. And now, adding drum and bass rhythms to the mix with her new single, "speak my mind," creates a new kind of gem. Linda Bugatti discovered her technical interest at the age of three when she figured out how to connect the VCR to watch Disney movies. Unafraid to experiment with sound, Linda Bugatti is definitely an artist and music creator to keep an eye on.
With her single, "speak my mind," out now, we took some time to hear more from Linda Bugatti. Read below to learn more about Linda Bugatti, the story behind her single, and what's to come.
Hi Linda Bugatti! Let's start with how did you get your artist name?
Hi! Well, I was playing around with different names, and Linda Bugatti kind of stuck and everyone began calling me, "Bugatti."
What city are you from and where are you based now?
I'm born and raised in Stockholm, Sweden, but I'm looking into relocating at the moment.
At what point in your life did you decide to pursue a career in music? How did you get started?
It kind of unfolded naturally. I need to create or I'll go mad, haha. So it was more of a choice if I wanted to live comfortably or joyfully. And for me, that choice was simple really.
Has your upbringing played a role in shaping who you are and defining your sound today? If so, how?
I think it might be impossible to not be affected by your upbringing - since it has shaped my personal traits and the way I talk, interact, my emotional patterns, how I view others and my place in the world. I'm definitely an emotionally driven person because of my upbringing. I feel before I think, and that's how I create music too.
How would you describe your sound to readers who may not be familiar with you?
In short, I make Pop. But, I think what makes it interesting is that I love experimenting with sounds and mesh different genres like R&B, DnB, Indie and Lo-fi. 'Cause, I want to create something that I haven't heard before.
What do you do to stay creative?
I focus on my energy givers like being outside, reading, meditating, exercising, etc. The more I take care of myself, the more creative I feel. It's a constant flow of energy - you just have to release your blockers.
Who are some of your main musical influences?
It's constantly changing, but I always find inspiration in Tyler the Creator, FKJ, and Anderson .Paak.
What are some of your future music career goals?
I envision myself collaborating with the artists that I'm a fan of today, building a successful, thriving, and supporting team, and make music that connects deeply with people on a larger scale.
Now onto your release, "speak my mind." What inspired this song?
I was mesmerised by PinkPantheress' song, "Passion," and felt inspired to mesh DnB with the music I was making. I was going through a rough patch that left me feeling tired of ego driven conversations, and really just longed for real and authentic connections.
What is "speak my mind" about in your own words?
It's about speaking your mind :) Being authentic and honest with yourself as much as with others.
What is your favorite lyric in "speak my mind" and why?
Hmm, I think that would be: "It's been a long time since you opened up but what you had in mind?"
This to me captures how I was feeling about those conversations that I was having that didn't lead anywhere 'cause everyone was just busy protecting their ego and not being real with what they needed to solve our issues.
What message do you hope fans take away from your music and from "speak my mind?"
I hope they feel its ease and release. That they feel encouraged t0 speak their mind and get to know themselves enough to show up authentically.
What's one of your proudest moments of your music career so far?
Probably when I saw that my music had been added to H&M's in-store playlist. It was a jaw dropping moment seeing something that I made being played next to artists that I admire.
What would you say are the greatest lessons you've learned so far?
That you don't have to do everything yourself! Haha. It has taken me such a long time to get rid of the imposter syndrome that caused me to do everything myself. The most magical songs that I've written, I have created with others and the process is so much more rewarding and interesting.
What's next for you? Are you working on any upcoming projects that we should be on the lookout for?
Yes! I'm working on a collaboration that, if the stars align, will be released in June. I also got a couple of singles and some songs that I've written for other artists planned.
Where can we follow you on social media?
Ofc! You can find me here:
https://www.instagram.com/itslindabugatti/
https://www.tiktok.com/@itslindabugatti