'All Genres Allowed'—Parisalexa Arrives
Farrah Franklin to return, Isaac Hayes is forever.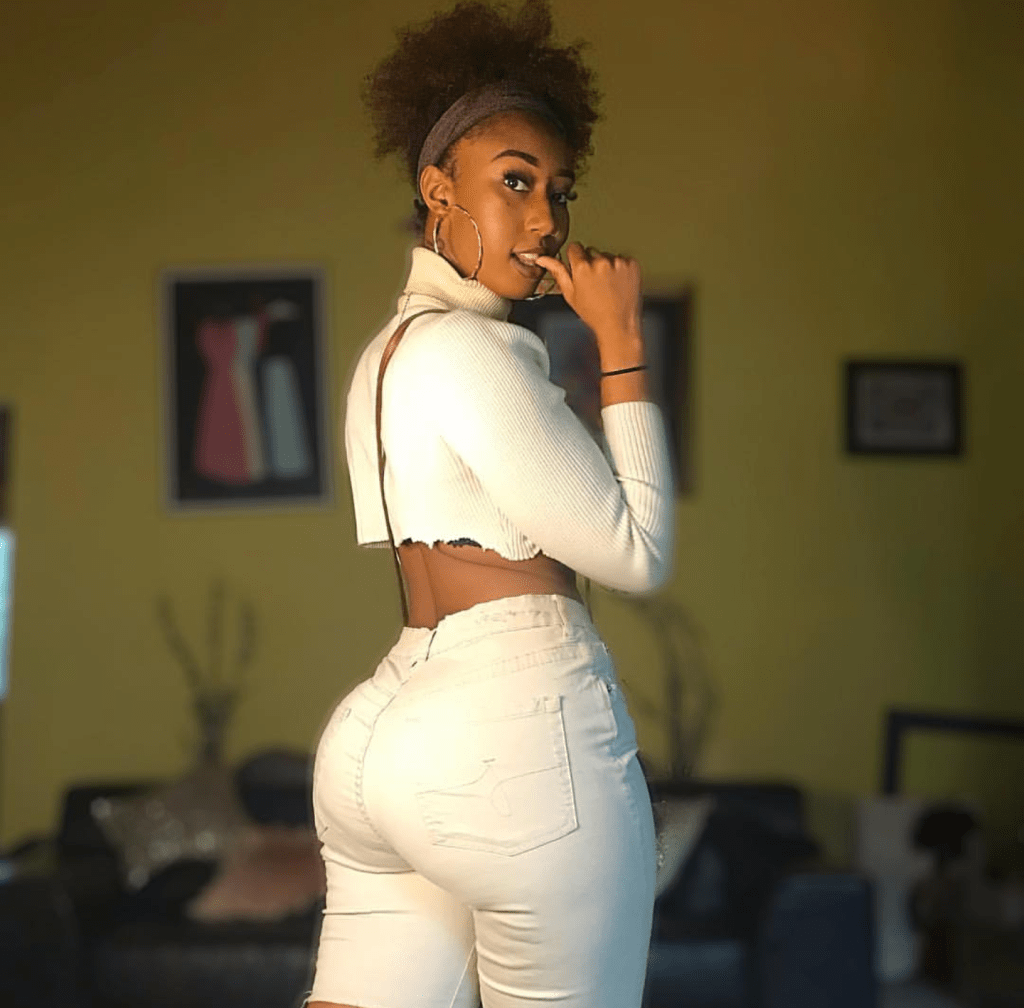 So before we get rolling, let's explain what this is all about. Music totally dominates in my life. I hear it almost all day. I grew up singing, playing trumpet and listening to any genre I could find or that came my way.
All Genres Allowed is a musical experience. Basically, I share the works of artists both new and old that I indulge and enjoy. The catch is that there are no boundaries or borders. You'll be able to hear about artists all over the musical spectrum from hard rockers to cool jazz musicians. Welcome, and enjoy!
For the new school, Parisalexa is doing it for me. She's a colorful artist and over the past year and three months her music has felt better to my soul and has been as easy to digest than any new artist that I have heard.
Her "Bloom" EP is a concept album with moments about love, complicated relationships, finding inner peace, creating families and more. The Seattle young native has a contemporary sound but it travels well to previous generations just as artists such as Mary J. Blige, Anita Baker, Tamia, and Regina Belle did before.
Her latest effort "Water Me." continues her journey with a strong dose of soul. In my opinion, sometimes it's tough for artists to capture the grit and soul of a song like Gladys Knight, the O'Jays and others did in the past. I have my reasons why that statement is valid and we may travel down that road in a future edition.
Parisalexa touches that grit in "Water Me." There's a desperate plea that wraps itself around your emotions and takes you into a place where you remember when you wanted someone to invest in you. Someone to allow you to rest your head on their shoulder as you attempted to figure out how to put the pieces of your life together.
Without going on and on forever, which I can do about Parisalexa, just check out her EP and many other releases. You'll fall in love with her as well.
Isaac Hayes' "Do Your Thing"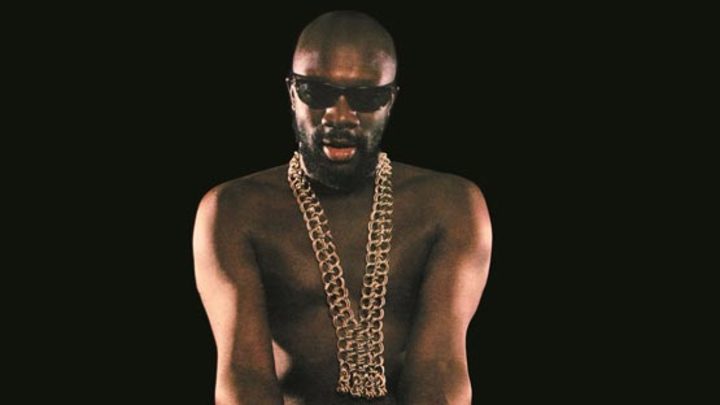 Isaac Hayes is a real musical treasure. He made soul music that crossed boundaries. You can hear elements of jazz, blues, rock, funk, and even country in his songs.
The best thing about Hayes is if you are a music junkie like me, is that he has hit songs that last a long time. I got in the car this morning and listened to all 19 minutes in 30 seconds of "Do Your Thing," from the iconic "Shaft" soundtrack from 1971, which made Hayes a Grammy and Academy Award winner.
This song starts off as funky as any song of its time, but remains true to its soulful root. Hayes' deep baritone is super smooth and extra cool as he lets you know that it's fine to be who you are and do what you want. This song is a safe place for all to sing, groove, talk, make love or whatever.
The highlight for me is the jam session that feels like an eternity, but in a good way. You can get lost in the horns, guitar play and percussion that provide a live band experience that I sorely miss in today's popular sound.
If you're a student of soul or just appreciate music that takes chances artistically, this song among other Isaac Hayes songs is for you.
Former Destiny's Child member Farah Franklin to return.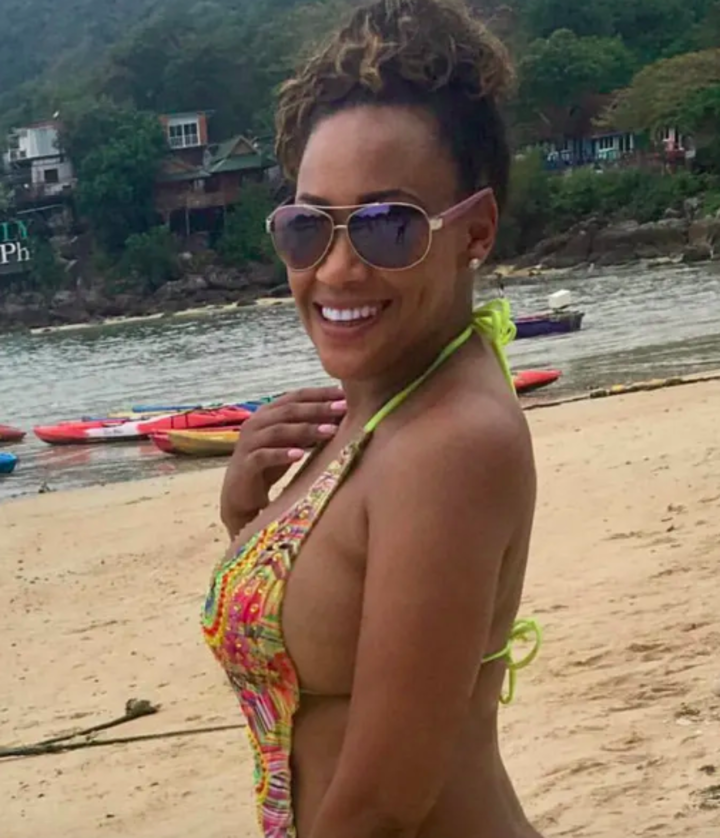 Just last night, I was doing business on Instagram and I came across the account of Farrah Franklin.
Most of you may remember her brief stint in Destiny's Child, speaking of which I remember the first time I saw her in one of their videos and I was like, "Whoa, she's hot." Then like that, she was gone.
She's participated in acting modeling and music over the years and one of her bright moments was her 2015 single "Magic and Makeup" which was a heartfelt release that takes you into the thoughts of an entertainer.
On IG, Franklin posted new pics that once again made me say, "Whoa, she's hot." In short, nearly 20 years later, she looks as good as she did when she was standing alongside Beyoncé and the crew.
Even better, she let me know during our brief DM exchange this exclusive information, "New EP almost finished." I know y'all was probably waiting for some juicy gossip but no, the news is good and positive. It's exciting to hear what Farrah will bring to the world at this point in her life and career.