A Whole Made of Pieces
My Zen Playlist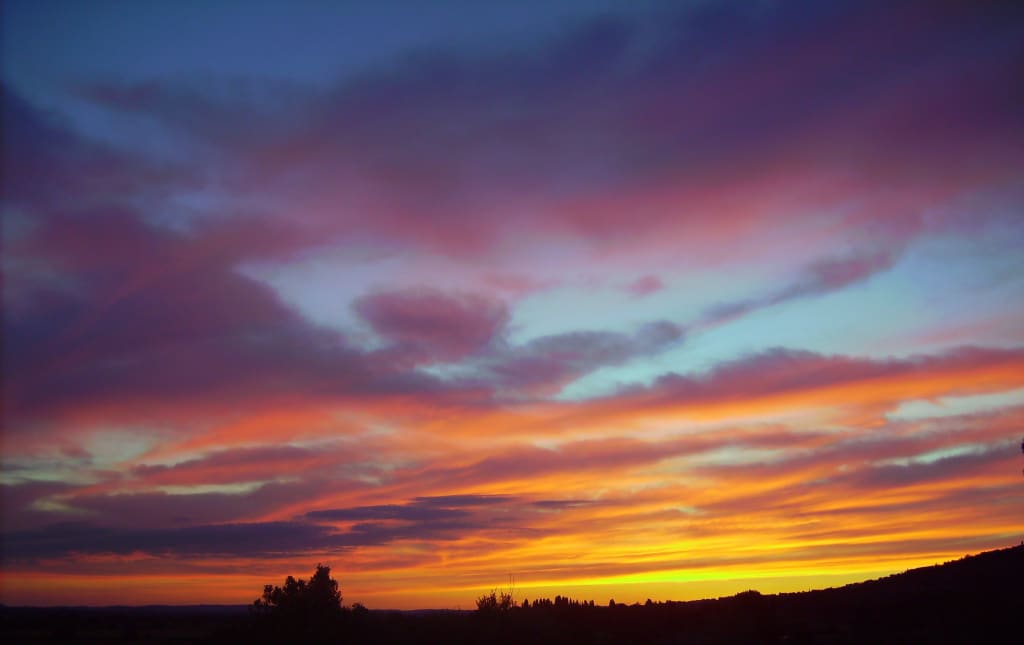 By Georgia Melodie Hole
Music for me has always been a place of refuge, where the melodic tones can soothe my mind and provide a calm harbor in the tumultuous waters of life. I am sharing a playlist that is a port of call for when I need to reset, restore, and remember what really matters. The songs of A Whole Made of Pieces may stir up memories and a sense of self and purpose, or simply take me to a slower tempo and more harmonious state of mind:
There is something about processing feelings, thoughts and emotions with music that is far more therapeutic than without. The stories told by the tempos, crescendos and sentiments of my zen playlist help form them into a narrative that can give a healing space between myself and my feelings without taking them away.
A memorable album included is the all-encompassing ambient bath of sound that is 'Liminal' by Sigur Ros. I truly discovered and got to know it intimately while lying in hospital after emergency surgery for appendicitis, floating through the album as I drifted in and out of consciousness. The soporific nature of 'Sticky lines' still plays with my kinaesthesia (the sense of self-movement and body position) – it is perfect teamed with a dark room or eye mask for anytime you feel overwhelmed or over-stressed by life. Such ambient sound gives a unique sense of separation from more bristled or distressed feeling.
Classical is, of course, another ubiquitous route to zen, and 'Northern Lights' by Lights and Motion combines the classic beauty of piano and strings with a modern sense of clarity and melody. It evokes the sight of a sun gently slipping along the horizon and the golden hues the world turns in those moments before dusk.
Strings are also a reliable reset for my mind, and are an instrument truly mastered by Sleeping At Last. In their song 'Saturn', sweeping strings and echoing piano evokes open air, before building towards inspirational crescendo. The build toward such sonorous crescendos are a favorite feature of meditative music for me – reviving fortitude and resolve to continue my path.
A final favorite feature is that of nature sounds and birdsong. The playlist of nature sounds is separate as nature recordings deliver a separate need for me, but touches of nature within my zen playlist are always an added note of beauty. One that is particularly evocative, conjuring memories of the first rising dawn chorus of Spring, is 'Spins Around Us' by Alex Somers. The delicate plaintive chirps amplify the depth of the surrounding layers and stir that 'sad song' feeling that is bittersweetly beautiful. The album it is from, 'Here We Are', is a soundtrack for a film celebrating Earth Day, and reminds me of the preciousness of both the natural, and of the personal - the precious people and pieces of life in the world around me.
There are sprinkles of other artists and soundtracks throughout, which feels fitting for the playlists title of A Whole Made of Pieces (inspired by one of the songs within, by Jónsi) as each song brings a unique memory or meditative sound to calm my ears and soul. They all bring me a similar satisfaction in the beauty that harmony and melody can summon. I hope you may enjoy exploring this rich sea of zen yourself, and find the sound that brings your mind to that blissful state of tranquility.
Music for me makes the world feel more understandable, more fathomable, more open. Perhaps it's because beautiful music gives a structure and a sense to what can feel chaotic when being lived – it restores balance to my inner universe, so that I can face the outer one more boldly.