A Playlist For The Heartbreak
songs to soothe the soul for your broken heart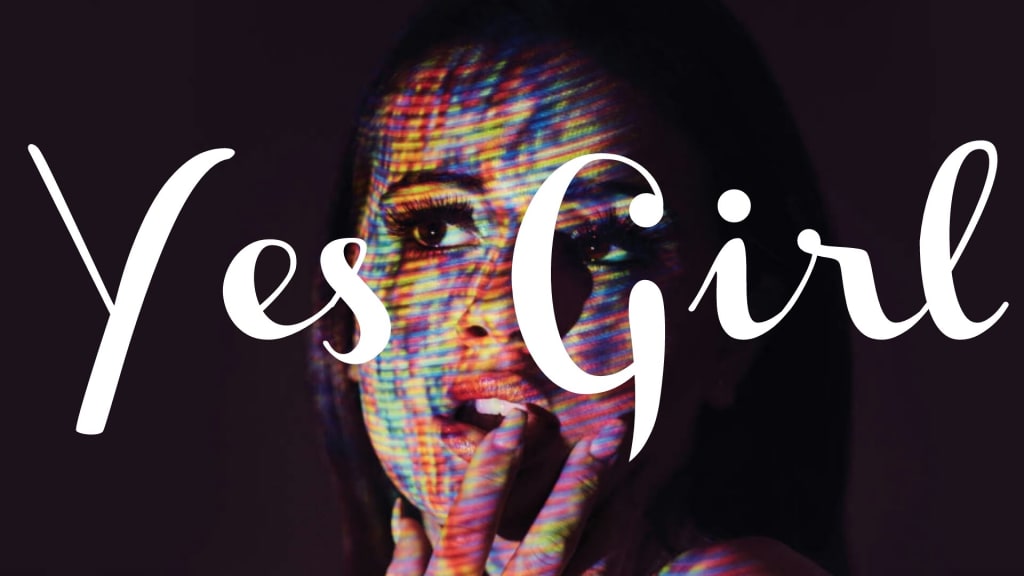 photo from Just Jared Jr.
This list is a mishmash of songs for those that go through different heartbreaks. No matter how it happened, whether it ended for you in a blindsided way you or you had to be the one to end it. The pain is still there because you shared time with that person. You thought you would be together with them.
He or she didn't take your heart, they did some damage to it. Now its the time to learn to love again and I hope these songs help you as much as they helped me.
This is like the AH-HA song that encompasses the realization that the person you were with wasn't who they said they were. To give respect, honesty, and devotion to someone who wouldn't even give the slightest smidge back to you. Someone who just wants to control you and do what they want, you give them everything they want..and it's still not enough for them. To tell them the truth, and you get lies in return. This song feels like a love letter to the ones that left their abusive partner. The ones that want to be left alone by the partner that won't let them go because of the control...but the charade is over and the mask has fallen. Once everything is known, it can't go back knowing this person won't change. The song has a powerful plea of what it feels like to deprogram from that person you used to say yes to.
It's a beautiful song about vulnerability and facing the reality that it's just not going to work out. This song doesn't talk about the fault the relationship ended because of a fight, it's just the parting of ways and it's accepted. The relationship in this song is one that feels like closure to the end of an era with that person and knowing it'll be OK in the morning. It's as an assurance to that person and to themselves that it'll all work out even though it didn't work out in the long run. It's a comforting song like a lullaby on those nights that are harder than they should be when you're getting used to life without that person.
Love My Way By The Psychedelic Furs
It's all in the title, sometimes it feels we got love taken away from us and we have to learn to love again. But when you do, you love your way and no other way. The love you put into other and for yourself is your and yours alone. There's newfound hope in this song that helps rejuvenate the heart on that path to healing your heart.
Love my way, it's a new road

I follow where my mind goes
When it comes to love, you have to do what's best for you. Sure, do some more spontaneity, but it'll be your spontaneity. You'll follow where
When you love again, it'll be your way. As it always should be.
We all need help to get back on our feet, this is like the modern version of "I'll follow you" by Carole King. Getting back to loving life again can be hard when it was taken away for so long or feeling stuck. Sometimes we do feel like a waste...maybe something that we do will have to change for the better being to stop being stuck.
But until then it's OK to feel stuck for a while, to look at your life to want these things again, and wonder what the game plan is going to be. it's Ok if you don't have the answers yet while you're getting help. This song feels helpful to know that everything wasn't meant to be and that it's alright to go back to the drawing board.
This song belongs on this list even though it's not clearly a relationship song and it's more about the feeling of being lost. After a heartbreak with the time you had with someone, there is a feeling of being lost as you put your life back on a different path.
Also, there is a saxophone that feels like the 80s again. That definitely puts a pep in the step of helping to move forward when you can dance while your healing.
About the Creator
What's something interesting you always wanted to know?
Instagram: parrishpassages
tiktok: themysticalspacewitch
My book Inglorious Ink is now available on Amazon!
Reader insights
Be the first to share your insights about this piece.
Add your insights