10th August, 1981: 'Shot of Love' by Bob Dylan Was Released
Happy 38th Birthday to 'Shot of Love', the 3rd Gospel Album!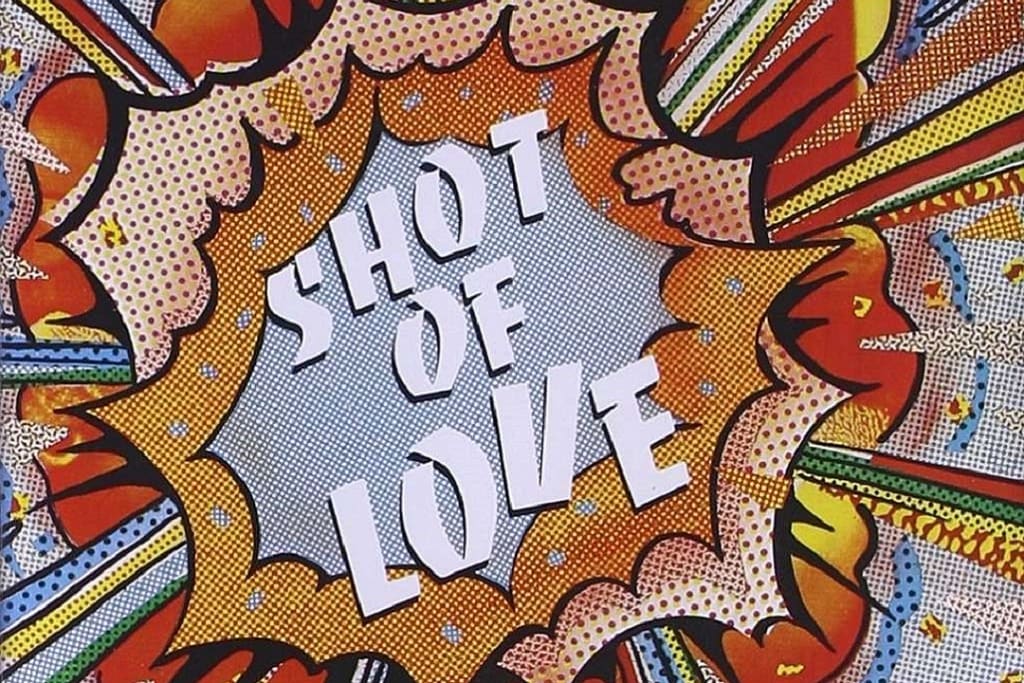 Shot of Love is the 21st Studio Album by Bob Dylan, yes, but it is also of prime importance as marking the end of the Born-Again Christian/Gospel Era with the third album in the series. Beginning with "Slow Train Coming", this series built up with the album Saved, in which contained the song "In the Garden" that Marc Bolan of T-Rex called a brilliantly written and beautiful song. However, normally it is cited that Shot of Love is the better album of the three despite being released last.
Bono of U2 calls Shot of Love one of the albums that showcases Bob Dylan's brilliant singing ability and, I never thought I'd say this but I agree with Bono.
Recorded in the Spring of 1981, this album became one of Bob Dylan's greatest "singing ability" albums by the accounts of many with people singling out the song "Every Grain of Sand" as a prime example of the fact.
It's not only the third album in the gospel trilogy but it also has a stellar crew behind it, though Bob Dylan did write and produce all the songs himself. There are many notable people on this album. For example, we have the backing singer Carolyn Dennis who would later become Carolyn Dennis-Dylan when she would later marry the folk singer. And who knew that some guy called "Ringo Starr" would be playing the drums on "Heart of Mine"? (Yes, I know—the Ringo Starr!). Finally, we have the legendary saxophonist, Steve Douglas on the record. He's also recorded with one of the world's greatest music producers—Brian Wilson.
What we're going to go through is five reasons I love this album and why I think it's just one of the best albums he ever recorded (though Rolling Stone Album Guide speaks otherwise and gave it a 2/5). I think it's a beautiful album and let me tell you why...
5. "Property of Jesus"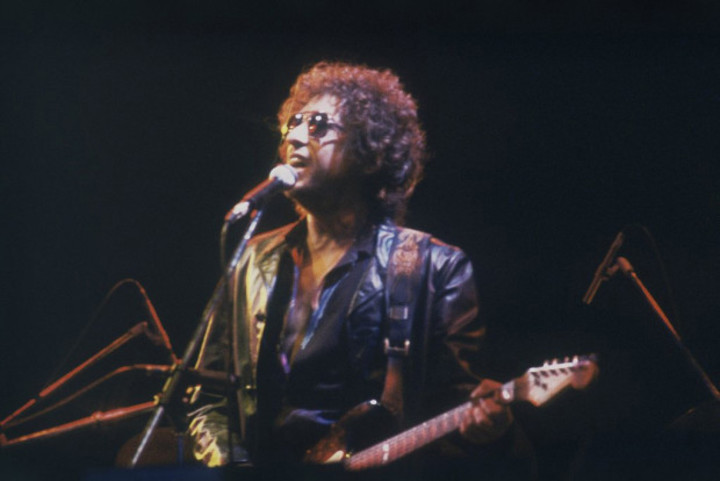 One of my favourite all-time Bob Dylan songs is "Property of Jesus" just because it's so happy and it really sounds like he's having fun with the record. That song appears on the rockin' Shot of Love album and though Clinton Heylin didn't really have great words about it like he did about other Dylan songs—I think it's fair to say we can really appreciate this one for what it is. It is a rockin' Jesus-appreciating happy and fun song.
4. Lenny Bruce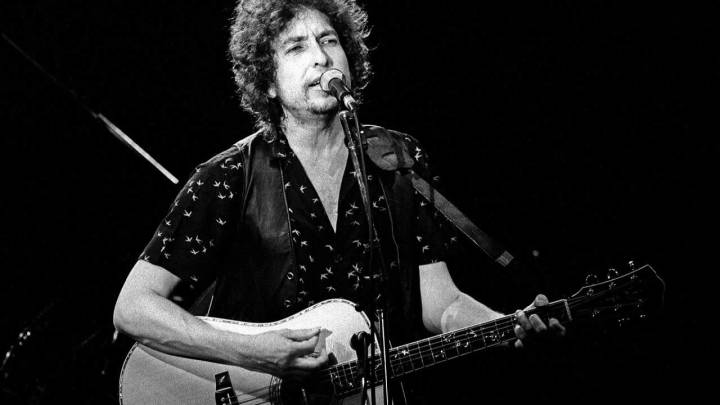 People often cite "Every Grain of Sand" as being the seminal song on Shot of Love and the best written song on the album. If you think that is so then let me introduce you to "Lenny Bruce." It's such a beautiful and sad song that you feel like it should've really been on something like "Saved." And then all the Bobcats wonder why if he put this song on "Shot of Love" why the hell couldn't he put "Blind Willie McTell" on "Infidels"? Answer us that, Dylan...
3. His Vocals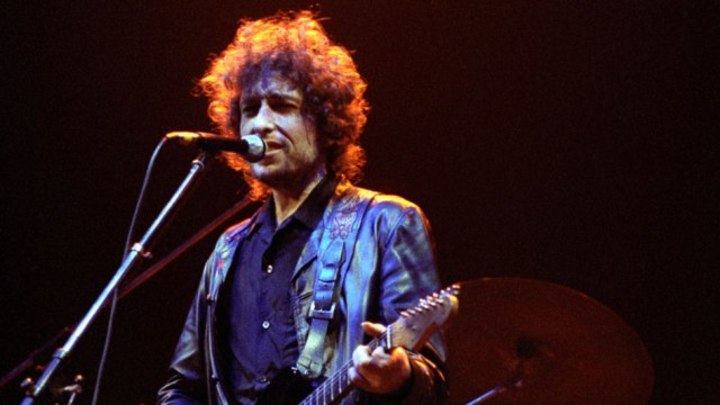 I've mentioned this before but I have to mention it again. His vocals are really at their best during the eras of the late 70s and early 80s. From the "Desire" and "Rolling Thunder" eras through to the "Gospel" era and then the album "Infidels" in the post-Gospel comeback years—Dylan really does showcase his pipes. And he has some seriously powerful pipes. Just go and listen to the song "Heart of Mine" or "Lenny Bruce" from Shot of Love and you'll see what I mean. His voice is polished and perfect; more than it ever has been.
2. "The Groom's Still Waiting at the Altar"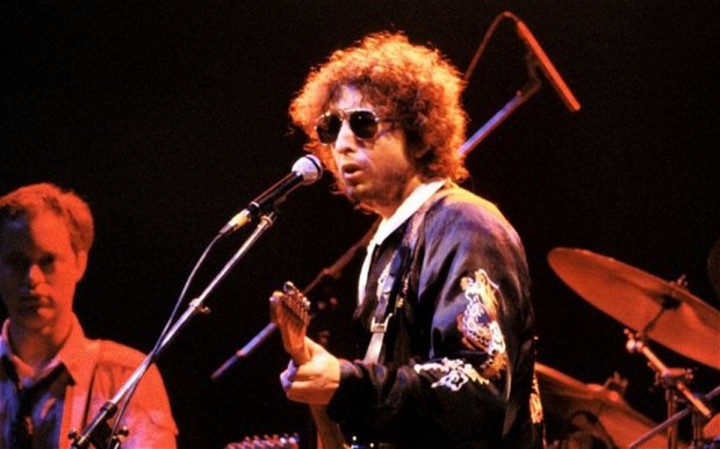 Even if you don't like Bob Dylan's Gospel Albums, you can't dislike this song at all. It is Bob Dylan creeping back towards doing rock music properly again. With that incredibly memorable chorus that you can't help but sing along to—what more could you want from the God of Folk himself. The Bard has created a memorable pop-rock song even though you may not like the era he's in. Thus, he's made you like the song and now you're listening to the album. He's smarter than you think. Always two steps ahead of you!
1. The Compositions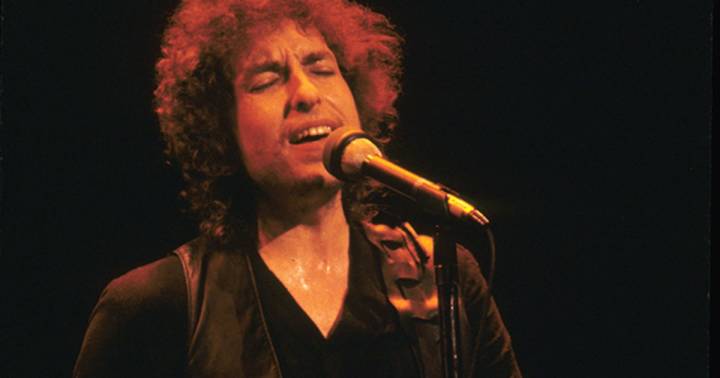 The lyrics, composition, and vocal ability of Bob Dylan's incredible skill on this album manages to make it the most memorable of the entire trilogy. I love the way songs like "Lenny Bruce" and "Watered-Down Love" have been composed to sound entirely different. We can really see that we're moving back to the Bob Dylan of the past with his new an innovative music ideas. But, we're also getting the Bob Dylan of the future with songs like "Dead Man, Dead Man" which move us, swiftly into the Infidels era—getting us ready for what I believe is his greatest album.