10 of the Best Soundtracks from TV Shows for Increased Productivity
Don't just watch the shows, listen to the soundtracks!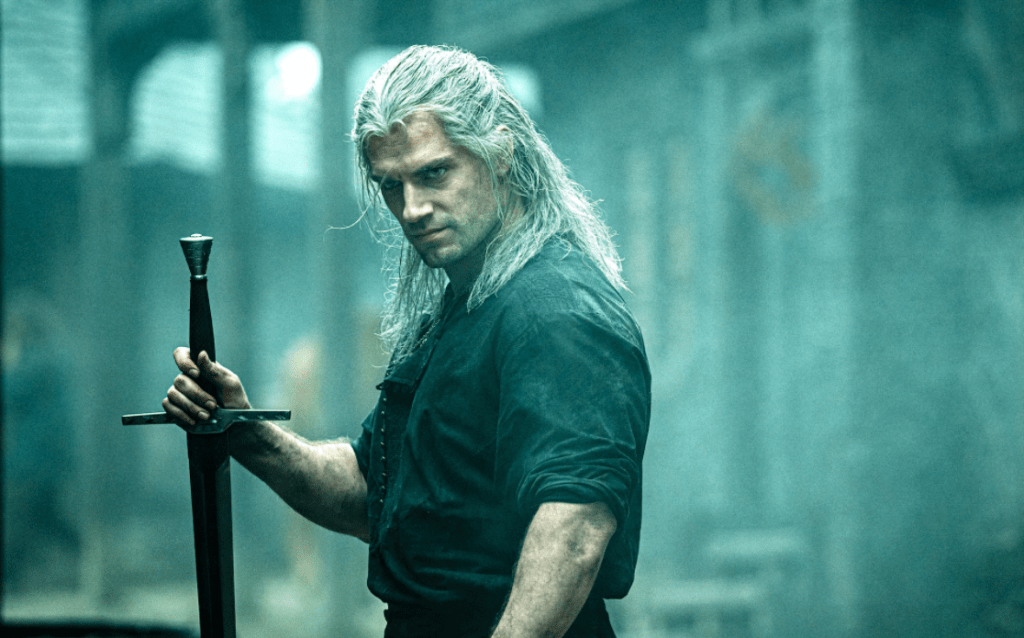 Netflix's The Witcher
Like I've said before, any kind of work or study session you have in front of you is a lot easier to get through with the right music in the background. I love listening to soundtracks when working, both because instrumentals make it easier for me to concentrate, and because orchestral style music is great for stimulating my brain. Here's a list of ten different soundtracks from TV shows that I'd recommend you add to your playlist.
1. The Witcher - Renfri's Theme
This is a great example of background music. The calming melody accompanied with the relaxing vocals is absolutely enchanting, and gives me a good feeling of peace. It makes me feel safe when I have an intimidatingly large workload to get through.
2. Falling Skies - See What I've Become
If you've read my other articles about music to listen to whilst working or studying, you know this is exactly what I want. The serious mood and deep emotion are great for digging into something important you need to get done.
3. Game of Thrones - Light of the Seven
This one's such a good mix of emotions. It's both dramatic and powerful, with the different instruments setting a highly serious mood. If you ever need a song to help you get your head in the game, this is just the right one for you.
4. Doctor Who - Room Of Your Dreams
This fun, exciting and mysterious track is a great addition to a playlist for productivity. I love the variety of the track and how it's hard not to enjoy, as my body will move along to the melody almost involuntary.
5. Lost - Locke'd Out Again
I belong to the group of people who stopped watching Lost due to the change of dynamic and unexpected plot twists, but I'm still happy to enjoy the soundtrack. I like keeping my playlists mixed, and it's nice to include some calmer tracks like this one.
6. Vikings - Battle of Brothers
This might be a bit more intense than the rest of the songs on this list. With its fast paced music and pretty dark lyrics sung in Norse, this soundtrack is bound to get you focused on what you're doing.
7. Westworld- Freeze All Motor Functions
This is a highly ambient track of mixed pace that makes me feel like I'm in an actual show and have an important role to play. It's great background music for working, and its consistency means it won't serve as a distraction.
8. Avatar: The Last Airbender - Invading the Palace
One of my absolute favourites on this list, this track is so good for getting you engaged in what you're doing. The suspenseful music and intense drumming really make me want to be a part of something big, and motivate me to work hard.
9. Ozark- Once a Langmore
As fitting to the title, this is more of a dark and suspenseful track. It's a good track for keeping you focused on your task at hand, and also a nice listen while we're anticipating the next season of Ozark.
10. Stranger Things - The Upside Down
This is a show that's way out of my comfort zone, so sadly, I can't watch it. But I can still enjoy its soundtrack. This is an eerie and ambient piece that will definitely wake up if you're dozing off, and get your brain back into focus mode.
I hope these tracks can help you push through your workload!
----------------------------------------------------------------------------------------
If you enjoyed this article, please share it on your social media and send it to someone you think will like it too!
If you enjoyed this article and would like to support me, you can send me a tip below this story, which would be greatly appreciated.
Thank you so much for your support!