Windows 10 pro Setup Bitlocker
setup bitlocker windows 10 and windows 10 pro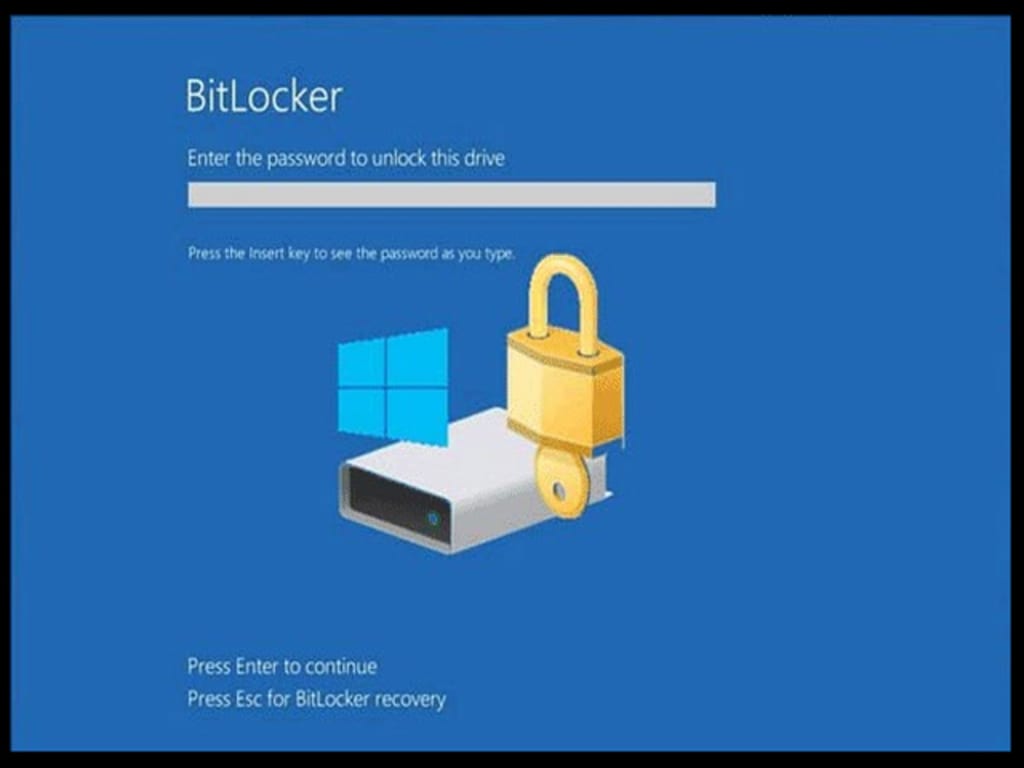 setup bitlocker windows 10 and windows 10 pro free
Today we will learn about Bitlocker .
With it we can learn about what we can do or what we can't do.So let's get started with what Bit Locker is used for and where it is used.Bit Locker is commonly used to lock the hard drive of a computer or laptop so that no viruses or hackers can enter any drive of your computer or laptop and destroy the files.Using Bit Locker will help you to protect your computer's hard drive without any problems .
Let's see how to setup Bitlocker
To set it up you first need to right click on a drive on the hard disk of your computer or laptop then You will see that bitlocker is an option called Science. Turn it on .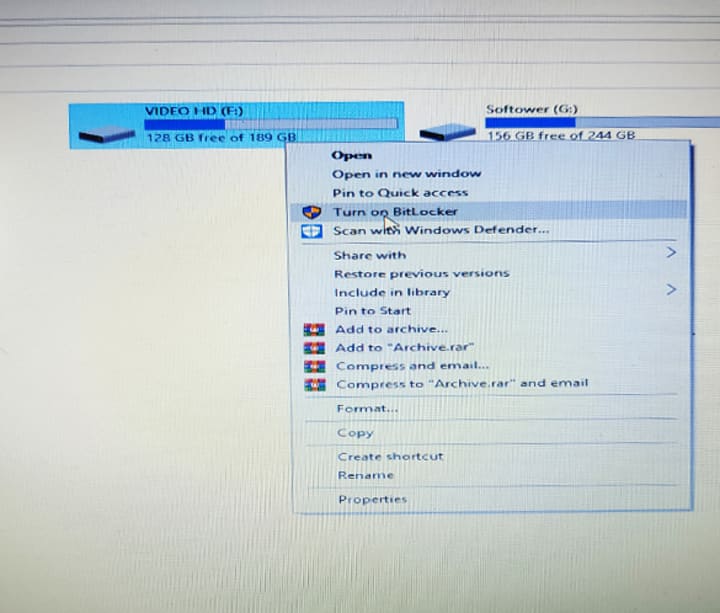 Do that in the second step
After turning on, you will find a blank box in the space. Fill the box with a tick mark in the first box. Then you will see a box with long line at the bottom. Press Next. After pressing Next, a Note file will be saved on your desktop. Save it. If necessary, you can recover it if you forget your password.
For your convenience, you can keep the document file in any of your secret drives or Google Drive. It will work if necessary. I also had my own problem. I forgot the password.Next I open the drive of my laptop with the password through that backup file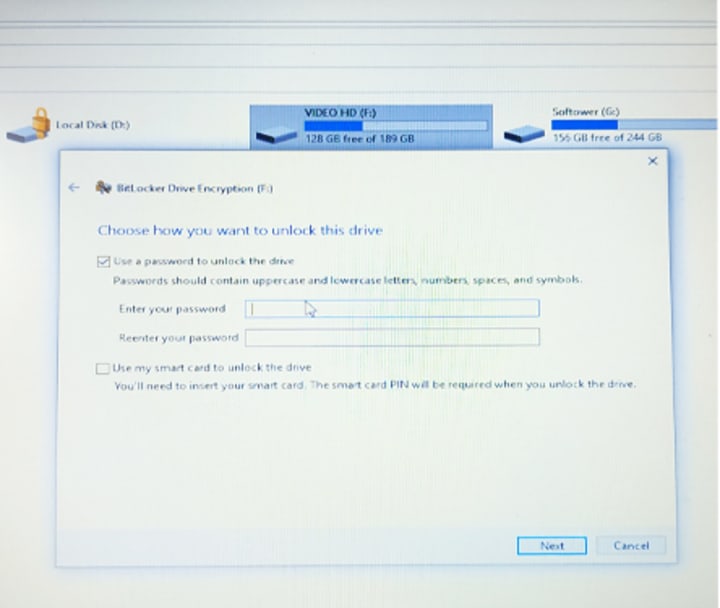 So I think the backup file is a very important and confidential document for you so it is better to save it well.
You can easily use this system in Windows 10, but in Windows 7 it can be a bit of a Can cause problems.And yes, it's better to lock with a good pick and then use another Windows operating system. This is a big problem again. And what other operating system can't be unlocked like the previous operating system.
If you want to unlock the drive before Windows, you can either unlock the next one, you can unlock it with Windows, then you have to unlock it with Windows, then I hope you understand the issue.
I use it on two drives
The first drive I use is photo drive o
second drive softower drive.
Usually I use these two drives because these two diving are important to us so I think these two should be used.
But, every time you have to open the drives with a password, you can't open it directly, remember that
I have benefited a lot from the use of security before I was attacked by many viruses or hackers while running my windows and at that time I had to lose a lot of necessary files and pictures.And yes, it doesn't have to be just a program, it doesn't have to be Windows Ten Pro, it doesn't have to be in the control panel, it has to be turned on by the bitlocker option, it can't be moved directly by clicking the right button on the drive, it is possible to turn on this option
So its password is very important and valuable to you and do not share it with anyone. Keep the most important file locked with a locker Keep it safe I don't think you need to share the password with anyone Lock the video and audio you need
I would suggest this bit locker is a very good and necessary thing I think. So I will search all computer users to use this bitlocker .

If you like my words, be sure to share them with others and let them know how to use it. Thank you. It will work again. Any other tips. Stay well until then.