What's the Future of HR Technology start-ups?
Future of HR Technology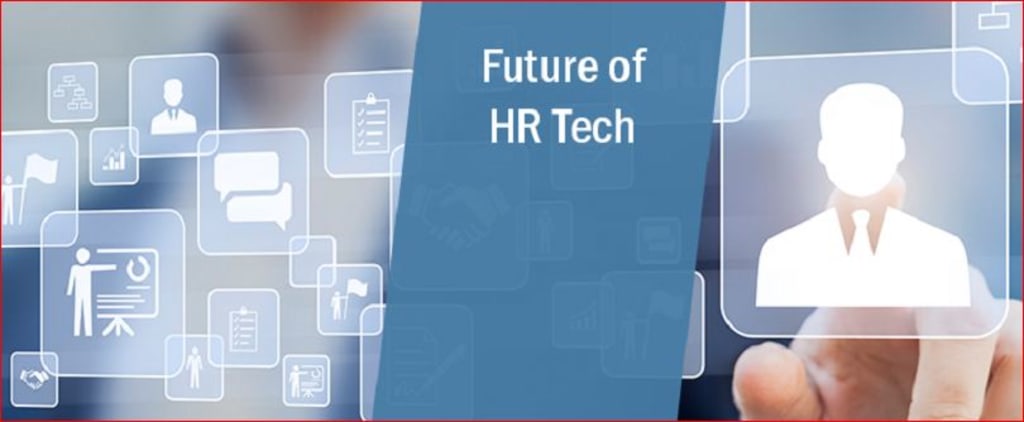 In the past few months, since the worldwide lockdown due to pandemic, several HR tech companies have laid off millions of employees. In Silicon Valley alone, dozens of companies let go of a major portion of their workforce. Sooner or later, the HR tech start-up ecosystem was would have faced this.
The beginning of decline
Given the straight curve of HR tech start-ups and saturating demand, this was expected to happen. Why?
Over the last decade, Venture Capital and PE firms have invested in the HR technology market. According to an estimate, the total investment in the HR tech is over $10 billion (including M&A). Almost every global VC firm has a partner focused on HR technology.
This was more an effect than cause. As an economy grows for a long period of time, new businesses are formed. Restaurants, distributors, retailers, and service-based companies are born. These businesses need applications for recruitment, payroll management, talent management, and more. What was happening is – new HR tech start-ups were serving newly formed businesses. Founders expected this to go on a for long time. However, this couldn't have been more unrealistic.
On top of this, the HR tech market is a barbell – millions of vendors with 100 employees and a few global organizations with 10,000 or more employees. Most vendors tend to specialize and enterprises were slowing down. What's exacerbated the situation is the replacement of legacy in-house systems with cloud-based HCM systems. This has left vendors starving in the market.
According to Josh Bersin, an average large organization has nearly 11 HR systems of record, 7 different recruitment platforms, 11 or more learning and development platforms, and various other applications for employee experience, benefits, wellbeing, and more. When the economy is growing it makes sense to invest in these applications. Now the economy is declining; organizations are forced to rationalize their investments in HR technology.
Before the outbreak hit us, employers were focused on reskilling, talent mobility, AI-based tools for employee experience, and advanced recruiting and analytics tools. These problems still remain for organizations; the focus however has shifted to more pressing challenges, such as responding to health, safety, and mobility problems; how to quickly redeploy people to new roles in a fast-changing scenario; and how to shift remote work without hampering productivity. So spending on technology in former areas will slow down.
Dwindling demand
In this time, when companies are struggling to keep themselves afloat and laying off their employees, is it necessary for companies to have a tool that nudges employees to build leadership skills or a networking tool that identifies low levels of diversity?
These tools are nice to have, but employers are focused on solving immediate challenges. Companies now want to facilitate remote work. Thus, the spike in Microsoft Teams, Qualtrics, Slack, Flock, and other collaboration tools. Employers want to quickly educate their employees and move them into new roles. This increased in tools like Gloat, Fuel 50, Eight fold.ai, Talent Edge, etc. But will employers buy learning tool? Perhaps not at the moment. Organizations are trying to make use of what they already have.
Further, recruitment is now slow. Several thousand people have been laid off. While millions of people are unemployed, thousands of people are also open to jobs. HR tech companies that have great remote recruitment tools like Filtered.ai are doing great. So a few niches are still thriving.
The future of HR technology start-ups
Clearly, the HR technology ecosystem has reached the end of the hype cycle. Vendors should accept that dynamics will be different from here. Employers are still interested, so it's a brief pause for vendors before employers solve the immediate problems and rationalize their existing purchases.
startup
About the author
Pradip Mohapatra is a professional writer, a blogger who writes for a variety of online publications. he is also an acclaimed blogger outreach expert and content marketer.
Reader insights
Be the first to share your insights about this piece.
Add your insights