Top 10 Security Apps for Android Phones
Security Apps You Need to Stay Safe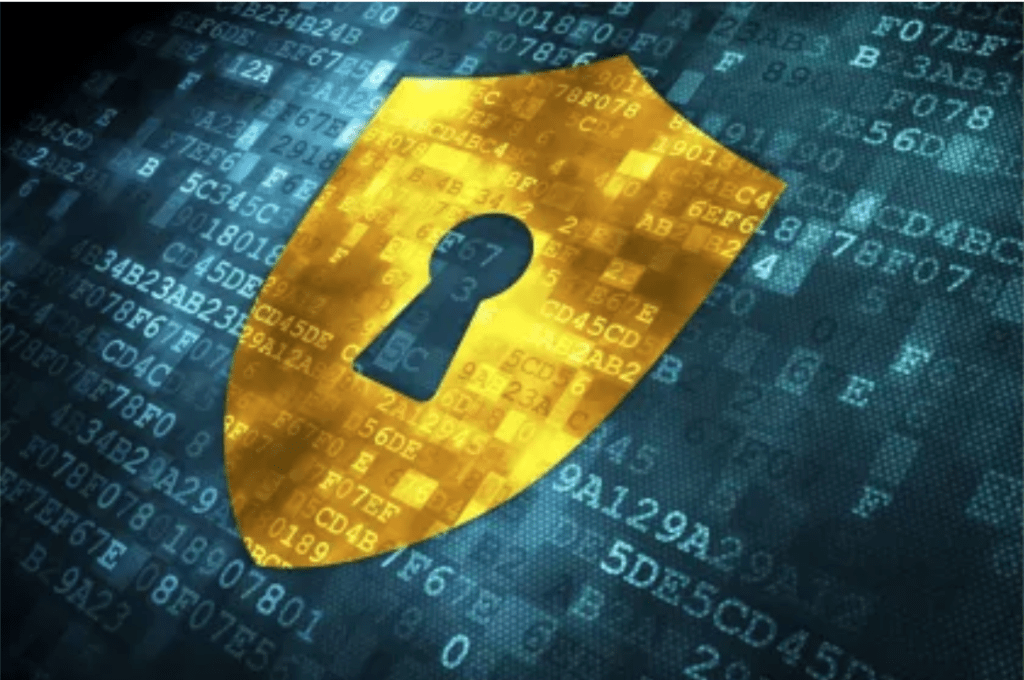 The threats to our security on the internet just grew worse as Trojans, Malware, trackers, eavesdroppers, thieves, and others are on the increase. The introduction of the smartphone did not take away the problems, it simply increased it, hence the need to acquire security apps for Android phones.
You should set the internal security options of your mobile device. But beyond that, you should make use of apps that further enhances your device and data security.
Android security apps are actually more than the regular anti-virus. Some of these apps are so good that they also serve as firewall apps, provide anonymous surfing functions, provide phone/app locking features, memory and battery enhancement, helps you block out unwanted calls and text messages, among other functions.
Here are some of the best security apps for Android phones on the internet:
1. 360 Mobile Security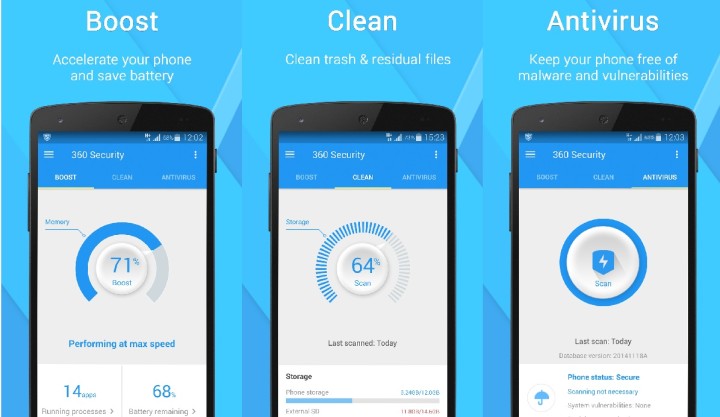 The 360 Mobile Security has been proven to be one of the best when it comes to providing maximum protection against malware infection. All you need to do is to install this app and conduct a scan. 360 have been able to detect as malware where some other apps could not.
360 Mobile Security is an all-in-one app with many great features, many of which are really good; while others are… well, not so much. The security features should be of most concern however, since they are top-notch.
2. AVL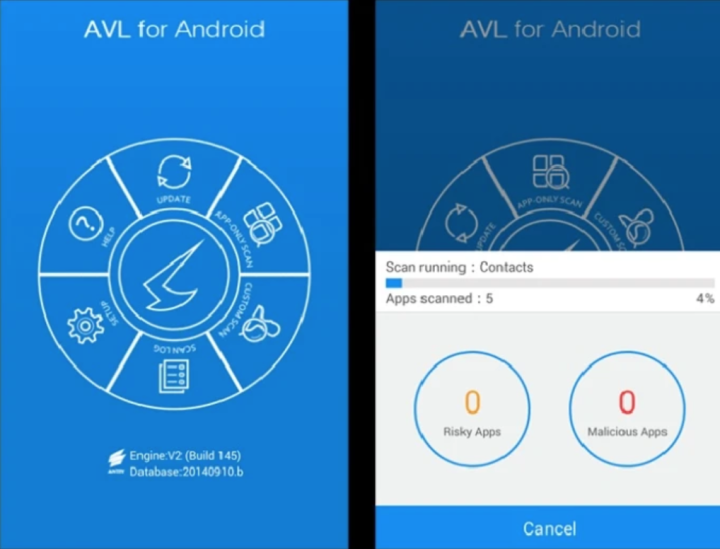 AVL once won the AV-Test award as the best security app for protection of mobile devices. It features an antivirus database and a bad-ass scanner that can detect any kind of executable file that has made its way into your android phone. It's fast, reliable and easy to use.
It also comes with other features, which includes a call blocker, preventing malicious numbers from calling you, an anti-phishing feature that stops harmful websites from loading and a device cleaning feature. The app also comes with a battery management feature that helps you minimize the use of resources when you need to maximize battery life.
Kaspersky Internet Security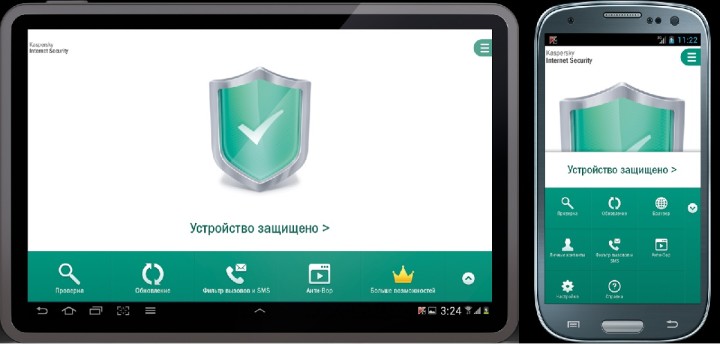 Kaspersky is a popular name, and has been providing protection for PCs for quite some time now. This is one of the top security apps for android phones you can trust. It has a malware and virus protection feature that is so good that it has consistently ranked by AV-Test as one of the best security apps.
Subscribing for this app can be a bit pricey, but you should know that the free version is indefinite. With the premium package, however, you will have phishing protection, call blocking among other great added features.
4. Avast Mobile Security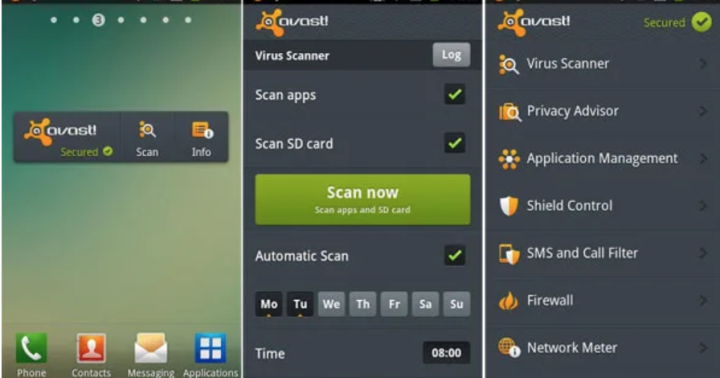 Avast antivirus is another big name in the antivirus industry that has made a name as one of the top security apps for Android phones. Avast Mobile Security is much more than a virus scanner. Its free version includes extra features such as a call blocker, a firewall, and an anti-theft measure that allows you to lock or wipe your device remotely if missing.
The Avast app is now totally free (used to be paid) but supported by ads. Removing the ads requires upgrading to the premium version. The free app has added features such as in-app locking, where you will have to provide PIN to open certain apps. This will prevent hacker malware from launching unwanted apps automatically.
5. Bitdefender Antivirus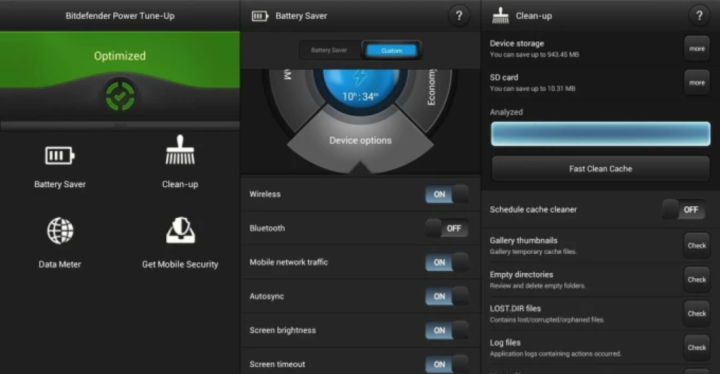 Bitdefender has made a name in the security community. It has a free antivirus program that is extremely lightweight. The app does not run in the background, hence freeing up system resources. This however means that to be safe, you will have to schedule your scans or run them manually. With the scheduling, the app will automatically scan any new apps downloaded to your device.
Another advantage of this app is that it does not require any additional configuration once installed. It starts functioning immediately.
To achieve extra security in Bitdefender Mobile Security, you have to sign up for a free 14-day trial. For this, you will get the basic antivirus, chrome browser real-time protection, and anti-theft features.
6. CM Security Antivirus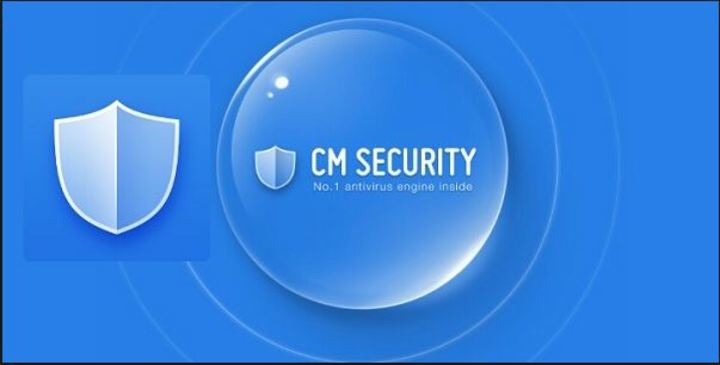 CM Security is one of the most used antivirus apps on Android. With more than 16 million reviews and a 4.7 stars average rating, it plays nicely with almost all versions of android. CM security has consistently ranked near the top of AV TEST's app analyses, scoring 4.5/5 for protection and 5/5 for usability in January 2016 test results.
It has two principal features: the anti-virus protection feature and the "AppLock" functionality feature.
With the anti-virus protection, you can check for malicious Wi-Fi hotspots, scan new apps, websites and file systems and fix system vulnerabilities. It's really fast and also has great anti-phishing tools. URLs are scanned in real-time, providing instant warning notifications to users.
The AppLock automatically takes a selfie of anyone who typed in wrong password twice, allow you lock individual apps to protect your data from prying eyes, block unwanted calls and messages among other great features.
7. McAfee Security & Power Booster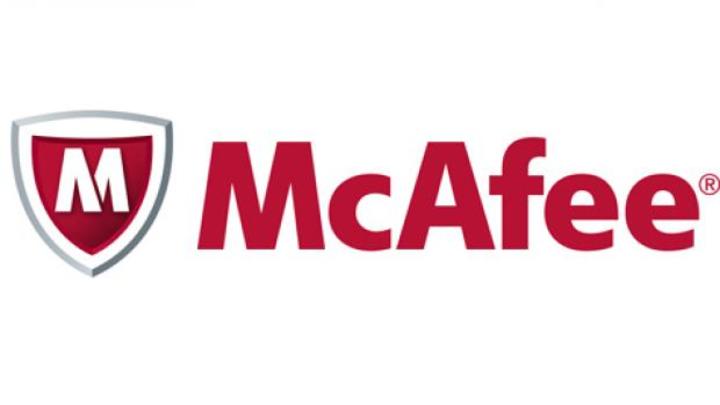 McAfee is well-known for PC antivirus software. Its security apps for Android phones are just amazing. It has, in addition to the antivirus scanner, free features that include tracking, locking and wiping a lost device remotely. The app is even capable of taking the picture of the thief, if your device is stolen.
The app scanning feature checks your apps to see if they steal sensitive information and lock them if necessary. McAfee blocks access to malicious websites and offers call/text blocking. With the premium version, you can enjoy the app without ads and have access to phone support.
8. Norton Mobile Security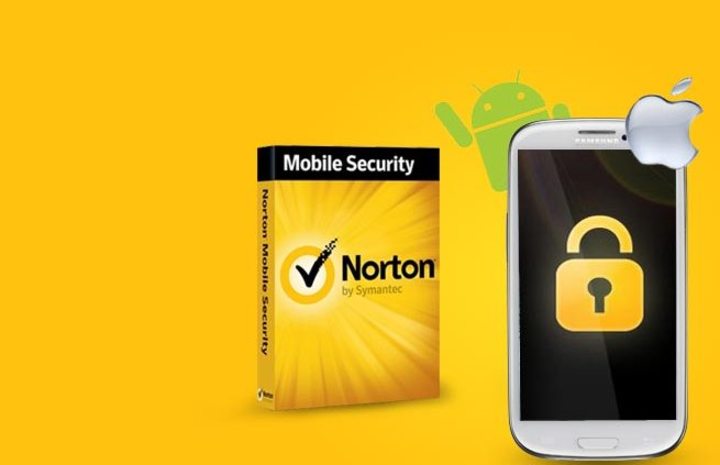 Norton Mobile Security is perfect for malware protection. Its free version features call blocking and text blocking as well as contact backup and anti-theft functionality. With a paid premium yearly license, you can protect up to ten devices. The app advisor is amazing and checks installed apps in Google Play for privacy and security risks. The Norton app lock and privacy manager is free as well. You can get a VPN app for just a little more.
9. AhnLab V3 Mobile Security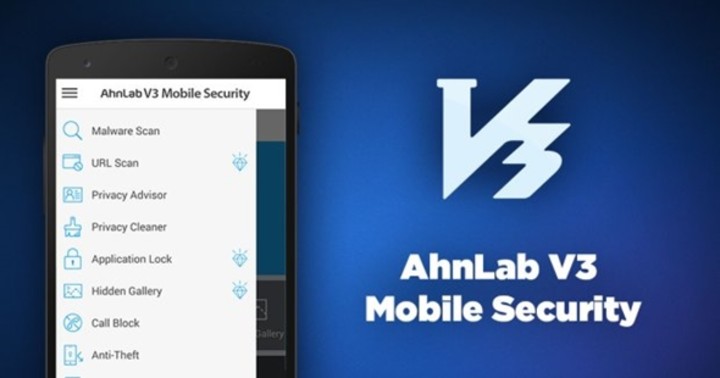 AhnLab is one of South Korea's best security apps for Android phones. It may not be as famous as these others, yet it has one of the highest Android malware detection rates. It runs well on older Android devices and has a booster that helps to speed up your phone's performance.
The free 10-day trial version has anti-malware features which smartly searches for vulnerabilities and warns you about apps that are liable of leaking sensitive information.
Do you know that you can securely hide your personal photos in the app's hidden gallery and use the privacy cleaner to wipe your browsing history? It also has anti-theft measures that include a hyperactive alarm system and a phone tracking and locking.
10. Malwarebytes Anti-Malware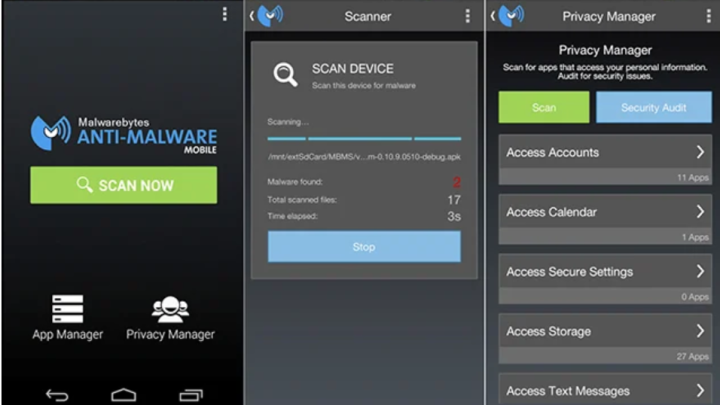 You need protection from malware, unauthorized surveillance, and infected apps. Malewarebytes Anti-Malware is one of the security apps for Android phones to give you that. It's free, fast and reliable at detecting and deleting malware, spyware, and Trojans.
It effectively scans malicious code and detects Potentially Unwanted Programs (PUPs).
Malewarebytes is great for scanning for security vulnerabilities
Its location-tracking feature is quite great.
Malewarebytes constantly monitor apps that have access to your personal data and gives you an option to enable/disable permissions.
Conclusion..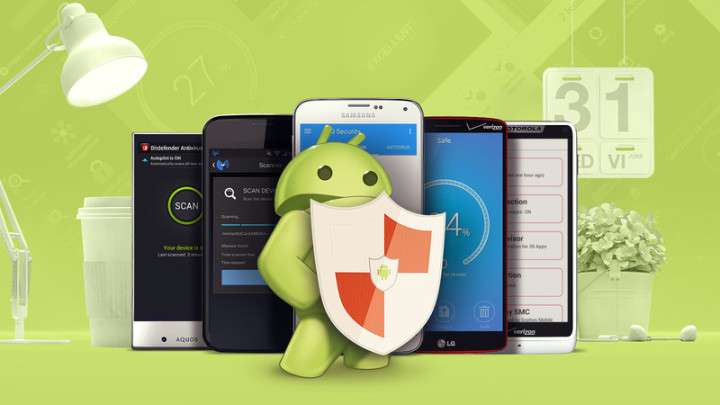 Now you have a list of the best security apps for Android phones. Get and install any one of your choice from your play store and ensure you don't fall victim to the increasing amounts of Android malware and other security risks.