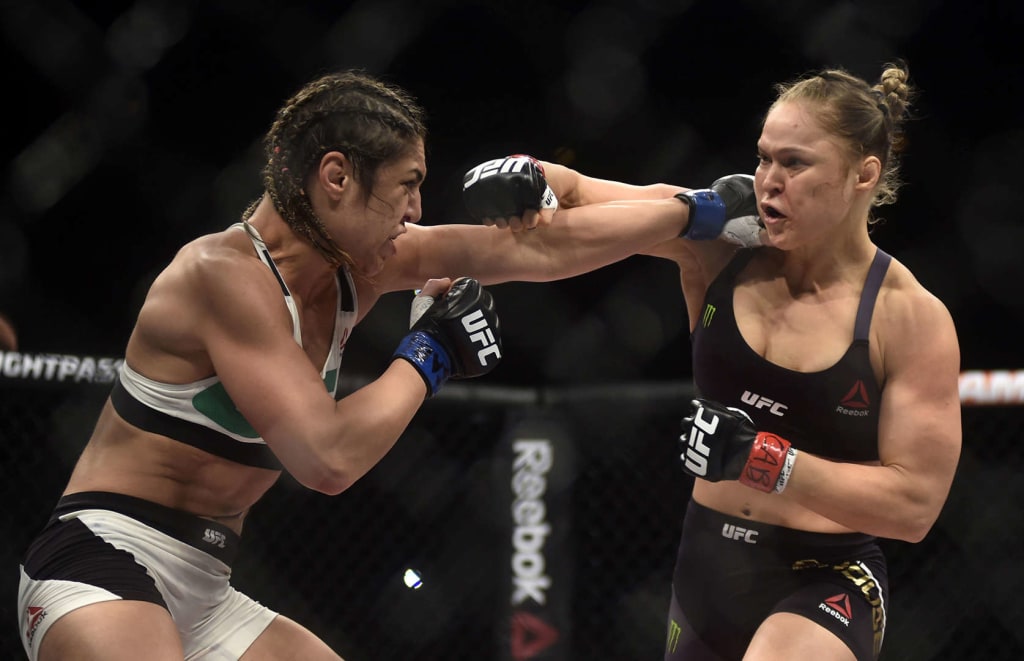 boxing
The most demanding sports in the world
Several factors have to be considered when trying to narrow down the most demanding sports in the world, including degree of difficulty, level of risk, and fitness requirements (strength, power, coordination, endurance, agility, flexibility, etc.). Naturally, sports can be demanding in different ways. For example, swimming may not be as dangerous as football or rugby, but it's still just as challenging. Here are the 20 most demanding sports in the world.
Baseball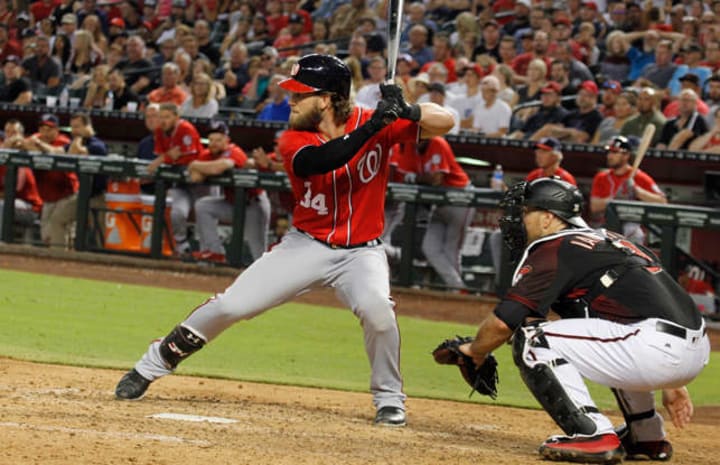 A common misconception about baseball is that it doesn't require much athleticism. Nothing could be further from the truth. Baseball players have to be (keep in mind that an MLB season consists of 162 games). They also need great hand-eye coordination. One of the most difficult things to do in all of sports is hit a baseball, especially when it's travelling at upwards of 160 km/h (100 mph).
Auto racing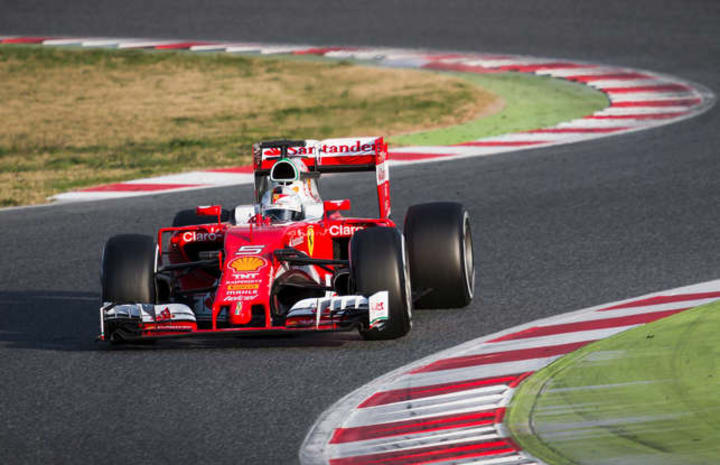 Most people don't realize just how physically demanding auto racing is. The inside of an F1 vehicle's cockpit can reach temperatures of roughly 50 degrees Celsius (122 degrees Fahrenheit), and drivers can lose as much as (about 7 lb.) and burn up to 1,500 calories in a single race. Some drivers prepare for races by going on long runs in their race suits
Swimming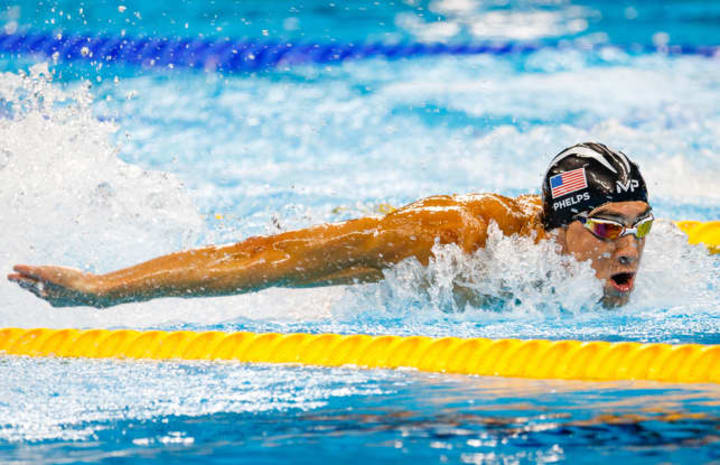 To get an idea of what it takes to be an elite swimmer, consider Olympic champion Michael Phelps's routine. To prepare for the Games, the 23-time gold medalist consumed around a day and swam 80 kilometres (nearly 50 miles) per week.
Cheerleading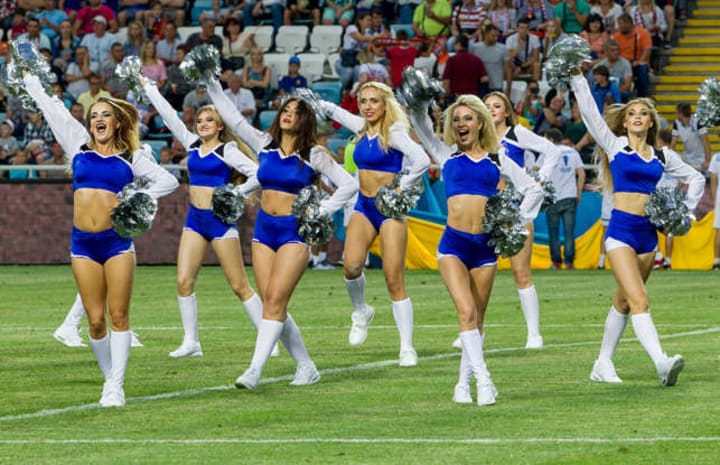 Most people think of cheerleading as nothing more than waving pompoms around while chanting slogans, when in fact it can be very physically demanding. The sport involves stunts, jumps, and gymnastics-like tumbling, meaning it is also one of the most dangerous sports around, responsible for per cent of catastrophic injuries among female athletes.
Soccer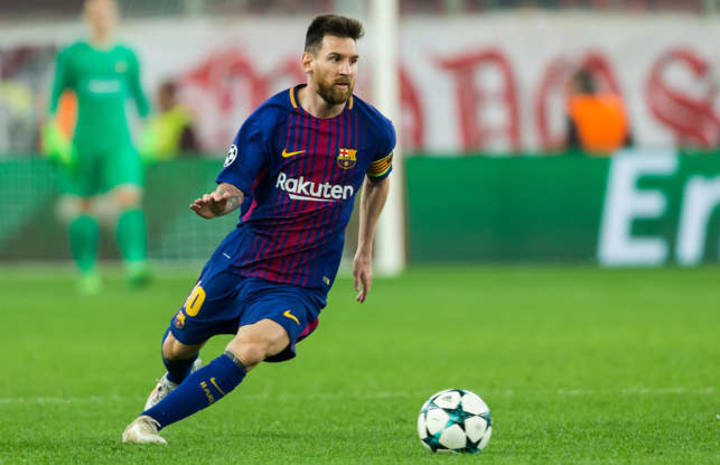 With the exception of long-distance runners, perhaps no other athletes run more than soccer players, who, on average, cover roughly (that number tends to be higher for midfielders). But in addition to stamina, players also have to have quick reflexes and foot speed.
Tennis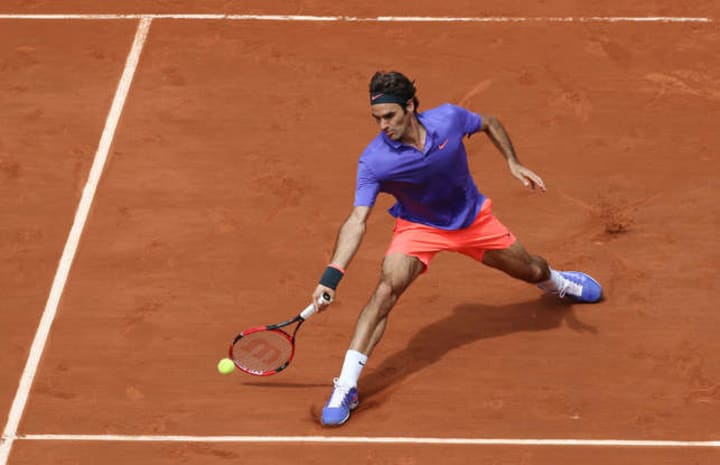 Tennis requires a great deal of skill, strength, and agility, but perhaps the most important trait is endurance, both physical and mental. The average men's tennis match is long, but it's not uncommon for them to go as long as five hours (or, in the case of the longest match ever, 11 hours and five minutes).
Basketball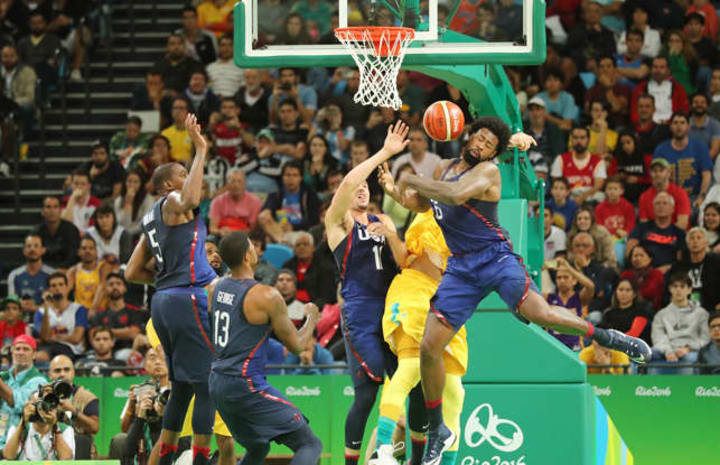 Have you ever noticed how basketball players are dripping with sweat during post-game interviews? That's because basketball is one of the most physically demanding sports in the world. Players are constantly in motion, running back and forth on the court and jumping up for rebounds. It's estimated that basketball players run an average of ; only tennis, field hockey, and soccer players cover more ground.
Ice hockey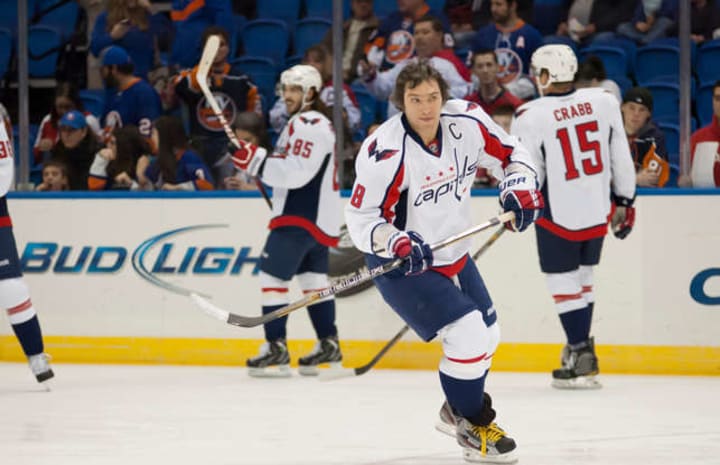 In debates over which sport produces the fittest athletes, ice hockey often ranks near the top of the list. That's because hockey combines speed, strength, and stamina. The most demanding position in the sport is goaltender. Some NHL goalies have been known to lose over .
Lacrosse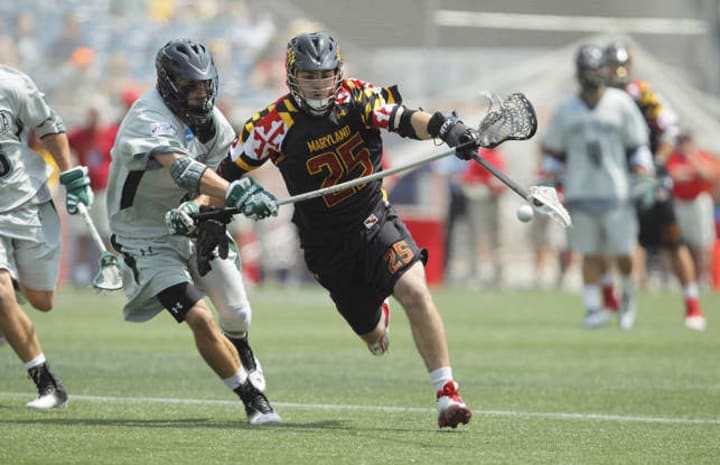 Requiring the speed of hockey players, the agility of basketball players, and the physicality of football players, lacrosse athletes combine traits associated with a few of in the world. What's more, the stamina of soccer players comes in handy when chasing a ball that can reach the speed of a Major League fastball.
It's important to note that this list is not exhaustive, and other sports like swimming, diving, sprinting, and many others also demand high levels of physical and mental attributes. Additionally, the demands of each sport can vary based on factors such as training, competition level, and individual performance.
Reader insights
Be the first to share your insights about this piece.
Add your insights