Should YouTube Demonetize Commentary Channels?
Will YouTube abandon freedom of speech?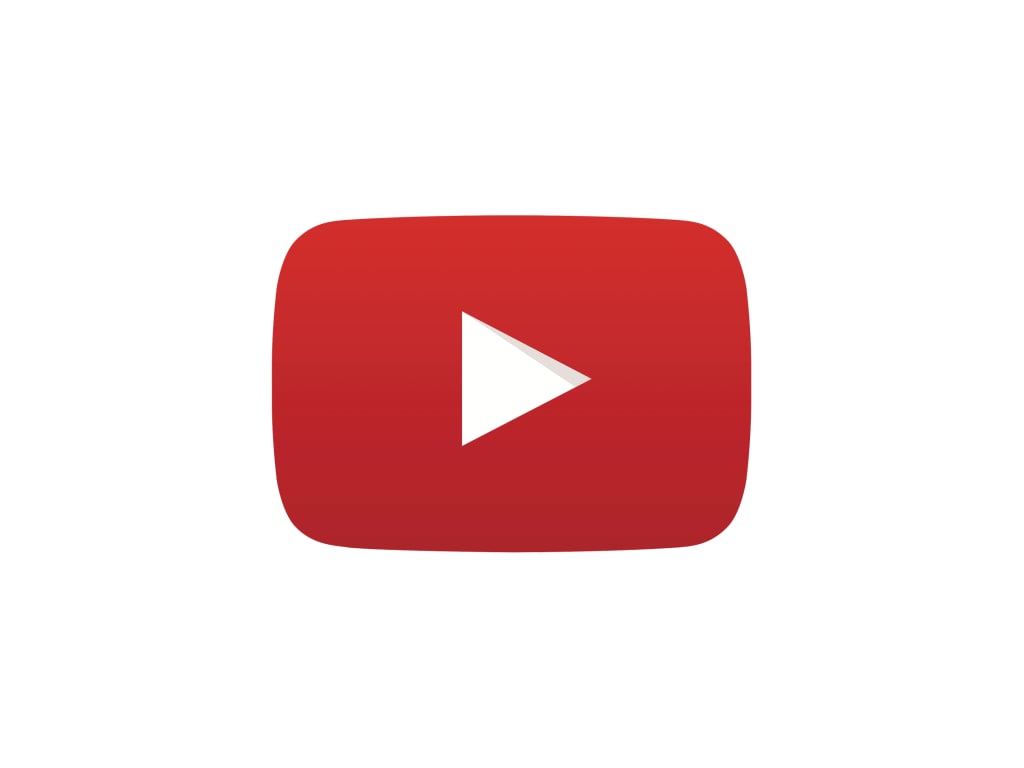 YouTube Logo
YouTube can never get a break these days. From insane pranks to docuseries with serious subject matters, the platform has always been a home to creators from any and all backgrounds, giving them an outlet to create whatever they want to. But could that all be changed? Influencers who make commentary videos for a living are facing an uncertain future after the announcement of the 'creator-on-creator' harassment policy.
Recently, YouTube came under fire recently for failing to take action against a creator who made homophobic comments against another creator on the platform. This prompted the new 'creator-on-creator' policy to go into development.
The CEO of YouTube, Susan Wojcicki sat down for an hour-long interview with British YouTuber, Alfie Deyes, where he expressed his frustration with the current harassment rules. Deyes thinks that YouTube needs to choose between "Freedom of speech or freedom of belonging," stating that YouTube is rewarding creators for "hating on people." Deyes' view has been obliterated by both fans and creators alike who don't agree with him or his outlook on commentary channels.
Some creators and fans took to Twitter to share their frustration with the situation. Angelika Oles, who has a commentary channel with over 350,000 subscribers said "Commentary channels are being targeted because "grown men" can't deal with criticism. Grow up." and then went on to make a video addressing the situation.
Another creator featured above, ChiseledAdonis, says that YouTube's current harassment policies have lead to the creators own mental health issues as all of his videos have been demonetized. He has over 100,000 subscribers and has amassed more than 22 million views on his channel.
On top of all of this, only a few weeks ago popular LGBTQIA+ influencer by the name of 'Jakeyonce' was unfairly demonetized and was given no explanation as to why. Jake was left with no source of income and had to turn to monthly subscription service, Patreon, so that his content could stay monetized in some form. Recently, Jakeyonce's channel was remonetized thanks to help from his 'Tea Hive" who were persistent in making this situation clear to YouTube. One fan even went as far as to complain to Google's customer service!
So, should YouTube demonetize commentary channels? No. But, it's not that straight forward. There is a difference between commentary channels and hate channels, a commentary channel will lay out the facts of a situation and (most likely) give their opinion. However, hate channels are set up to specifically target creators, attacking them based on usually unnecessary hatred for them, with only a purpose of making the other influencer feel bad. Commentary channels are not the issue, hate channels are.
Despite this, YouTube could make the wrong decision, mistaking commentary channels for hate channels and punishing them unfairly. Or, YouTube could decide that any speech against another creator is worthy of demonetization, which would be extremely unfair. However, it is currently unknown how YouTube will approach this situation, as details of the platforms new policy have not been released as they are still being worked on, but many influencers are preparing for the worst.
If you enjoy commentary channels and want them to be able to continue to thrive on YouTube, you have to let your voice be heard. Tweet Susan Wojcicki or Team YouTube, make a video or even call customer service! Do whatever you can to make sure that YouTube does not make the wrong decision as it will shape the future of the platform forever. The war between old media and new media continues, this decision could affect the growth of YouTube as a company and may also set the new precedent for all social media networks. Speak out to make sure that a policy change is made for the better.