Reasons Why Sitecore Is the Right Platform for Your Organization
Sitecore Is the Right Platform for Your Organization. Sitecore CMS is a very effective and powerful framework that intends to make content management a simple task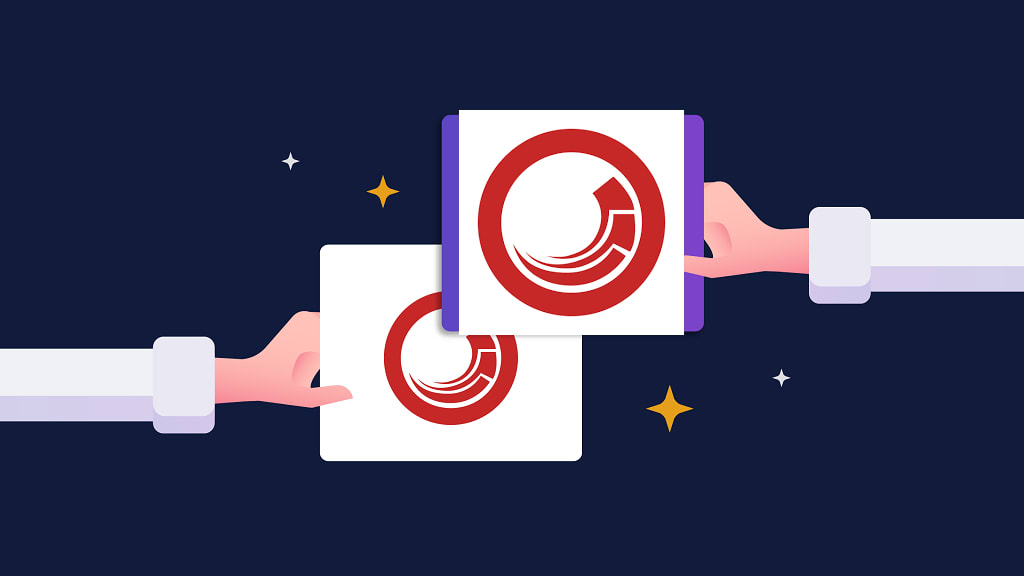 Sitecore is a comprehensive, powerful, and one-stop solution for all your content management needs. It offers a smoother, faster, and amazing experience to users. In this digital era, businesses have a great variety of content to be managed. They need to create and manage content for digital marketing through email newsletters, infographics, and networking sites. Sitecore offers one of the best ways to keep and manage all the data in order. Let's discuss what features make it the best content management system and how a CMS development company can help your organization.
Sitecore allows business to offer their services effectively and smoothly. It has the capability to manage a very large amount in a simple way. Its ability to integrate the new and high-tech tools gives more power to its marketing capabilities. For instance, Sitecore tracks users' behavior by using machine learning technology.
In addition, Sitecore includes a web content management tool that helps marketers to keep an eye on client's behavior all around the web, allowing marketers to know the user's shopping pattern and the elements that make users shop something. This helps marketers to speed up their growth level and increase the sale by developing online stores of users' interests and offering precisely what they want. You can turn the generated leads into conversions with the help of Sitecore cms development services.
There are many content management systems, however, when it comes to a powerful, effective, affordable, and result-driven platform, Sitecore CMS is on top. Its proven results have made it to choose by many popular brands. It has a very simple process to implement and easy customization. The developers can manage it without putting in any extra effort. It further helps marketers in increasing leads and boosting the business. Lets' discuss its benefits below:
Simple Integration
It allows other frameworks integration for additional functionality. Developers can also integrate another CRM application like Salesforce, and various information collecting tools. You can customize Sitecore's cms and integrate whatever tool and functionality you want to add.
Security
Sitecore provides a safe and secure environment. Access can be controlled and shared to desired accounts. Further, you can limit access for different accounts.
Import Functionality
It allows importing its features to another project, facilitating you to reuse the code. These imported bunches of coding files can be some DLLs, CSS, web controls, and layouts.
Fast Development
It helps you do development tasks fast as third-party applications such as Microsoft Visual Studio and others can be used to accomplish the task fast. Its troubleshooting tools and code completion upgrades help make things a lot simpler.
Deployment Options
The Sitecore platform has the capability to control and send unlimited data across any of the destinations, in a glance.
Extensive Support System
Sitecore's community is vast, skilled, and supportive including an extensive knowledge base, online networks, expert developers, and more. It allows organizations and individuals to take help on any kind of technical issues from experienced developers.
Why Sitecore CMS is the right choice for your organization?
There are a great number of various content management system software available, but, after all, what it is that sets Sitecore apart from the others. It does not just help manage data effectively but can track the potential buyers; their shopping patterns and help marketers generate great leads and boost business growth. It offers outstanding results to marketers.
Another great feature it has is its adaptability which makes it more effective. In a CMS development company, it makes the task to investigate and update the website away faster. For Dot Net Development it offers great support and help. In large-sized businesses, it helps manage various content streams across a number of channels.
The variety of Sitecore tools and technology makes it suitable for business in almost every type and size. The most powerful feature of this framework is its ability to track clients' behavior and help marketers with creating result-driven content and focusing on potential buyers.
Web content management
Sitecore CMS allows developers to manage content in multiple languages using its multilingual feature. It helps create, modify and manage digital content on web pages in a variety of ways.
Customer insights
Using Sitecore's Experience Database (xDB) feature, marketers can track their customers' activities. Marketers can establish the brand and spread the business through social media platforms and Sitecore CMS will help you boost its potential capacity.
Experience Profile
The Sitecore Experience Platform (XP) allows the developers and marketers to track a variety of data and user interactions which provides beneficial and helpful insights and data metrics. It further allows tracking and analyzing users' behavior and pattern of purchasing.
Experience Accelerator
Another tool XA of Sitecore cms allows you to manage and simplify the workflow effectively. The Sitecore experience data set can store the information all under the one rooftop that the marketers gather from one section
Sitecore CMS ensures that marketers can access the required content and make the most out of their marketing effort. It allows real-time analysis of the data and helps the marketers with developing the required content.
Conclusion
Sitecore CMS is a very effective and powerful framework that intends to make content management a simple task. It helps marketers fetch important data from the web. Moreover, marketers can run legitimate and powerful campaigns to bring the business. Sitecore development company can help you implement it effectively and make the most out of it, ensuring greater results.
About the Creator
Suvigya Saxena is the Founder & CEO of Exato Software, a global ranking web and app development company.
Reader insights
Be the first to share your insights about this piece.
Add your insights