Own Your Influence: 6 Ways To Expand Beyond Social Media Platforms
Social media is huge nowadays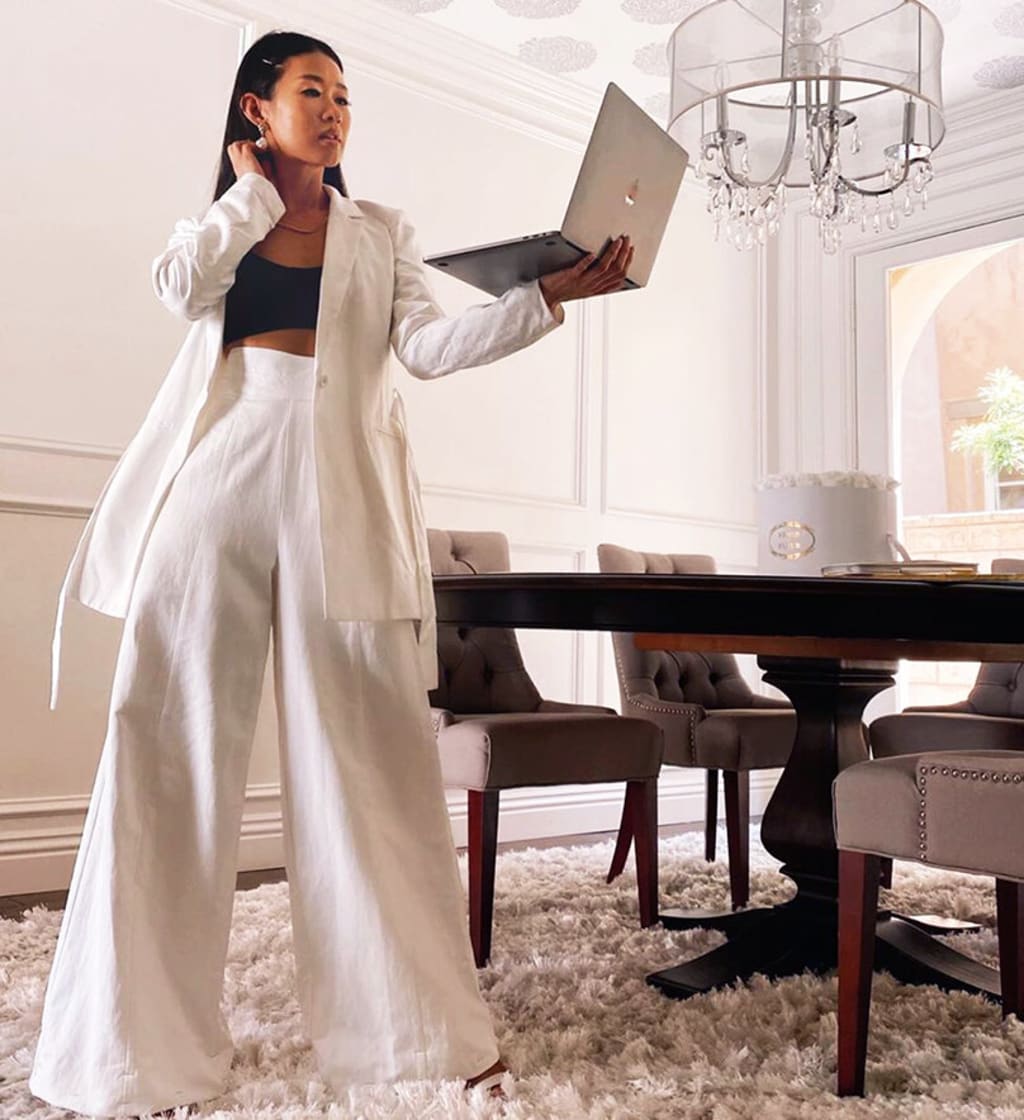 Social media is huge nowadays. Social media is a huge part of influencer marketing. Without it, it wouldn't be the multi-billion-dollar business it is today. Social media is the best way to build a community for content creators on all kinds of platforms and in different categories. It should be a key part of your marketing strategy, regardless of whether you are an expert, influencer or entrepreneur.
We love social media platforms but we also know that our participation in channels such as Instagram and Twitter depends on the continued existence of these companies. Although it's unlikely, imagine Instagram disappearing tomorrow. What would you do? What would you do with the only thing that truly belongs to you? These platforms are great, but social media can be fickle (remember MySpace?). It is dangerous to try to get all your social media eggs in one basket.
We encourage everyone in the digital age to not only focus on social media but also to think about intellectual property they actually own. Your blog that you started ten year ago is part of your owned IP. The domain is yours to pay, you control the content and the images and videos you upload to it.
Here are some other ways to create assets you own.
Podcast
Who doesn't love a fun podcast? Podcasts are something we love to listen to and allow influencers to shine. The podcast market is saturated like everything else influencer-related. It is important to find a niche and create a unique podcast concept.
Webinars and Online Courses
Even though more people stay at home and have the time to learn new skills now is the best time to start an online course or host webinars to help your audience. Do you consider yourself an expert photographer? Are you able to grow your social media followers at an accelerated rate? Are you the best at making delicious cupcakes? You can make course content from any as long as your students learn something valuable. Online courses can be a great way for diversifying your income.
A website
We may be old-fashioned, but everyone needs a website to call home. As we said, you can have millions of followers on Instagram but lose all (and your value) if the service goes away without trace.
A website is something youown and can be used as a home base to all your offerings. You have an outdated website? Now is the time to update it. It's easy to create your website if you don't have a domain.
Books and E-books
E-books and books can be great ancillary income sources, just like webinars. These can be personal or instructional depending on the information you want to share and who your audience is.
Newsletters
Newsletters are another way to create a loyal audience. You can also share exclusive content and keep in touch with your most loyal fans. A newsletter is a great way of sharing more content. However, an email list can be extremely valuable in helping you build your personal brand. These are your loyal fans who have signed up to your email list. You can use that information when pricing your rates for brand partnerships or future ventures.
A Product Line
Launching a product line is a major goal for many influencers. This is proof of your influence and ability to convert likes into dollars. While not every influencer is going to be able to sell products or build a multi-million-dollar empire, it's a significant achievement for those who put in the work and are confident in their ability to sell.
Not only will it diversify your brand offerings, but also increase your potential for monetization. Think of the products and services that you can create as an influencer.