Most Powerful Women in Tech
The most powerful women in tech have proven that succeeding in a male-dominated industry is more than possible. They will each leave deep footprints in the tech world, marking the path for those to come.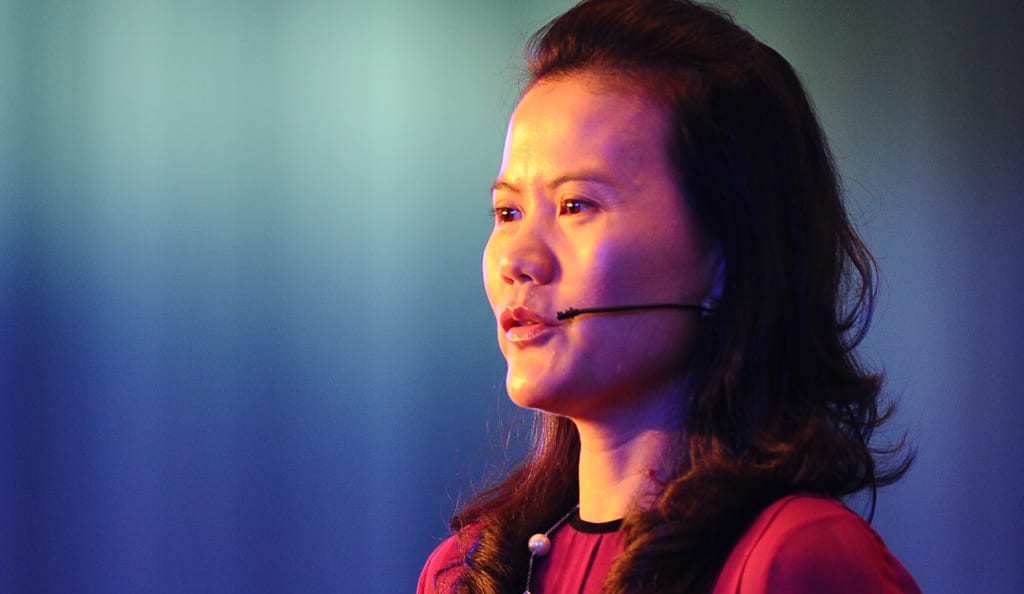 The tech world has been filled with mainly men dominating the industry. However, this doesn't mean that there aren't incredibly powerful women in tech. And we've come up with the top ten women to celebrate their success stories.
From the Senior Vice President of Apple to the CEO of Facebook, these women have proven their spot in the industry, though women only hold about 25 percent of technology jobs since 2015. These inspirational women have made their mark in the industry, and have proven to the world that women are here to stay, no matter how male-dominated the tech world may seem.
Angela Ahrendts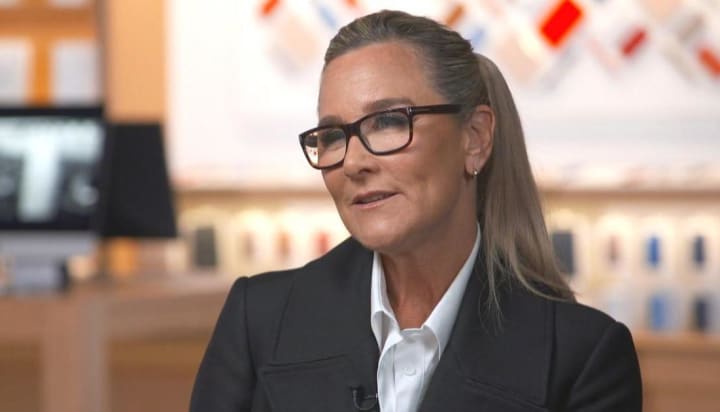 To begin our list of the most powerful women in tech, we had to start off with none other than Apple's Senior Vice President of Retail. Ranked in Forbes' 2016 list of the most powerful women in the world taking the 25th spot, Ahrendts was also referred to as the 9th most powerful woman in the United Kingdom. First moving to New York City to begin her career in the fashion industry, Ahrendts joined the Donna Karan International team in 1989, a luxury international brand in which she worked with licensing and wholesale.
The next huge jump she made was in 2006, as she joined Burberry, taking the position of CEO in July, making her the highest paid CEO in the UK in 2012, making $26.3 million. And finally, she left Burberry to join Apple Inc as their Senior Vice President of Retail and Online Stores. Since August of 2016, it is reported that she owns approximately $11 million worth of shares with the company.
Sheryl Sandberg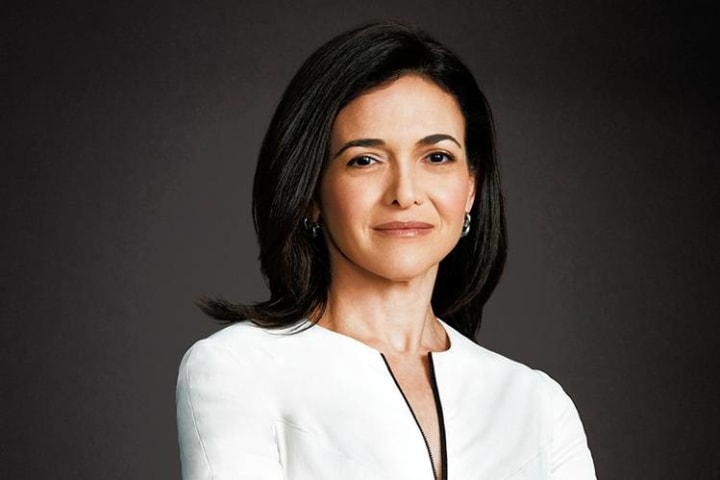 As Facebook's chief operating officer, Sheryl Sandberg is one of the most powerful women in tech. As her services have helped boost revenues on Facebook drastically, her hands-on work is thanks to her focus on online advertising programs.
She is also an activist and author, on top of being such a giant for Facebook. Being the first woman to become a part of Facebook's board, she made her mark on the company for good, and proved to women everything that success is just out of reach. She even went on to launch Google's Google.org, a philanthropic arm of the company.
She also has founded Lean In, a nonprofit, which is named after her bestselling book, filled with both feminist and business quotes for wisdom. The nonprofit was created to support women's empowerment. As a technology executive, her skillset is unmatchable and will aid in Facebook's success. Sandberg is one of the most powerful female CEOs in the world.
Jean Liu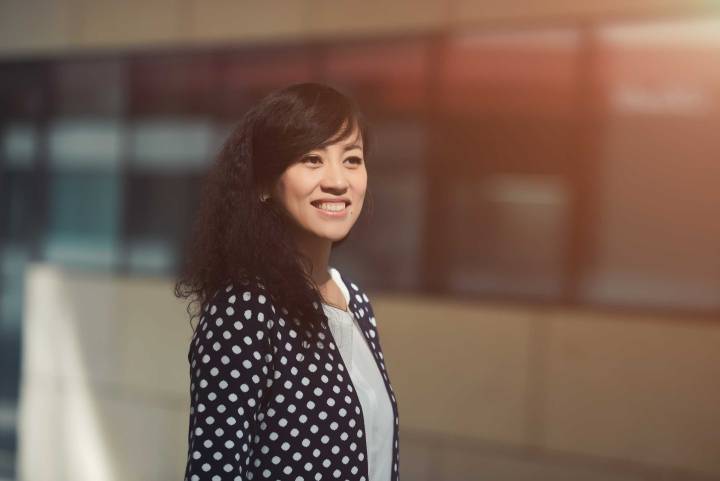 A Chinese businesswoman, Jean Liu is the President of Didi Chuxing, which is China's largest mobile transportation platform. First launching her impressive career by working for Goldman Sachs Asia for over 12 years, she made her way to the top, becoming the managing director in 2012, before joining Didi Dache.
When she first joined Didi Dache, she served as the chief operating officer in 2014. As this role, she led the company to merge with its main competition, Duaidi Dache, creating a car-hailing company, Didi Kuadidi. Recognized to be one of the most influential business leaders and women in the world, she has received many honors for her influence on the tech industry, including being named one of the most influential people by Time and one of the most powerful women by Fortune.
Ginni Rometty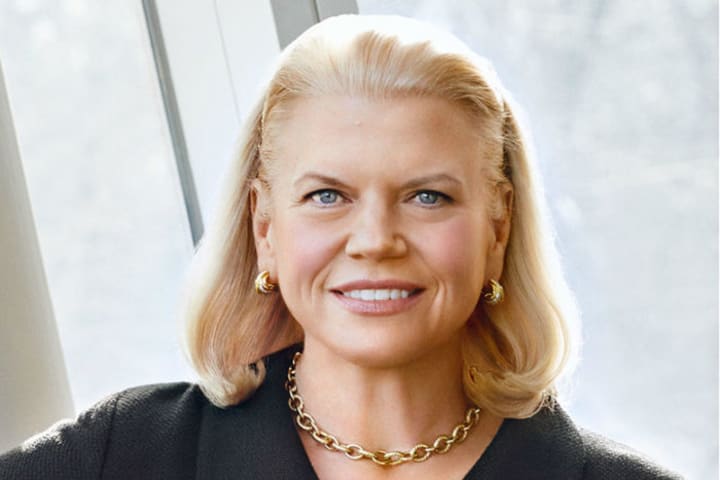 As the president, CEO, and chairman of the International Business Machines Corporation, Ginni Rometty is one of the most powerful women in tech. Named to be one of the most influenced people in the world by Bloomberg, Rometty has made a remarkable name for herself, climbing her way to the top.
Rometty has brought the company out of their declining revenue growth As the head of the multinational technology company. Taking the role as the first woman to head the company after first beginning her career with IBM in 1981, she was only in her 30s. Holding a plethora of different titles until she finally reached her ultimate goal as CEO, she strives to transition the business into a data company.
Meg Whitman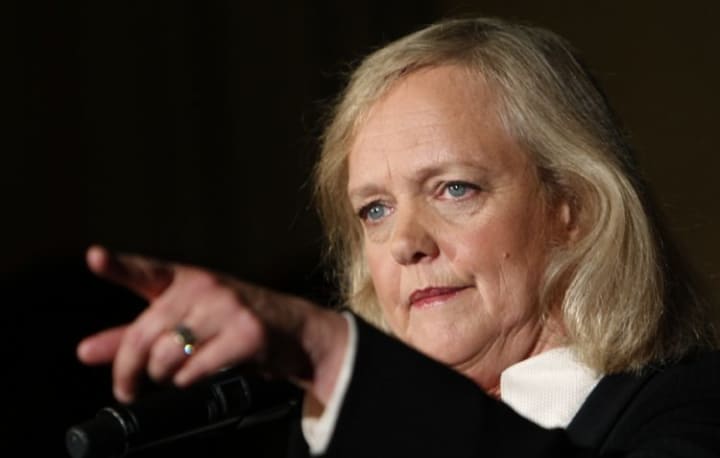 Meg Whitman is currently the Chief Executive Officer of Hewlett Packard Enterprise, an American multinational enterprise information technology company based in California. However, she is most known for her time persuing the title of President and CEO of eBay from 1998 to 2008. During this time, she made the company's then $5.7 million into $8 billion in sales.
She is also a former Hasbro and Walt Disney executive as well as a political activist, philanthropist, and of course, business executive. She was also a member of Mitt Romney's campaign in 2008 and 2012. Whitman was honored by The New York Times by being named to be one of the most women most likely to become the first female President of the United States.
Safra Catz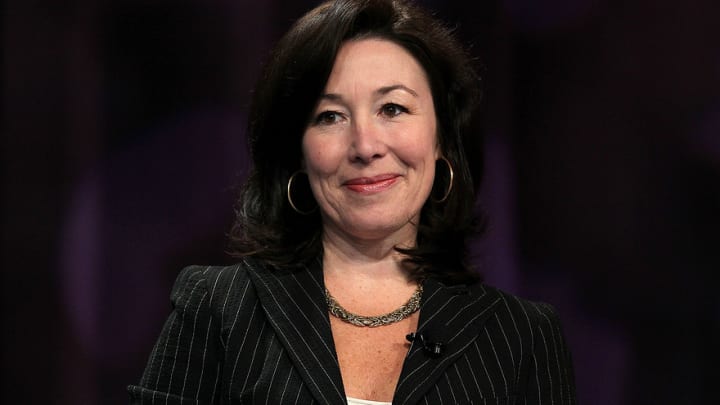 Safra Catz is the CEO of the Oracle Corporation, after having a role in the company since 1999. The Oracle Corporation is an American multinational computer technology corporation, which specialized in marketing software and technology, as well as enterprise software products.
She is one of the top paid female executives in the world, earning over $40 million in 2016. As one of the most powerful women in tech, Catz took over Larry Ellison's position after he stepped down as CEO, being named the new CEO along with Mark Hurd.
Lucy Peng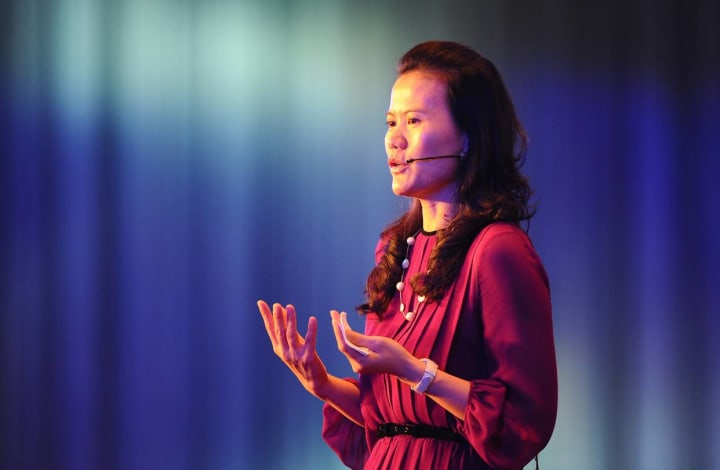 Founder of Alibaba Group, a Chinese e-commerce business group, Lucy Peng is one of only 21 self-made women billionaires of China. An incredible business executive, Peng first began her path by earning a degree in business administration from the Hangzhou Institute of Commerce, or now known as Zhejiang Gongshang University.
She then taught at the Zhejiang University of Finance and Economics until managing the HR department of Alibaba, which she created. As time and growth progressed, she is now known as one of the most successful women in the world.
Amy Hood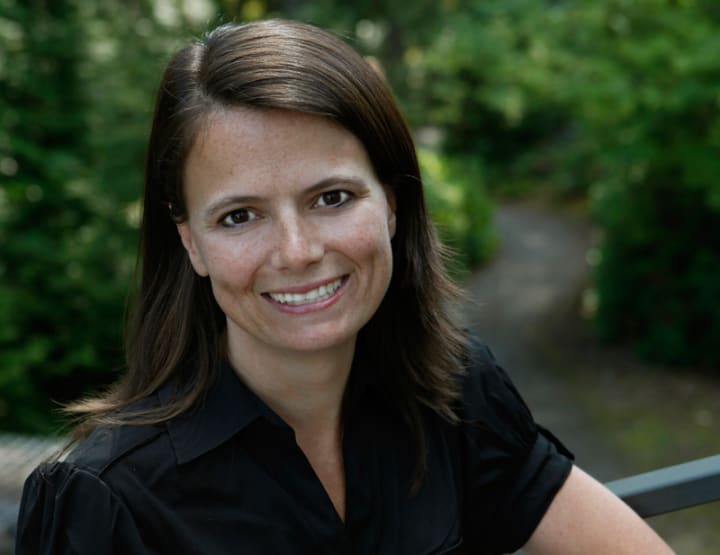 Amy Hood is next on our list of the most powerful women in tech with her title as Chief Financial Officer at Microsoft. Holding a position with the company since 2002, she made her way to the top, first joining the investor relations group.
And ranked at the number 44 spot in the Forbes World's 100 most powerful women list, she is the definition of a successful woman in the tech world. Previously working at Goldman Sachs in various roles as well, she mainly focused on capital markets groups and investment banking. By May of 2013, she announced that she would become the new chief financial officer, replacing Peter Klein at the time.
Zhou Qunfei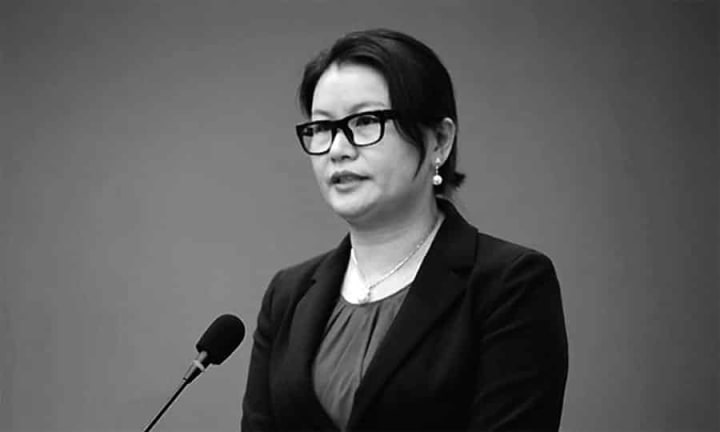 Zhou Qunfei is a Chinese entrepreneur who is best known for her incredible founding of Lens Technology, the major touchscreen maker. And with her net worth temporarily reaching $10 billion in 2015, she must be doing something right. At one point achieving the status of being the richest woman in China, Qunfei's career is one to learn from.
First chasing her dreams to be a fashion designer, she first received a job with a family-run firm. After her time with the company, she establisher her own at the mere age of 22. What first began as a company of solely her brother, sister, their spouses, and two cousins in her apartment, soon signed a contract with TCL Corporation. After this, she has started over 10 companies.
Ruth Porat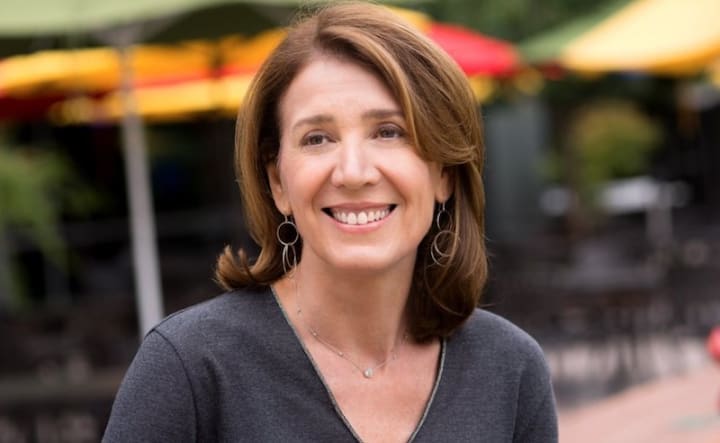 Last, but certainly not least, on our list of the most powerful women in tech is Ruth Porat. Porta is the chief financial officer of Alphabet Inc as well as Google. She was also previously the CFO and executive vice president of Morgan Stanley for five years. from 2010 to 2015. Beginning her career with Morgan Stanley in 1993, she first served as Vice Chairman of Investment Banking in 2003.
And by 2013, there were rumors of President Barack Obama nominated her as the next Deputy Secretary of the Treasury, though this never occurred. First joining Google in 2015, she took on the title of CFO in May, with a reported hiring deal of $70 million. She now has her hands in business operations, human resources, real estate, people ops, and workplace services.
thought leaders
Passionate about writing, animals, makeup, movies, friends, family, learning, exercising, and laughing!