Buyer's Guide
Is the New iPhone Worth All the Money
How to decide if it's worth investing in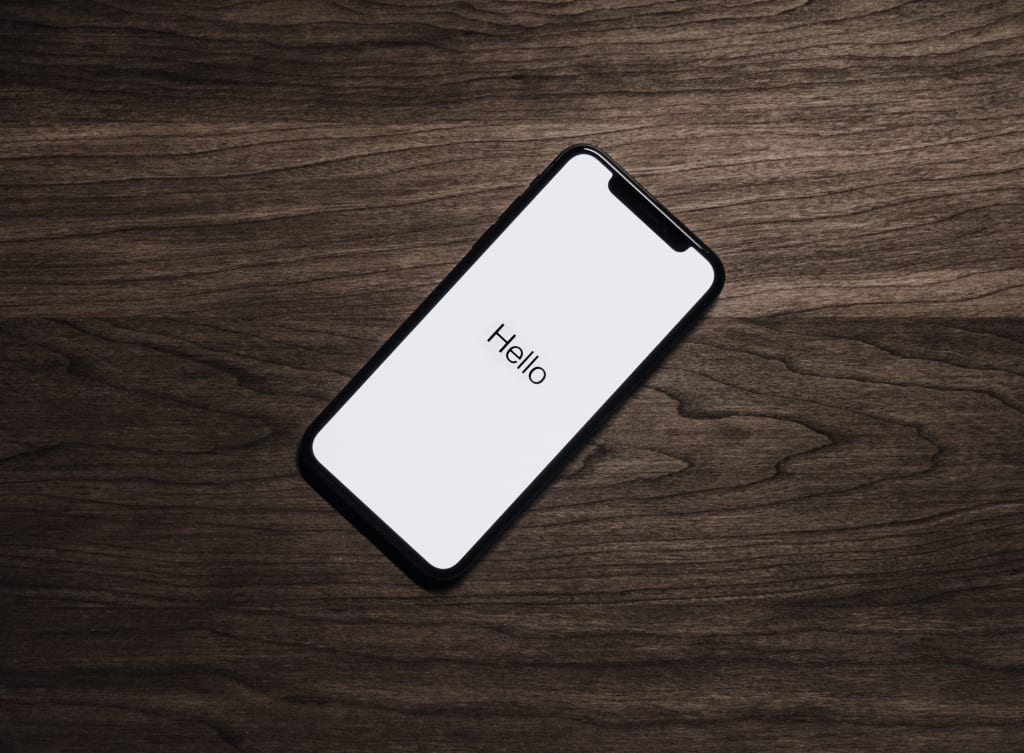 Either you own an iPhone, or know someone that does. This brand of phone is one of the hottest-selling phones on the market. That being said, there are those that wonder if the price for these phones is actually worth it. Many of these people tend to justify buying these devices by talking about the upgrades that each new release tends to offer a buyer. There are a few upgrades that the maker has added into their phone to make the steep price a little more worthwhile. We will look at these upgrades, and explain why you are smart for going out and buying an iPhone.
OLED Display
While we can all agree that Apple does LCD technology extremely well, lately they have been getting left in the dust by Samsung. Samsung was the first phone producer to come out with OLED phone screens. While it took some time for Apple to catch up, they eventually made the switch to using an OLED screen. When they made this switch, this really boosted their product, and made the price a little more worth it. The use of OLED technology also allows them down the road to venture into the world of virtual reality. Considering that both companies use OLED displays, it might be worth considering the purchase of a less expensive phone.
Battery Technology Used in the MacBook
Battery designs are no longer flat. After Apple debuted a new battery design for their MacBook, the market has really upped its game. The iPhone will likely incorporate the use of stackable battery packs, and thus give a person more power to use it for their conversations and other phone activities. This new design may not lead to a redesign of the iPhone anytime soon, but it certainly will in a few years. In the meantime, enjoy a battery that provides you a ton more power to allow you to keep going.
New Form of USB Cable
With USB-C cables, this is a game changer to the way phones are charged and data is transferred. More and more devices are making use of these types of cables. The big draw is that it does not matter how you plug it in. In addition, this allows you to charge your phone fast, all while transferring data at a record pace. Keep an eye out for this, and soon you too will be talking about this form of technology for use with your iPhone.
Foldable screen
The big thing that came out of CES 2019 was the debut of foldable screen technology. While this is still a new concept, it is important to look at it as the direction that screen technology is going. Along with advancements in iPhone screen protectors, the world of screen technology is growing by leaps and bounds all the time. While many companies are still on the fence about this, Apple has embraced the technology, and is making plans to incorporate it in future updates. The main thing that many people are afraid of with this type of screen is the fact that they feel that the screens will break if they don't hold it the right way. This is actually a myth, and it is not possible to break your screen unless you go out of your way to accomplish this.
Better Apps
The level of quality apps has been increasing for the last few years, and as such this has allowed for some serious advancements in what people are able to use their phones for. It used to be that these phones had very basic generic apps that could be used to do a limited number of things. With advancements that have been made by both Apple, as well as makers of these apps, consumers are able to get a better quality product. As apps get better, the general opinion is that these apps will allow people to do most of their tasks at their fingertips.
These are just a few upgrades that make the iPhone a worthwhile purchase. If you have never owned an iPhone, then this is the time for you to head out, and make a purchase decision. Apple has always been at the forefront of innovation, and with the iPhone, they will surely continue to improve. While there are still those that will say that the price for the latest iPhone is still way too high, the simple fact of the matter is that there are those that will pay whatever is being asked of them for the latest version of the iPhone. There are also those that say this is too expensive of a phone to purchase. The truth is that with all of the latest upgrades, the newest iPhone will blow away the competition, and will be a good investment for most consumers.