"Is SHOPLAZZA a Scam?" – A Common Misunderstanding
SHOPLAZZA cannot be held responsible for the scams perpetrated by con artists, as there are numerous online platforms that they exploit.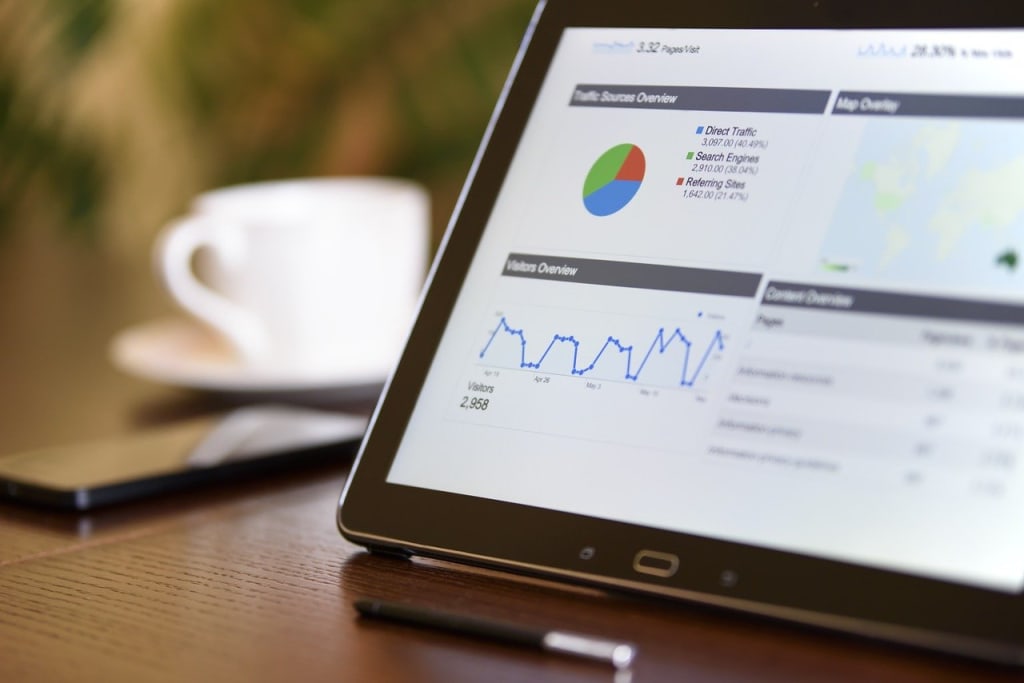 eCommerce is one of the world's fastest growing industries today. Several well-known companies and businesses have shifted to online stores in recent years to expand their global reach. These businesses have not only thrived, but they have become far more seamless than they could have been in brick-and-mortar locations.
Setting up these stores would not have been possible without the availability of eCommerce website builder platforms such as Shopplazza. Shoplazza is a drag-and-drop platform that offers a variety of options, resources, and services for establishing an online store, regardless of whether you are a professional designer or coder, or a person who wants to work in e-commerce without technical support.
Shoplazza, like any other online platform, is rife with scams. But is that really the case? In this article, we'll look into why this web builder platform has been subjected to such false accusations.
Shoplazza: An Overview
Shoplazza serves large corporations as well as individual merchants who want to expand their businesses globally. The company was founded in 2017 and has already received a significant amount of funding in such a short period of time.
The organization's information is clearly stated, proving that SHOPLAZZA is a legitimate eCommerce platform. Nonetheless, the reviews and ratings for SHOPLAZZA.com are, unfortunately, subpar across various online portals such as Scamadviser, TrustPilot, etc.
Where does the Misunderstanding come from?
Taking a close look at the reviews, we can see that they are not from Shoplazza's clients, but rather from customers who have shopped at an eCommerce store built with Shoplazza. Actually, all of the reviews have the same complaint: they appear to have been victims of bogus stores set up by scammers using the platform.
These scam networks run multiple Facebook and Instagram marketing campaigns using stolen images of various products and deliver low-quality, random dollar store items to their customers.
What these customers don't realize is that they were duped not by SHOPLAZZA, but by the online stores that were built on the platform. Simply by looking at the website's footer, which says "Powered by Shoplazza," these customers blame the website builder for the store owner's scams.
In other words, Shoplazza's low ratings and reviews are the result of some confused and dissatisfied customers.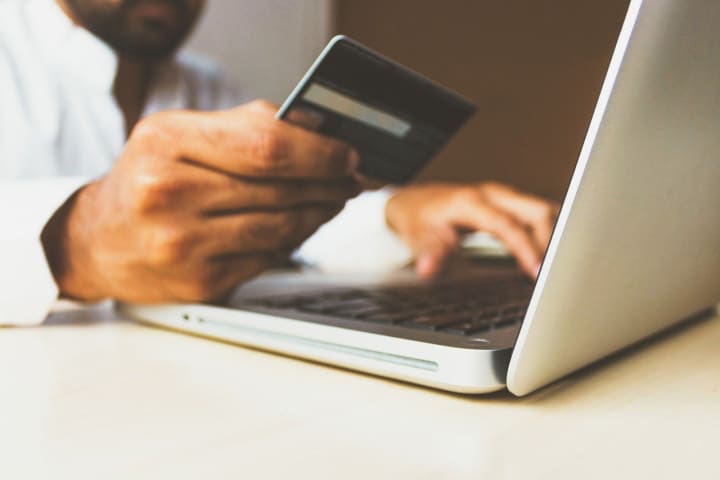 How Safe is Shoplazza?
Shoplazza allows online businesses to set up their stores for free, and these websites, like any other web building platform, have URLs in the format of [sitename].SHOPLAZZA.com. Customers will believe they are dealing with Shoplazza directly rather than with scammers who are abusing the platform as a result of this.
Shoplazza, like all other web-building platforms, provides a form called the Consumer Complaint Registration, through which customers can register their complaints about scam stores. The complaint is thoroughly investigated, and if found to be legitimate, the scam store is permanently suspended.
To Conclude
Shoplazza itself isn't a scam. Nevertheless, one cannot deny the fact that scammers have been abusing the platform to run their online stores with the explicit intent of defrauding customers and making them put the blame on the wrong party.
It would be unfair to put the blame solely on SHOPLAZZA for the scams perpetrated by these con artists, as there are numerous online platforms that these scammers exploit. We won't list them all here.
As online consumers, what we can do is help the platforms identify these unscrupulous users by submitting detailed reports through their complaints portal. Additionally, we can always recover our hard earned money from the payment providers that partner with platforms like Shoplazza - that's why these payment services exist.
(Contributed by Ahad Waseem; Co-author Clair Feng & Hermes Fang & Ethan Tang)
Reader insights
Be the first to share your insights about this piece.
Add your insights