Into the Dark Web
iPhone Security Apps
Want to make sure that prying eyes aren't watching your every move? These iPhone security apps will definitely help out.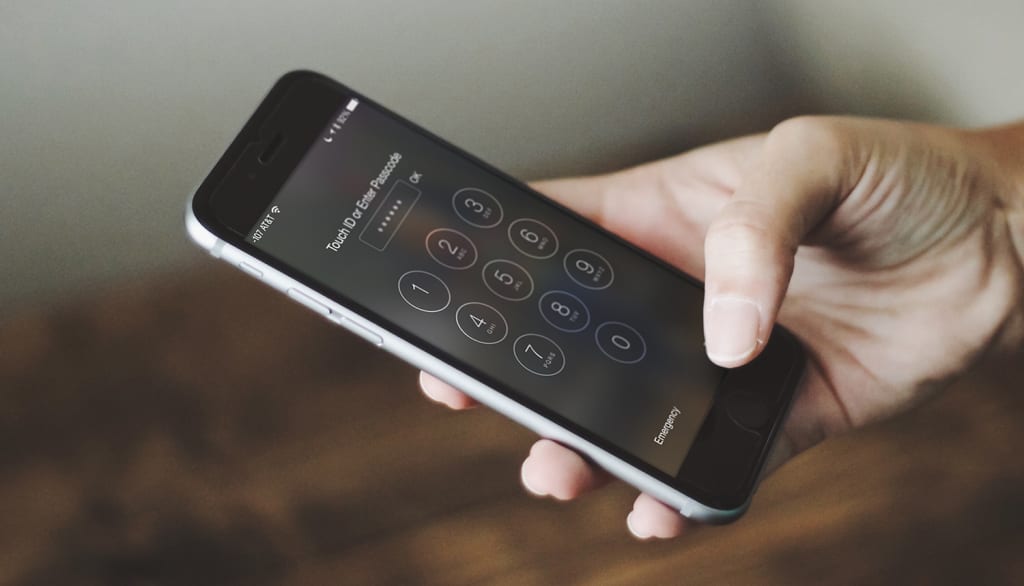 If there's one thing that most people never want to see happen, it's watching as their iPhone ends up being hacked — or otherwise perused by the wrong person. We hold a huge amount of information in our phones.
Many of us hold our banking information on our phones. Most, if not all, of us have really private conversations and contacts in our phones. Of course, some even have nude pics that we've snapped on our devices, too.
Truly, if someone with bad intentions accessed our phones, most of us would be in a world of trouble. Thankfully, Apple has a lot of iPhone security apps that can prevent damage and also prevent virus infections, too.
We decided to take a look at some of the most interesting iPhone security apps out there. Here's what we've found...
1Password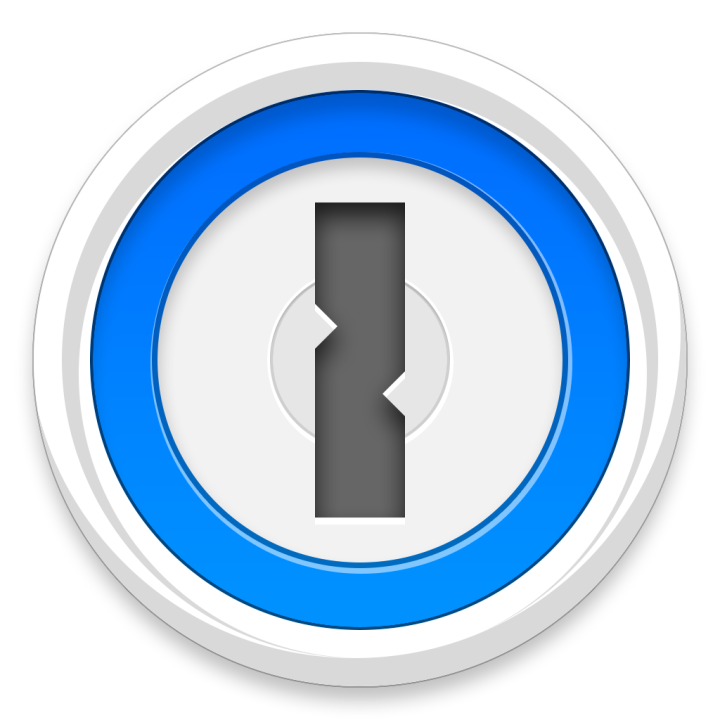 1Password has become one of the smartest iPhone security apps on the market. This cool app creates customized passwords for you, stores them for you, and also plugs them in when you need to sign into an app. All you need to remember is a single master password to lock and unlock all your accounts.
At around $4 per month, this is one of the best iPhone security apps dealing with passwords we've seen. Its competitor, mSecure, is a bit pricier. So, this is the best bang for your password-protecting buck you can get.
Lookout (Security, Backup, and Missing Device)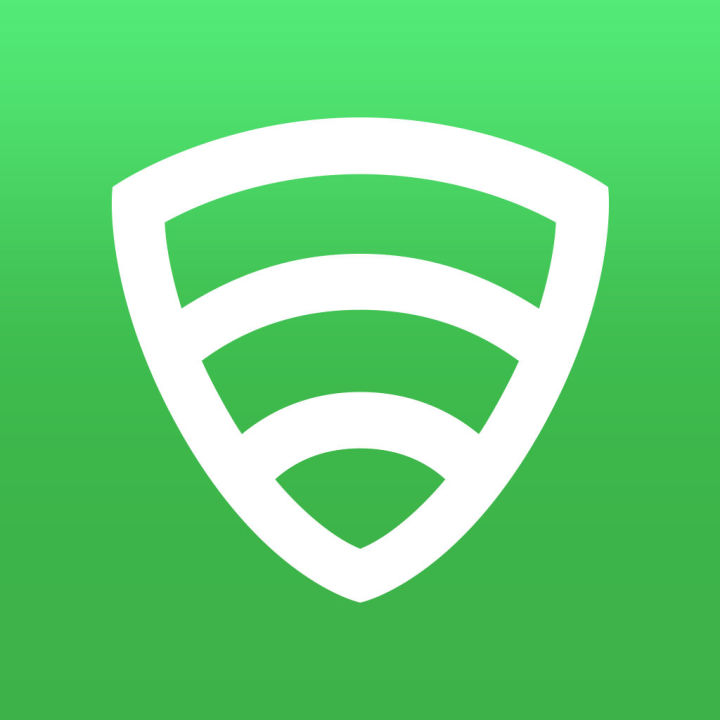 Lookout is a must-have security app for both iPhones and Androids, and in many ways, it actually works similarly to Apple's "Find My iPhone" function. Lookout tracks the location of your phone and allows you to find it in the event of its theft.
However, unlike Apple's standard function, Lookout also backs up contacts and saves the last known location of your phone. Along with doing awesome phone recovery work, this app also watches out for vulnerabilities in third party apps and websites.
On Androids, this app turns into a full antivirus, spyware, and malware protection suite, too. If you choose to upgrade to the iPhone Pro version, you also get identity theft protection as an add-on.
Overall, it's a great comprehensive security app for iPhone users and Android users alike. So it's definitely one of the smartest iPhone security apps you can download — and one of the best mobile security apps ever made.
Best Phone Security Pro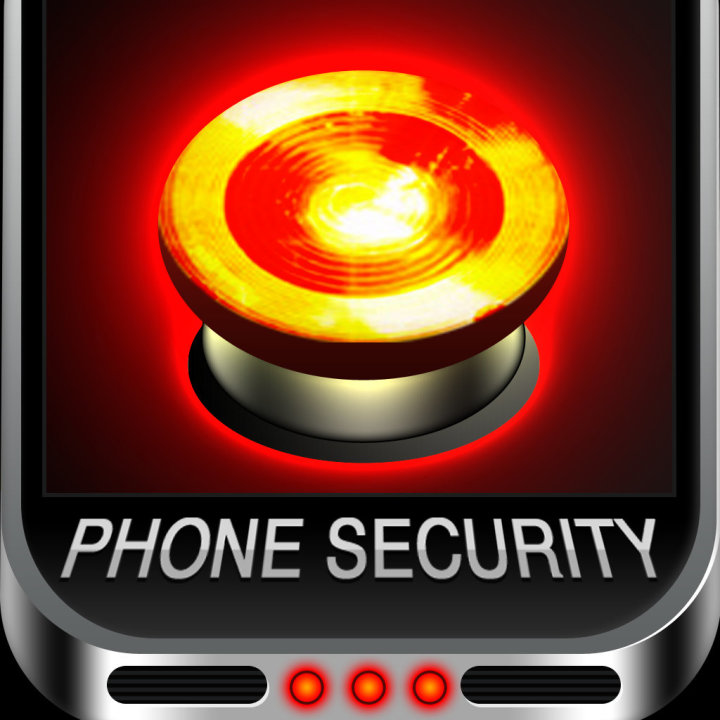 Ever worry about phone thieves grabbing your phone, then trying to access it? Then Best Phone Security Pro is for you. This not only blocks people from accessing your phone's apps and goodies, but also lets out an alarm when someone tries to unlock it with the wrong code.
What really sets this apart from other iPhone security apps is the fact that it takes a photo of the person who tried to bust open your phone's information, too. So, if they ever deny it, you'll also have proof that it was them.
Signal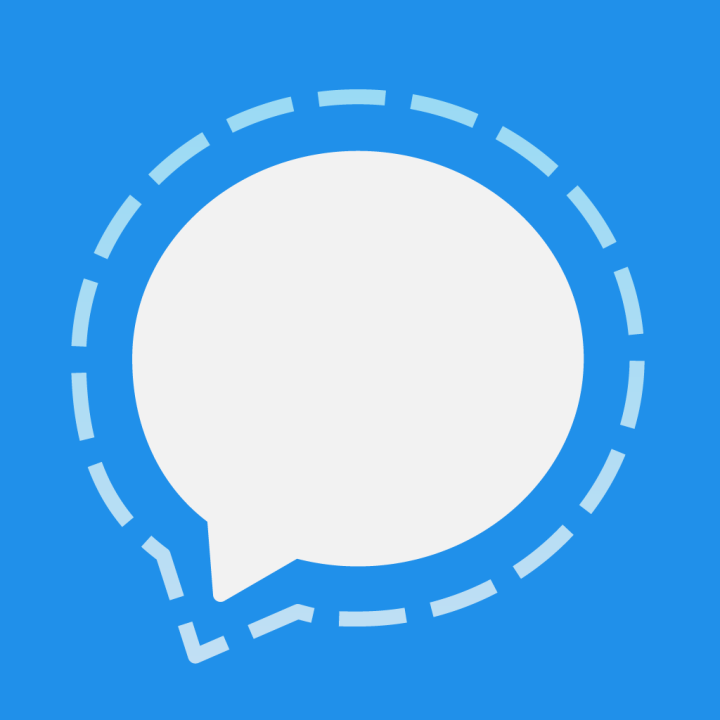 Most people are okay with sending text messages and files via their standard iPhone apps — however, this isn't always a good idea. Prying eyes will definitely snoop around, and at times, this can lead to disaster.
Signal takes care of that by providing a brand new, hyper-secure interface that allows you to send information safely and in full privacy. Everything you send is encrypted end-to-end, and yes, that includes private chats, too.
If you're a fan of privacy, Signal is one of the best iPhone security apps to download, hands down.
Avira Vault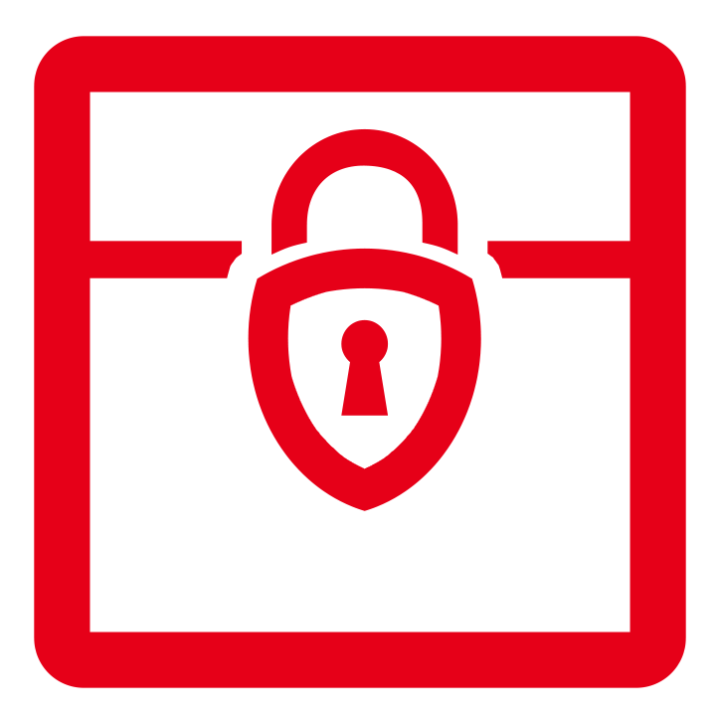 Looking to hide photos on your iPhone? Possibly trying to figure out a way to keep your credit card information on lockdown? Well, Avira Vault will have you covered.
As the name suggests, this is a cybervault that allows you to keep all your special, highly sensitive files under lock and key. It's password protected, allows you to make a "fakeout" account to keep others away from it, and is generally a smart way to keep sensitive data away from snoopers.
ProtonMail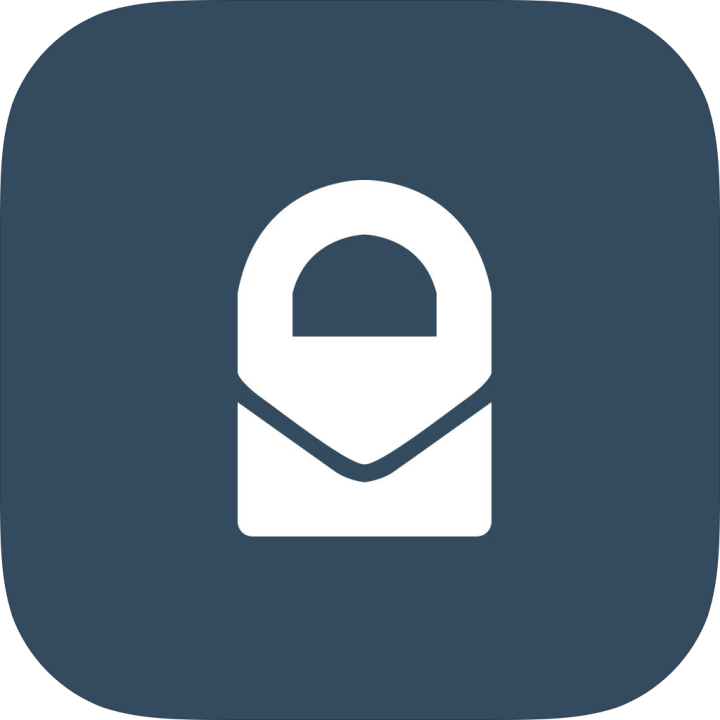 Believe it or not, cyber security experts get very worried about the way people access their emails on their iPhones. Since it's not encrypted, this often means that hackers can "sniff" things out.
ProtonMail allows you to send and receive your email in full encryption, which in turn gives you better security levels and more privacy than ever before. As such, it's one of the best iPhone security apps we've seen that deals with email.
Opera VPN
Many internet safety tips online tell you that anonymous browsing is often safer — and way less intrusive — than typical browsing will be. Opera VPN allows you to keep yourself anonymous online using a VPN for your iPhone.
This VPN allows you to bypass geolocation restrictions on your iPhone, helps get rid of targeted ads, and also can help you gain a lot more privacy when you're browsing the net on your phone.
While there are other VPNs available for download, this is one of the most highly recommended iPhone security apps in its class. And who are we to argue with the experts?
cybersecurity