Must Know Cyber Security Tips
If you want to avoid having serious trouble online, you must know cyber security tips that can prevent problems.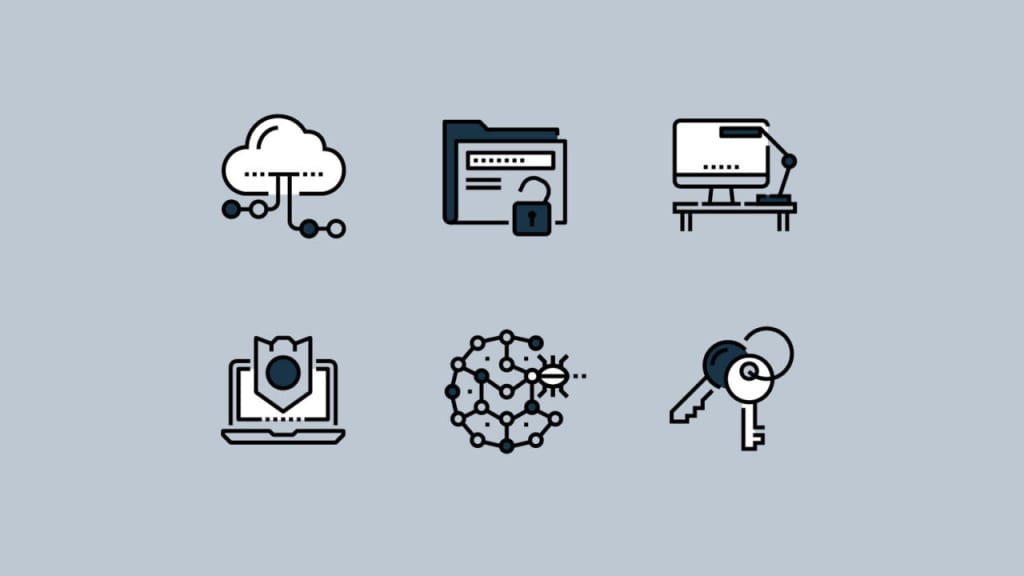 Almost everyone has had their identity stolen at least once, or have heard horror stories about exploits on the Dark Web. Hackers are part of pop culture, and to a point, that should be reason enough to make us worry about our own safety online.
Getting hacked can hurt you financially, reputationally, and in some cases, even career-wise. This is doubly true if you're a business owner. If you want to make sure that you and/or your company stay safe online, these must-know cyber security tips will prove to be invaluable.
Follow the common sense cyber security tips you hear every day.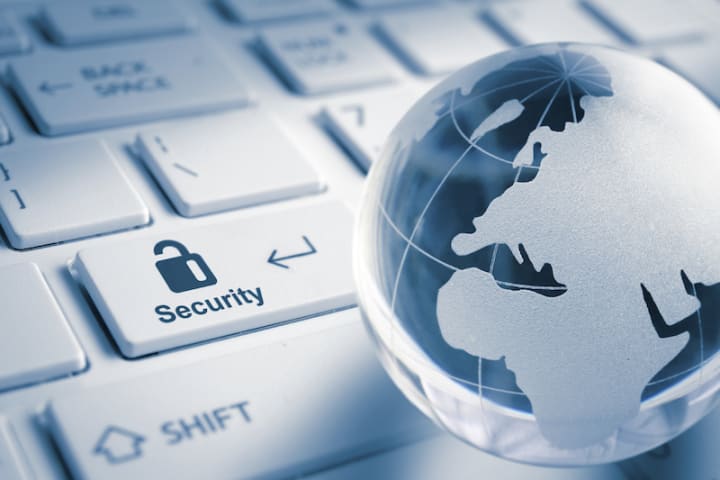 Some of the best cyber security tips you will ever hear are the ones that everyone has heard before. These include the following common-sense things:
Use a difficult password.
Don't tell your password to others.
Don't open suspicious emails, or tell a Nigerian prince what your bank account number is.
Don't post your nudes online or send nudes to anyone, unless you're a nude model.
Don't go on sites that are flagged as suspicious or look suspicious, as they can contain malware cookies.
Don't install sketchy programs, or click on suspicious ads.
Use an anti-virus, anti-spyware software program all the time.
Don't trust that someone is who they claim to be online; fake profiles are made every day.
Update your anti-virus and firewall software daily, or at least weekly.
These cyber security tips may be old school, but they are the very basics of keeping yourself safe online. After all, they are regularly repeated because they work.
Be wary of any calls you get from Apple or Microsoft about a virus on your computer.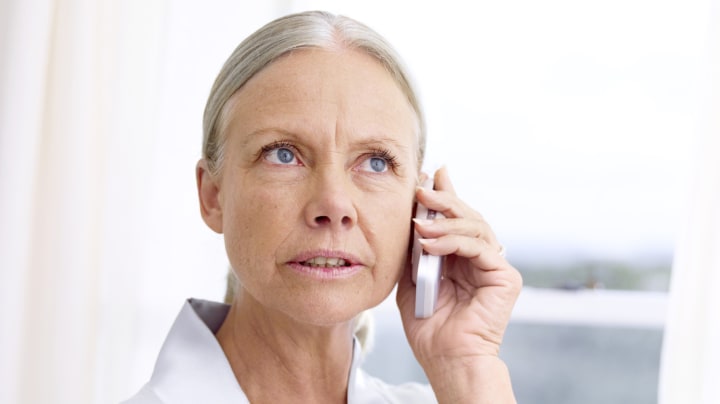 Many cyberattackers have started to use a method called social engineering to help them gain access to victims' personal information. They're doing this by getting victims to remote access their computer, where they can gain access to everything they need to hold your computer for ransom.
There's absolutely no way that your computer's manufacturer will ever call you about a virus, then ask you to remote connect to them in order to fix it. If you get a call like this, hang up and report it to police.
Always order items from trusted sites.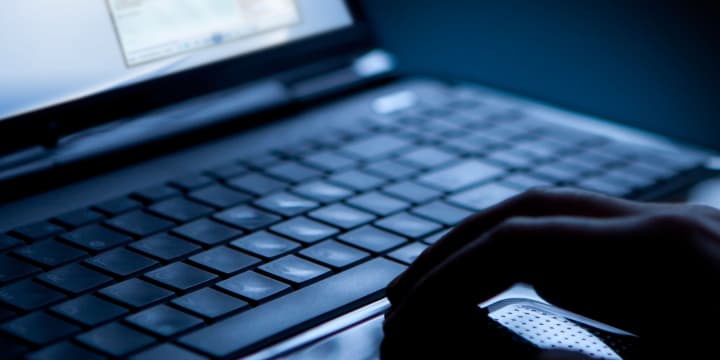 If you're a fan of online shopping, few cyber security tips will be as useful as this one. Make sure that the stores you shop from are names that you trust (like eBay or Amazon), and when you check out, make sure it's SSL-security certified.
Or, use PayPal or another method of payment you trust. The more secure the payment is, the better off you'll be. This way, if something funny does happen, you can expect to be better protected — and you know that the company will take the hack seriously.
Shred your documents.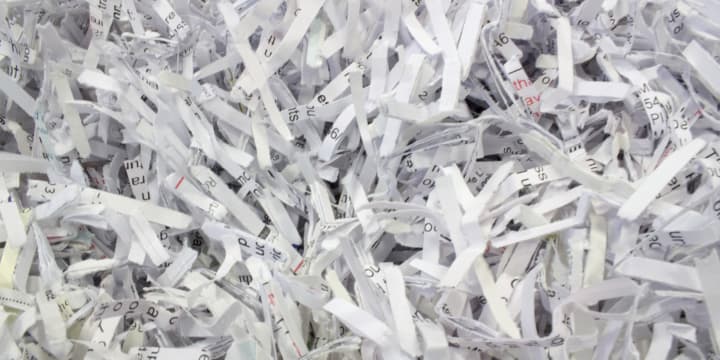 Did you know that hackers actually have started to get personal data by diving for trashed letters? It's true. One of the newest cyber security tips being told to business owners and home owners alike is to shred documents before you throw them out.
Shredding your documents doesn't take too long, and it actually may lower the amount of space your garbage takes up in the dump. This way, hackers don't gain access to important information through your trash — and your papers will biodegrade faster, too.
Use a password (at least) to lock your technology, and don't just leave your phone out for anyone to play with.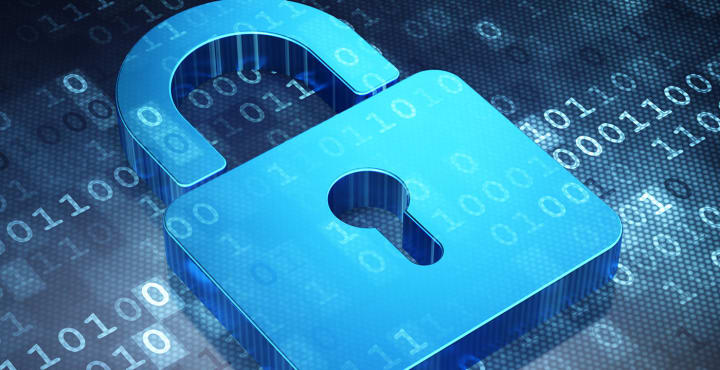 This may count as obvious to some, but it's not to everyone. Passwords are a quick way to protect your tech from unwanted intrusions. If you want to make sure that your technology is safe, even when you're not around it, then putting a password or other lock on it will help.
A better cyber security tip is to just keep an eye at your stuff at all times. Even if you don't think you're an attractive target to hackers, you need to realize that you are a target. So don't leave your devices unattended unless you know it's safe.
Don't go on sites that are asking for trouble.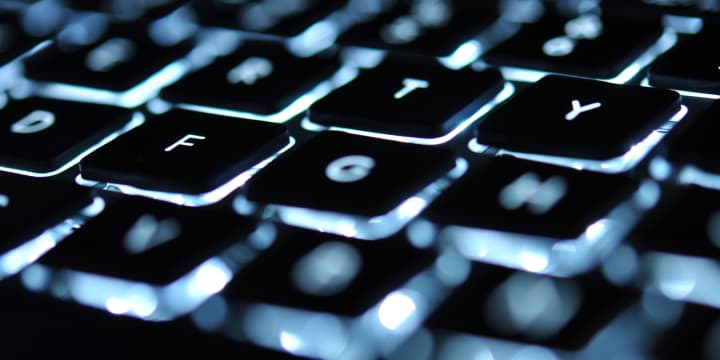 Most people can tell you when a site looks suspicious or unsecured. In fact, Google will often alert you to when a site may be compromised by malware or other issues, too. Cyber security tips involving not visiting these sites are pretty obvious, but there are other things that should be mentioned as well.
More specifically, going on the Dark Web is not a good idea — especially if it's a Dark Web site that is known for criminal activity, identity theft, or drug sales. Even surfing these sites can get you involved in things you don't want to have happen, so avoid them at all cost.
Lastly, don't send any photos or words that could land you in trouble via the net.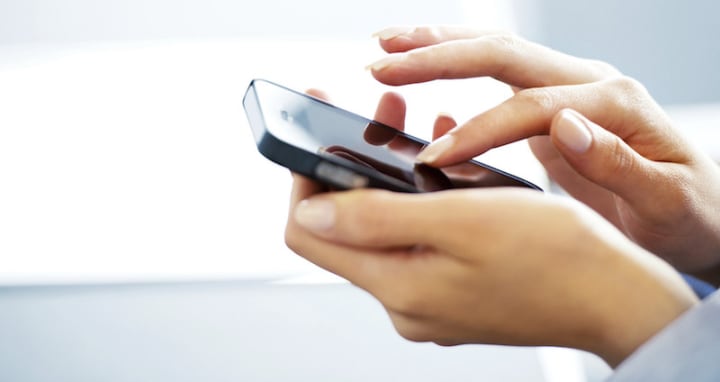 Cyber security tips rarely explain how important it is to keep safe online, and to not share images or information that could put you in danger. A lot of people out there blackmail others — and if they can find material on you, then you already have reason to worry.
So, use your common sense. Don't post anything that could end up hurting you later on, and remember that there's always a human element to surfing the web safely.
About the Creator
Cato Conroy is a Manhattan-based writer who yearns for a better world. He loves to write about politics, news reports, and interesting innovations that will impact the way we live.
Reader insights
Be the first to share your insights about this piece.
Add your insights