How to Manage Data With Cyber Security
Cyber Security Data Management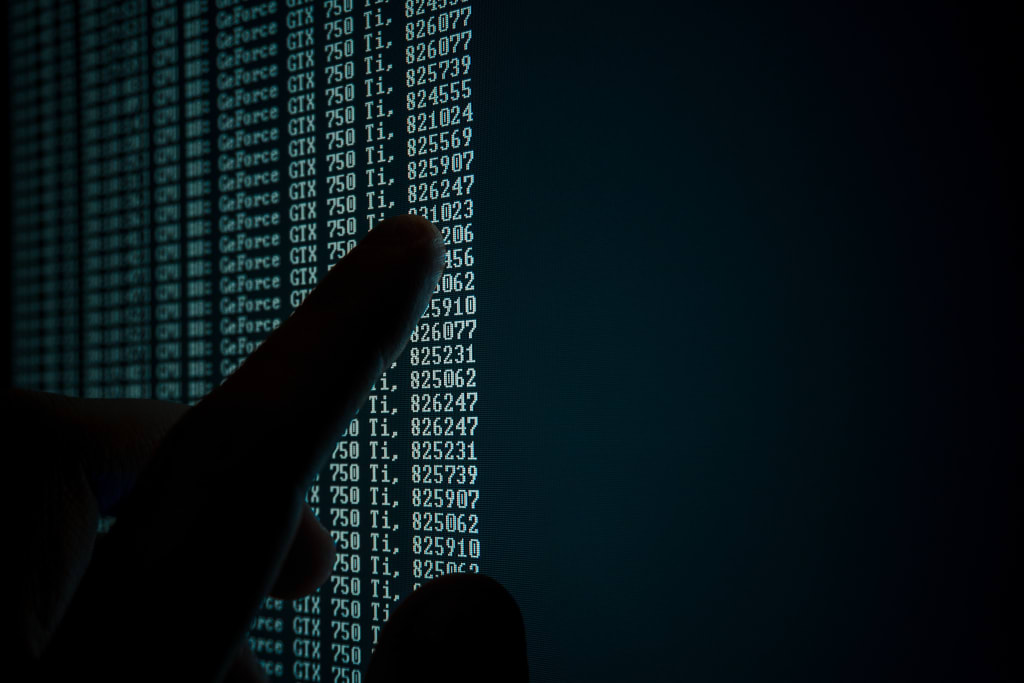 Companies no longer concentrate only on keeping intruders out of their networks. Instead, they are focusing on tightening controls, and building higher walls around their data infrastructure. Businesses want to invest in threat deterrence services that can work against both targeted and determined threats. Companies wish to have data protection services that give them visibility into their network activities, and the ability to trace and detect attacks. These are a few incredible tips to better secure critical business data.
Protection against Leaks
Companies are using data loss prevention solutions to determine where within storage solutions their sensitive data is kept, and loopholes that could make it leak. That helps cut off potential data leaks before they occur. Data loss prevention solutions can educate workers about proper data management policies, and stop inadvertent disclosures.
Ensure Availability
One way to ensure availability is through adequate capacity. It may be helpful for an enterprise to increase its bandwidth when legitimate users are clogging its network. However, that may make it necessary for an enterprise to line up a cloud-based data management service if its services and data must be available against hostile and sustained attacks.
Software Installation
Ensuring the reliability and accuracy of a network boils to three things, which include audits, anomalies, and math. One of the powerful tools for testing for the integrity of data across all types of files is cryptographic. However, first, turn on and review all security logs, and monitor all configuration settings for any change. Checking the integrity of information, firmware, and software can help keep potential intruders at bay, and reduces cases of a data leak.
Equip Security Analysts with the Right Platforms and Tools
It is essential to implement a data analytics and management platform, and make sure it optimizes and correlates with the network communication data. Prioritize intelligence, and enrich the data management platform with the security context for rapid consumption. With a spark tutorial about security software, security analysts can understand how the system works, and not just detect a breach after it has occurred. Equipping security analysts with the right tools will also enable them to see what a data breach touched, and the extent of its damage. Unfortunately, security analysts often underestimate data management importance as most of them assume that having a deep data science background isn't necessary. It is time for companies to strengthen their data leads to avoid weak results.
Assets Management
One way to ensure that sensitive information doesn't leak is to manage assets during disposition, transfer, and removal. Your business can donate storage devices containing confidential information, its data backups may fall off a moving truck, thieves can steal unencrypted thumb drives, and USB drives from glove compartments, or someone may discover or discard its health records in dumpsters. One lesson that companies have learned from recent data breaches is that securing critical information is lifecycle.
Protect Data in Transit and at Rest
During transit, data is at risk of modification attempts or interception by middlemen. It could include alteration over VoIP communications. However, companies can guard their sensitive data against digital snooping by encrypting their sensitive data using TLS and SSL protocols. You need a combination of tools to protect any stored data. Protecting data at rest ranges from managing endpoint solutions to firewalls, encryptions, BYOD devices, and removable media. Consider secure, offline storage for archived data and backups. However, loss of data stored in the cloud is irreplaceable, so consider using a storage media, and encryption protocols that intruders can't overwrite.
Separate Your Data Production and Testing Environments
Controls aren't detachable, but it is essential to have them in place to test activities, and prevent development from altering and breading over the operational configurations of the company. Companies should document actions, and put processes in place before transferring their software and hardware to the production environment. Also, make sure that there are measures to restrict tester and developers from altering technical controls, and accessing sensitive data within the operational environment.
Manage Flexibility
Just like its data, a data breach is a moving target. Tomorrow's weapons and attacks won't be the same as the current ones. As data sources multiply and evolve, analytical techniques will improve as well. As such, a robust data management program should be able to cope with any challenge or surprise that may arise, embrace any change, and be in motion. Compared to the techniques used for structure, the content to combine, augment, analyze, and query, collecting and storing data takes a different approach. Gathering, merging, and storing raw data always seem technology-centric. In contrast, structuring data for analysis, query, and understanding is analyst-centric. Unfortunately, many organizations don't give the second skill set the attention it deserves, and this may increase chances of a data breach.