How can I earn money from Clickbank fast?
Clickbank was the first affiliate program I had ever come across when I started trying to earn some money online.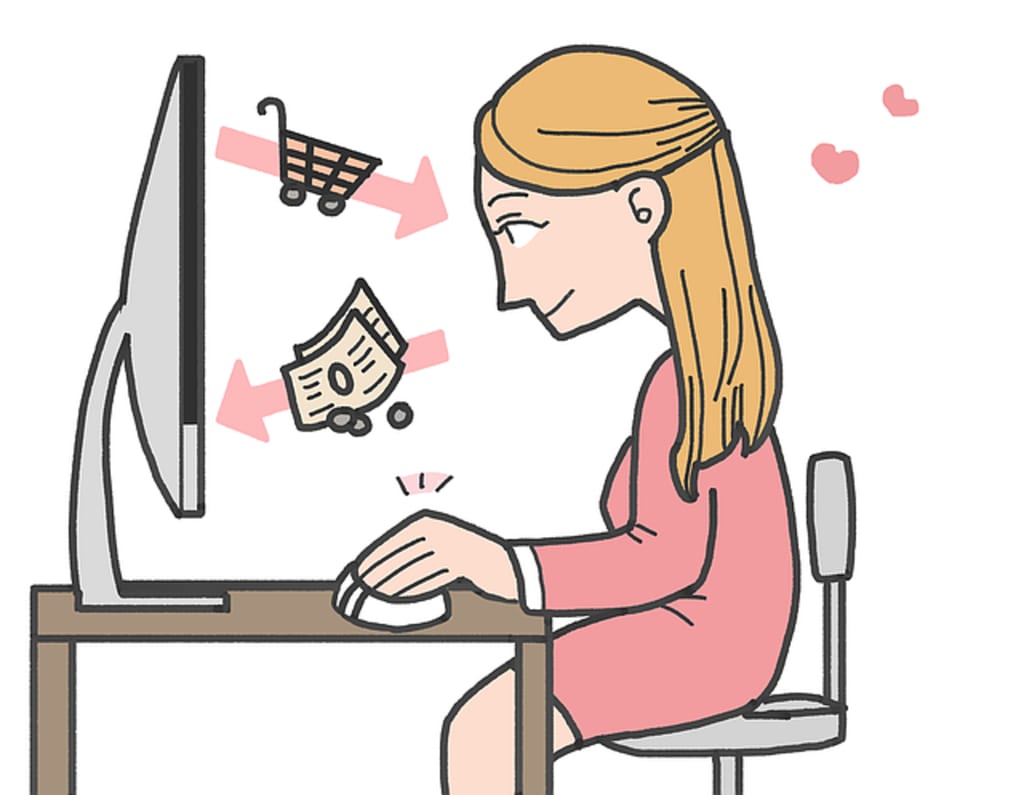 If you have come across anything to do with affiliate marketing at any point, you will more than likely have heard of Clickbank. Clickbank was the first affiliate program I had ever come across when I started trying to earn some money online. It is one of the largest affiliate networks out there specializing in primarily digital products. They have products covering pretty much any niche you can come up with. Just how do you go about making some money through these guys? continue reading and find out how to make money with Clickbank.
Clickbank has products from eBooks and video guides in categories ranging from business/investing to sports, travel, health etc. The products there are mainly self-help and do it yourself guides. Setting up an account is free and easy and you don't necessarily even have to have a blog to start making money there. You can share your affiliate links through Facebook or twitter or your favorite social media.
Step 1: Setup Your Clickbank Account
Go to clickbank.com and hit the create account link and fill out the form. Once your account is setup and you choose your unique username which is pretty much your affiliate ID (how they track customers you refer to products) you are ready for step 2.
Step 2: Find Products Relevant to Your Niche
There are tens of thousands of products on Clickbank. the easiest way to find a relevant product is to go to the affiliate marketplace and simply search your main keyword in the search bar! If your niche is very specific and you do not get any results using this method, then use the categories most relevant to your niche to browse products which would be very similar and relevant to your site.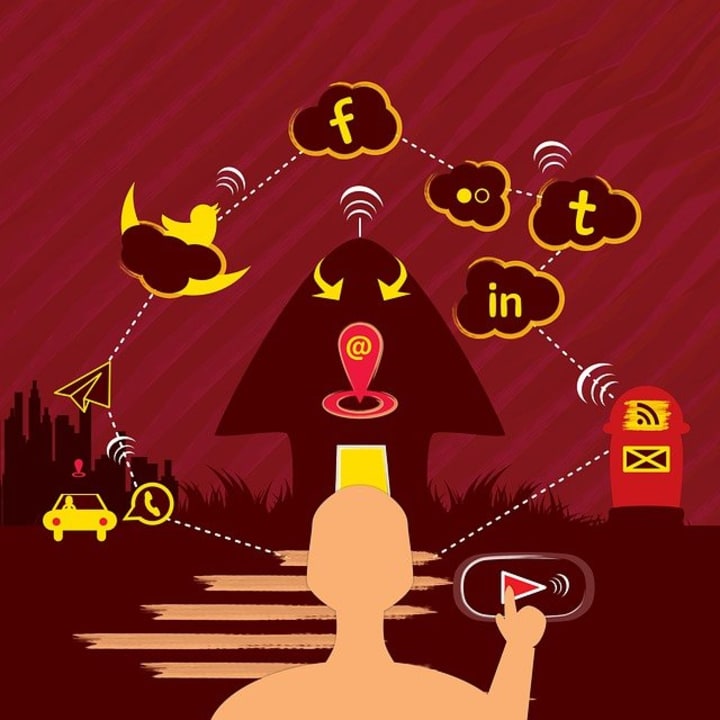 Step 3: Generate Your Hoplink
From the list of products, you generated in step 2; you can take a few minutes to view the sales page and stats on the product. Once you are satisfied with a product for your niche click the promote link and a dialogue box will appear where you place your account nickname which you got from step 1. There is also the option of adding a tracking id which helps you to track how your link is doing.
Tip: you can promote the same product with the same affiliate id but different tracking ids. This can be used to place the same link at different places in the site and see if one does better than the other.
Next hit the create button in the dialogue window and receive your hoplink
Step 4: Add hoplink to blog
Go back to your blog and add this hoplink to your content. Mask the link using relevant keywords or call to action words. Do these steps well and you will be earning high percentage commissions from Clickbank as your traffic and content grow!
Conclusion
Clickbank offers some huge commission rates, typically 50-75% but this comes at a cost. Unfortunately, there can be a lot of junk products on Clickbank; to ensure you are recommending quality products to your audience I encourage you to do either or both of these things: Buy the product and test it for yourself and or do as much research in the form of finding reviews and testimonials on the product! Do not recommend something you will not use!
Combining Clickbank with other powerful affiliate marketing tools can be an awesome source of generating revenue from your blog. Check them out if you haven't already! Do you have experience using Clickbank or any questions? Feel free to comment below.
Reader insights
Be the first to share your insights about this piece.
Add your insights