Google's Pixel 5 - 6 months later
the best Android phone?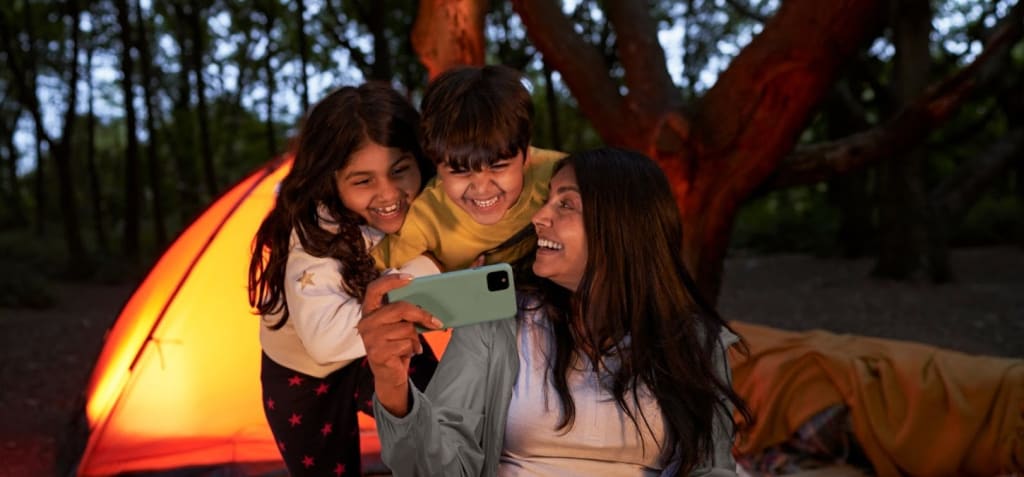 Image courtesy of Google
Time flies when you are in perpetual lockdown. Well, that's what I keep telling myself!
Leaving politics aside it's been an interesting shift in how technology is being used during our confinement. One of my purchases was investing further into the Google ecosystem with the Pixel 5 (alongside the Google Nest WiFi mesh system but more on that in another post).
I went to the Pixel 5 from an iPhone 11 Pro - my first dip into the Apple realm of handsets for many years - mainly due to - well - how boring the iPhone is. Several Nexus handsets and a Pixel 3a (excellent by the way) I decided I wanted a change - well in the end I didn't!
Anyway my thoughts on the Pixel 5.
YouTube reviewers and tech enthusiasts will immediately point out the outdated processor in the P5, the Snapdragon 765G, but fail to mention that a user will not notice any lag or stuttering. In fact, in my real-world use, I could not tell any drawback against the 11 Pro. Why is this? Simply put Android 11. The P5 is buttery smooth to coin a phrase normally reserved for the Apple lineup.
My one and only gripe against the experience of using the P5, which is a mark against Google's decision on the processor, relates to image processing speed. On occasion, strangely not every time, there would be a lag in processing an image. I can only assume this might be due to the settings for that particular image? Either way for me it is only a mild inconvenience.
Whilst we are on the subject of the camera….
Just as good as ever really. Just as good as ever really. Images from the P5 are as good as any smartphone on the market which is even more remarkable when you consider that the hardware being used is over three years old. This just goes to show how good the software is. Night mode is exceptional with deep colours even in very poor lighting.
Even video capture is much better than previous Pixel phones - not Apple standard - but much better.
The phone itself is really very nice to use. The screen size is edge to edge and fits perfectly in my hand at 6 inches and boy is this thing light. I guess this is due to the recycled aluminium body but you don't know this is in your pocket.
The display is bright and gorgeous to look at with colours popping and blacks deep paired with a 90ghz refresh rate helping that overall fast feel to the OS. The biometrics in the P5 is a fingerprint scanner on the back of the device - I have had no issues with it as it works fast and can be used to swipe down notifications - a really neat trick.
Charging via USB C is quick - not that you will need to worry too much as the battery on this thing is very good. Easily last through the day with still 40% remaining (your usage may vary of course!) and with wireless charging (and reverse charging for wireless earbuds for example) you will not lack options.
So with all of that stuff out of the way how does the phone actually "feel" to use. Am I emotionally attached to this handset? Does it make me feel good using it and does it work effectively as a tool?
Well, the answer to all these is Yes!
Whilst the P5 is not perfect, some will say the lack of an XL version for example, to me this has been the best phone I have owned to date.
Do you own the Pixel 5? What do you think of it?
Reader insights
Be the first to share your insights about this piece.
Add your insights