Enterprise App Integration: Popular Tools You Can Use
Know about top enterprise application integration tools.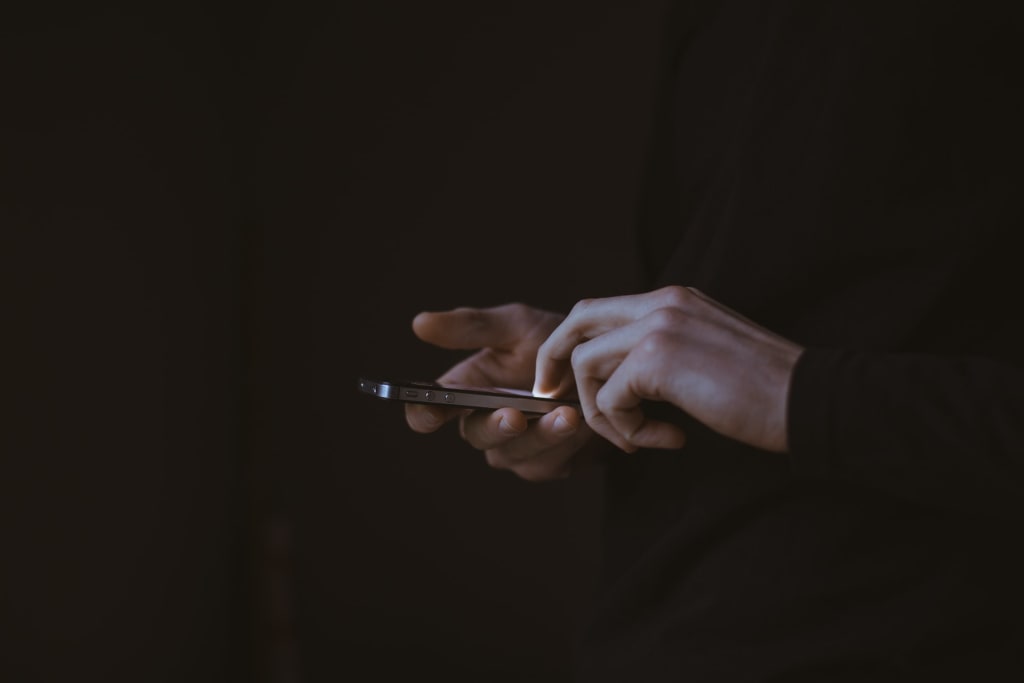 The constant evolution of technology has undoubtedly been great for the world at large, especially for companies across the broad spectrum of industries. However, this constant evolution also poses a key challenge: navigating the complex nexus of the many, many apps and systems companies now use. This is where enterprise app integration comes in; the process seeks to ensure that data, processes, and other resources within an organization are properly combined and shared across different enterprise apps. The point of application integration is to achieve better efficiency across the business.
For today's enterprise infrastructure, the tools for enterprise application integration are essential to incorporate. As it continues to advance, it is difficult to assess what tools would satisfy real business needs. And, in a mobile-driven economy, there's a need for faster, more accurate data that is essential to the success of a business.
Here is a list of the top tools you can use for enterprise application integration.
Oracle Fusion: Oracle Fusion is among the leading choices of app integration tools in the market, especially when the data is being sourced from a lot of different sources, in which case this nifty tool makes sure despite the abundance of sources, the data makes its way to the appropriate apps. It empowers companies to not only develop and monitor processes but also optimize them over time.
IBM WebSphere MQSeries: A leading name in the enterprise app integration solutions market, IBM's WebSphere MQSeries enables the integration of both external and back-end systems. It also helps companies to cash in on the entire array of their current IT assets including software and hardware. This platform also does away with the requirement to write labyrinthian codes and also provides various APIs that can be seamlessly used across 80+ operating environments provided and supported by IBM.
Boomi AtomSphere: The Boomi AtomSphere enterprise app integration solution enables the integration between a variety of systems, including cloud-based platforms, on-premises systems, and software-as-a-service applications among others. This platform makes use of a visual interface while setting up the applications' integrations. AtomSphere also comes equipped with a runtime tool, called Boomi Atom, to facilitate and deploy integrations as and wherever they may be required.
Cleo Integration Cloud: Yet another celebrated platform, Cleo Integration Cloud helps companies link their enterprise and software-as-a-service apps via a variety of connectors and APIs. To help with that, Cleo automatically accepts, links, organizes, adapts, and integrates all the relevant B2B data types from myriad sources. This particular platform also allows companies to deploy their data via different methods. What's more, is that Cleo can also be used as a managed solution to help the company hand over the responsibility of the advanced integrations to their service provider's experts.
We now exist in a highly digital world and it is only understandable that companies too have come to rely on myriad new-age systems and solutions to keep their businesses running even in today's cut-throat market. However, given the sheer number of solutions, tools, processes, algorithms, etc. that companies now use, it can be incredibly easy to get caught up and lose track of what matters the most to a company, i.e. results, achievement of business goals, delivery of high-quality customer experiences, etc.
Enterprise app integration seeks to lend considerable help in this regard, enabling companies to do away with data silos, achieve better visibility, etc. If you too want to do that for your business, you can use one of the aforementioned application integration tools, or you could engage the services of a trusted vendor to do it for you.
apps
About the author
A professional & security-oriented programmer having more than 6 years of experience in designing, implementing, testing & supporting mobile apps developed. Being techno geek, I love to read & share about the latest updates in technology.
Reader insights
Be the first to share your insights about this piece.
Add your insights