Best iPhone X Accessories
Pimp out your shiny new iPhone!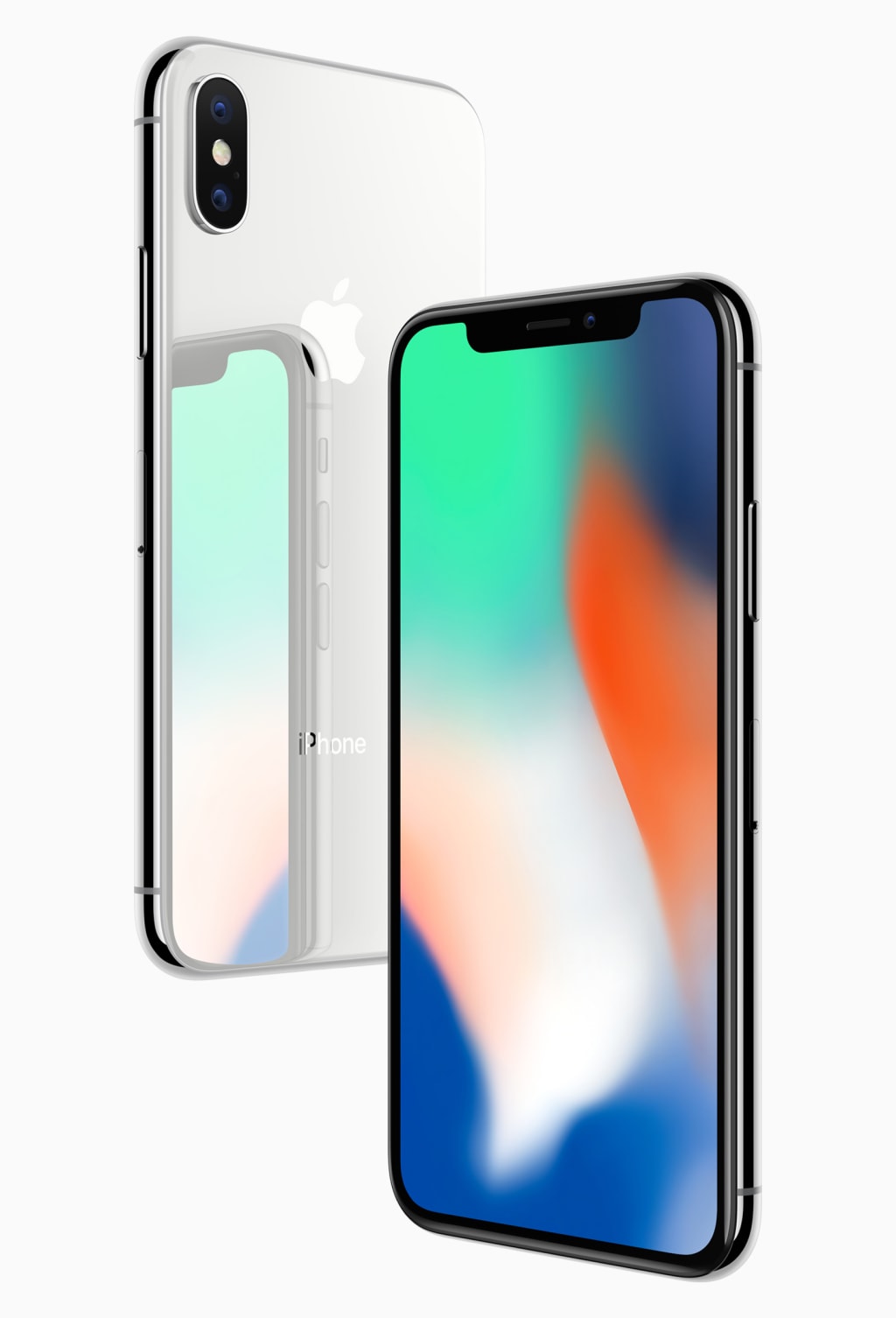 On Friday, Apple's most exciting new iPhone in years will be available for sale to the public. Pre-orders went live last week Friday with Apple saying that demand was "off the charts." With the final arrival of the new iPhone on Friday and pre-order sales looking strong, droves of people will finally be getting their hands on the new iPhone. However, with a new iPhone comes a new set of accessories to get. From new cases to wireless charging pads, we will break down the best accessories you can buy for your brand new phone!
When it comes to iPhones, the case industry has come out with some crazy ideas. From cases shaped like bananas or ones shaped like minions, their exists literally millions of cases for new iPhones. But, for your brand new iPhone X, we suggest a range of cases for a different set of uses:
If you want a beautiful looking case that Apple directly approves of, you won't go wrong with Apple's custom range of cases. Whether it is crafted from silicone or leather, Apple's cases will make any iPhone user happy.
If you're looking for a rugged case that will make sure your iPhone survives any drop or any scratch that it may encounter, the Otterbox Defender is the case for you.
With the addition of wireless charging to the new iPhones, Apple has finally caught up to the rest of the premium android market. Luckily for us, Apple has decided to gone with the Qi wireless charging standard so we have a wide array of chargers to choose from. We would suggest the Belkin Boost wireless charger. Not only does this charger look really good but it will provide more than enough power to charge your shiny new iPhone in no time.
You spent $1000 on your brand new iPhone X. The last thing you want is that beautiful new OLED screen breaking. So we suggest buying a really good screen protector. One of the better ones to get is the one from Techmatte. At just 0.3mm thin, it doesn't add any material thickness to your phone while at the same time being incredibly strong and durable. At a surface hardness of 9H, your brand new iPhone should be properly guarded against scratches and other screen related breakages.
Ever since the headphone jack's removal from the iPhone 7, nothing in the Apple world has been the same. Lightning earphones are fine but they bring along a whole set of problems on their own. Additionally, Apple offers their own solution in the form of wireless AirPods, but what if you wanted some high quality headphones? We suggest the Sennheiser HD1 Wireless Headphones with Active Noise Cancellation. They not only look really good but sound excellent. They will certainly fill all your sound related needs. Another great option would be the Beats Solo 3. They're beautifully made and have the extra advantage of using Apple's custom W1 chip.
Now we've already discuss wireless chargers above, but this one is a little different. It is, in fact, an on the go battery pack to top up your iPhones battery while you're on the move or away from an outlet. What make this particular battery pack unique is the fact that it has wireless charging built in. That means that you no longer have to deal with long wires hanging from your pockets every time you want to charge your phone on the go.
Reader insights
Be the first to share your insights about this piece.
Add your insights