Become InstaFamous
Follow these steps to become the next success story!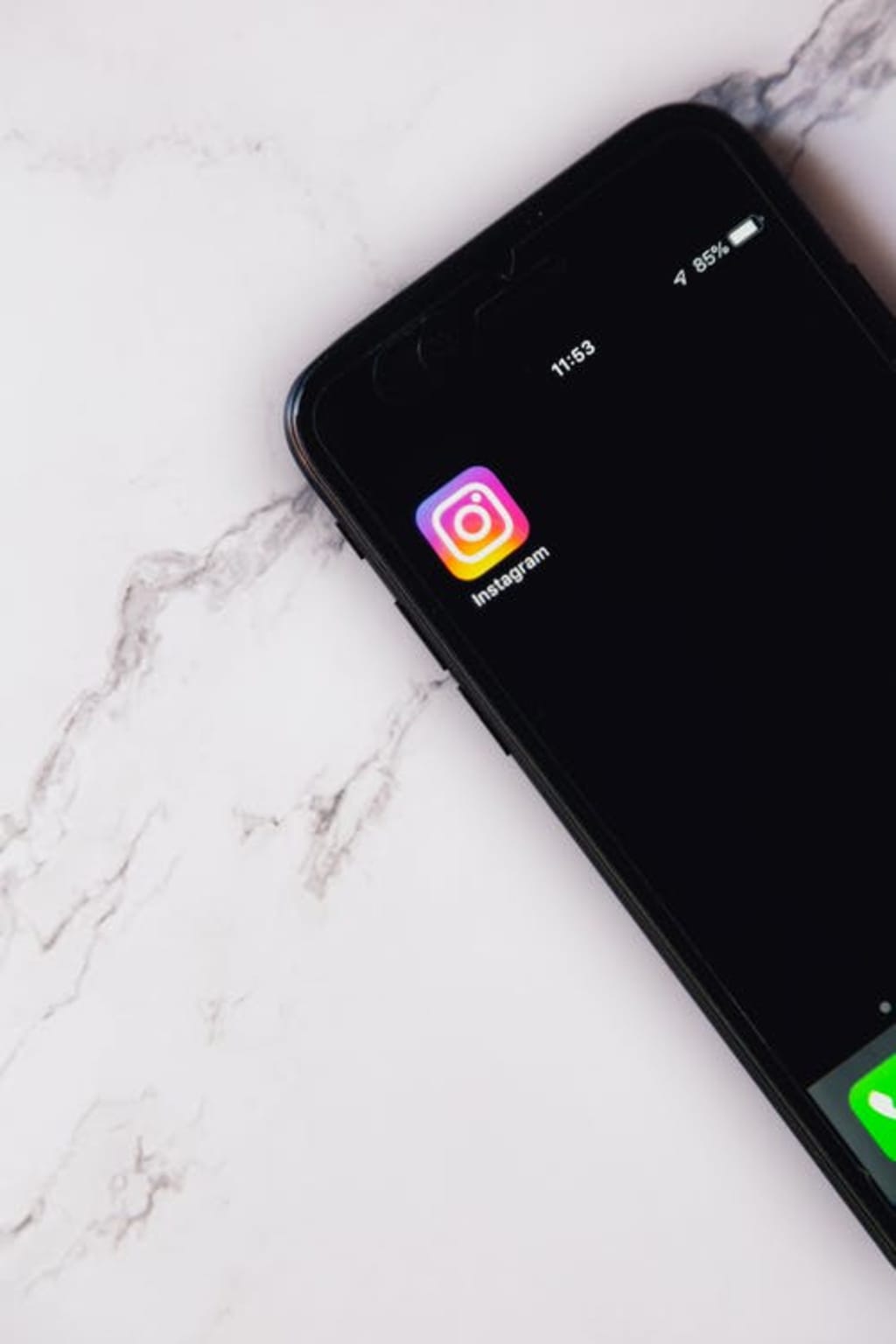 Social Media has blown up over the last few years! I would almost guarantee that nearly everyone you know and their pet has a separate IG account. Instagram has quickly become the most popular social media platform available. Building a following requires a lot of work, patience, and skill. To avoid a lot of the common mistakes, and to increase your following quicker, follow these helpful steps to not only grow your following, but increase their engagement!
1. Username & Bio!
Choose a username that best describes what or who your account represents. Mention where you are located in your bio, and the nature of your business or purpose of the account. Choose a clean cut layout for your bio to make it easy for anyone to understand what it's all about. Use a custom hashtag if applicable (for businesses). Keep it interesting and on-point. Show a dash of personality by adding a little something extra with emojis.
2. Call to action!
If you are a business, or you are using your account to make money, add your website link. Add your email address and or phone number if desired for clickable contact options.
3. Find your unique style!
Choose a unique style for all of your posts (ex. color scheme, theme, or a signature style).
4. Quality vs Quantity!
Less is more. Limit your posts to once daily, and put your time into creating a high quality post versus lots of so-so posts. Don't junk up your wall with rushed and non-edited photos.
5. Follow vs unfollow!
Follow your followers back, who you feel are your target audience or are influencers. Unfollow your un-followers back, and aim to have more followers then you follow at all times!
6. Be authentic and relatable!
People can spot a fake, so be real and genuine with your content. A dash of humor and emotion never hurts! Inspire your followers, provide interesting and helpful content to keep them engaging with you.
7. Balance your style!
Don't post the same stuff everyday, mix it up and keep it interesting, but keep similar tones and themes.
8. Collaborate and Endorsements!
If you are looking to grow your business, collaborate with influencers within your industry. Hold contests and get endorsements for your brand if possible.
9. The psychology behind social media!
Freud would have a field day with the psychology of social media. Do your homework. The more you understand about how the human mind works, the better.
10. Know your hashtags and how to best use them!
Hashtags are a powerful tool, but do not over use them! Research the best hashtags to use for your post. Keep them relatable to your desired audience. Type them in a few spaces below your caption, or add them in the comment section of the post.
11. Get to know your audience!
Not sure who your audience is? Get to know them! Introduce yourself, post the occasional selfie or group photo (depending on the nature of your account), and ask your audience about themselves. Create genuine relationships and connections with like minded people, to help you grow a community.
12. IG App's!
Use photo editing and layout apps to create a polished look for your posts.
My personal fav is Canva (see link below).
13. Engage your audience!
Like, share, show gratitude, ask questions, respond, be active on your account!
Ask thought-provoking questions, and start conversations that get people talking! Keep on top of popular topics, and if they are applicable get talking!
14. IG stories!
Post interesting and entertaining things (non-advertisement like).
15. Timing is everything!
Chose the time that your audience is most active to schedule your posts based on the day of the week. If you aren't sure what those times are yet, keep track, and occasionally mix it up! Keep in mind the time zone of where the majority of your followers are located.
16. Track them!
If you have an IG business account, keep on top of your stats to see what content is getting your numbers up and what's not!
17. Paid vs organic!
DO NOT pay for likes or followers! This will always backfire. Creating an organic following will pay itself off tenfold—so sit back and be patient!
18. Standout in the crowd!
Don't repost the same thing! Be unique, bold, and different! Find your unique style and voice, because let's face it, no one likes copycats!
19. "LIKE!" A powerful IG key to success!
Like your followers post, be active, and engage. Like posts from your fellow influencers, potential customers, and like-minded people! If your target market is locals, search of accounts of locals and get busy LIKING! Leave relevant comments and be genuine in doing so.
20. Don't be a jerk!
No one wants to follow a nasty, rude, or annoying person. Be kind, genuine, articulate, and know the posting rules for IG!