Baidu online disk, big melon! And posted a hot search.
Hacker technology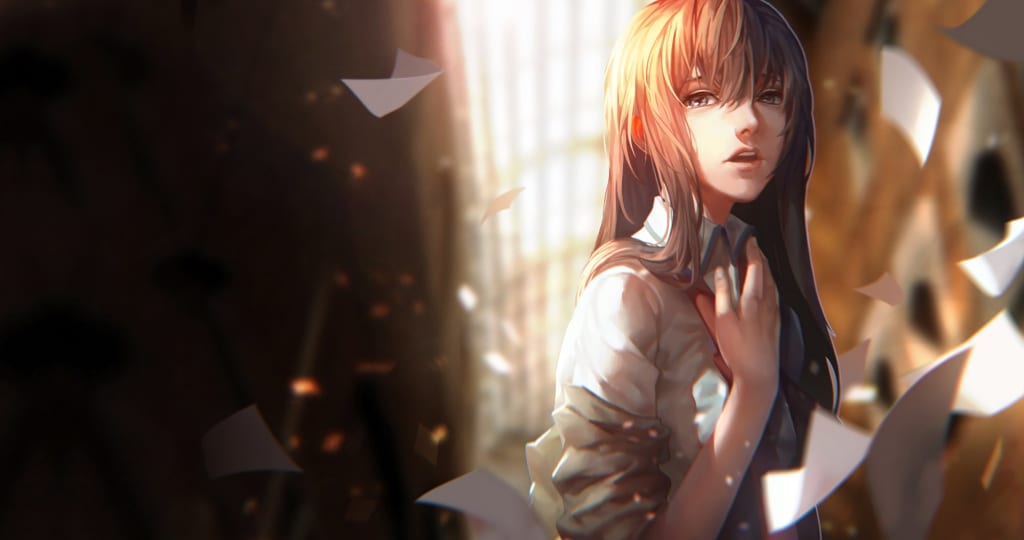 However, on the evening of the 18th, Baidu online disk once again received widespread attention, today also boarded the hot search.
Applicable platforms: Win, mac, ios, Android
Text version tutorial:
The reason is that first a user posted a video on a short video platform, claiming that he had successfully signed up as an "online auditor of Baidu online disk", and then some bloggers thought that Baidu online disk had the possibility of manually reviewing photos. I hope Baidu online disk can give a reasonable explanation for this invasion of personal privacy.
At 21:36, the official number of Baidu online disk appeared under the Weibo with a simple explanation: "Hello, there is no so-called manual photo censorship on Baidu online disk. This screenshot information is rumor-mongering information."
After that, the blogger retweeted: "you make an announcement first to explain that I will delete it if I see the situation. If you want to sue me, I will wait."
Later, Baidu online disk issued a statement via the official Weibo:
There is no so-called manual review of photos on Baidu online disk, and the content of real-person review of Baidu online disk photos on the network is a rumor. Wechat searches the official account: science and Technology Man, reply to "Resources" for more high-quality learning materials.
Baidu network disk obtains three security certificates: ISO/IEC27001 (Information Security Management system), ISO/IEC27018 (personal identifiable Information Security Management system) and ISO/IEC27701 (Privacy Information Management system) for its security and privacy. At any level of technology and products, there is no "manual examination of user photos".
Please do not spread rumors, do not believe rumors, delete false information, we will also reserve the right to pursue legal liability.
The platform "Youth League Club" mentioned in the video also contacted the blogger in the form of private messages and e-mails. The other party called themselves "Youth League Club" public relations students, saying that they had completed self-examination in the background of their posts, confirming that there were no similar posts publishing history. After evaluation, it is believed that the man fabricated the content and released it for the Bo eyeball.
At 23:06, the blogger forwarded the Baidu disk to refute the rumors. And pointed out that there is no official seal, and hope that Baidu online disk can take legal measures.
At 05:50 this morning, the blogger posted another "response to Baidu's online disk", with the following contents:
So far, there are no new responses from other parties. What do you think of this? will the usual photos be saved to the online disk at the same time?
-End-
I have some friends recently. Can I help you find some? Interview questions? Information, so I rummaged through the collection of 5T data, collected and sorted out, it can be said that programmer interview is necessary! All the materials have been sorted out on the net disk, welcome to download!
Reader insights
Be the first to share your insights about this piece.
Add your insights