Don't use XShell, this SSH tool is absolutely amazing and supports the web version.
Hacker technology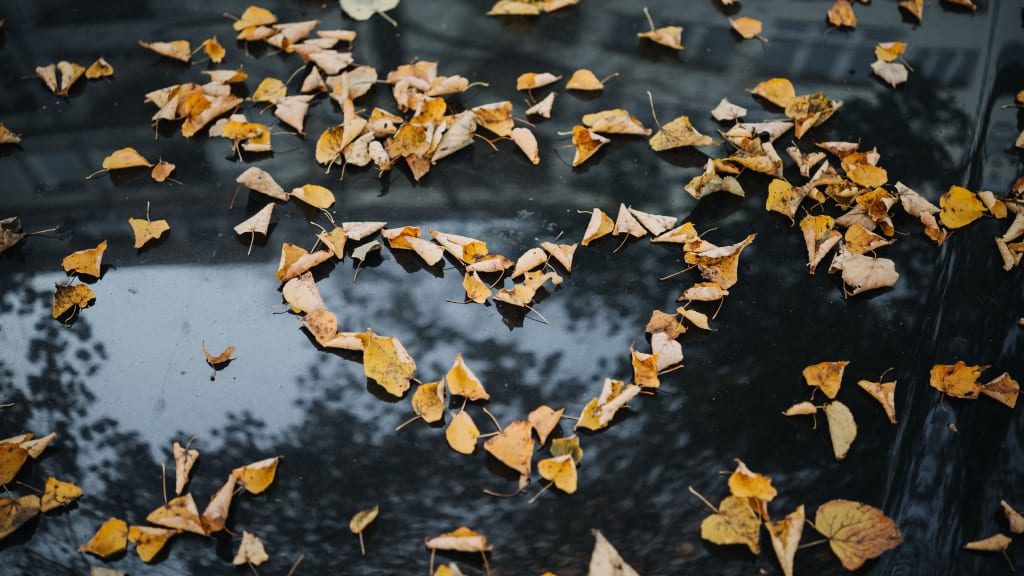 Github address: https://github.com/Eugeny/tabby/releases
Find the installation version that suits your computer
After installation comes this page.
SSH connection
At first I thought clicking "New terminal" was a pop-up to fill in the connection server information.
The result is no, it defaults to create a new terminal window for the local computer, for example, if your computer is a windows system, it will create a new cmd control window, and if it is a macOS system, it will create a new terminal.
So, to create a new terminal that connects to the server, click "Settings" to go to the configuration page.
After entering the settings page, select the option profiles&connections, and then click "New profile" to create a new terminal configuration.
Then select ssh connection.
Then the information about configuring the ssh connection will pop up and fill in the terminal name, IP address, port number and account password.
After saving, the newly added terminal configuration will appear, and then click the running icon.
You can also select the connected server through the small square in the figure.
Once selected, you will go to the terminal page and you can operate on the server.
SFTP transfer tool
As mentioned earlier, this terminal tool has its own SFTP function. To use it, just click the SFTP icon in the image below.
Then the directory on the server will pop up.
If you want to transfer the file from the server to your local computer, you just need to find the file on the server, click on it, and a prompt to save the file will pop up.
If you want to put the files from your local computer on the server, just drag and drop the files to the corresponding directory. Or click on the upper right corner to upload the file
Set up
Tabby offers a lot of terminal page styles, all of which are good-looking.
There are also font size settings, etc.
And commonly used shortcut keys.
Webpage version
The entrance to the Tabby web version: https://app.tabby.sh/
The way it is used is not much different from the PC tool, because there are web tools that can deal with problems anytime, anywhere, as long as there is a network.
For details, please refer to github's official warehouse: https://github.com/Eugeny/tabby
Reference: https://blog.csdn.net/weixin_45417821/
Article/details/122579794
-End-
I have some friends recently. Can I help you find some? Interview questions? Information, so I rummaged through the collection of 5T data, collected and sorted out, it can be said that programmer interview is necessary! All the materials have been sorted out on the net disk, welcome to download!
Reader insights
Be the first to share your insights about this piece.
Add your insights