5 Things You May Not Know About Cryptocurrency
It's not all about Bitcoin.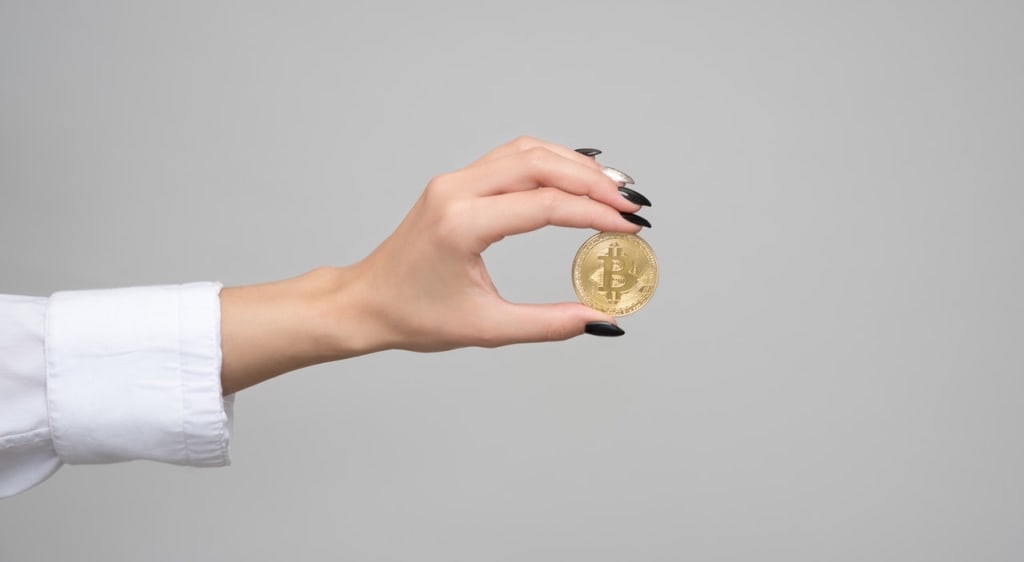 Cryptocurrencies have become a very popular form of investment and spending over the past few years. Using cryptocurrency has many benefits, including greater protection from fraud, lower fees, and recognition at a universal level. Many people have become extremely invested in currencies such as Bitcoin and Litecoin, and many believe that cryptocurrencies could become the future of transactions around the world.
Besides the benefits, there are also a lot of really cool facts about cryptocurrencies that you may not have known. Check out these facts below to learn more about the currencies that could change the way the world pays:
1. There's a cryptocurrency called Dogecoin—and yes, it's the doge you're thinking of.
If you don't know what doge is, then you may be a little behind on internet meme culture. Dogecoin is a cryptocurrency that began as a joke in 2013, but then quickly became very popular and is worth millions. The logo is the doge, and it even claims to be "favored by Shiba Inus worldwide."
2. The most searched-for cryptocurrency is not Bitcoin—it's Ethereum Classic.
If you aren't particularly interested in cryptocurrency, it seems as if the only one you hear about is Bitcoin. However, according to a new study, the most popular cryptocurrency throughout U.S. cities and states is Ethereum Classic.
3. There are over 2,600 cryptocurrencies out there.
According to Investing's latest list, there are 2,630 different currencies out there. The market cap of these currencies is almost at a whopping $290 billion. That's a lot of value for something that you can't really touch.
4. You can make your own cryptocurrency.
Yes, you can create and name your own cryptocurrency. Whether you use it for personal reasons or business reasons, it's relatively easy to figure out how to make one yourself.
5. Nobody knows who the founder of Bitcoin really is.
There isn't really a specific person or company who can take full claim for creating Bitcoin, the cryptocurrency with the highest value. They hide behind the name Satoshi Nakamoto. People think that this person (or people) is located around the world, but nobody knows who they really are.
If you're interested in investing in cryptocurrency, make sure to do research into which currency may work best for you. It's easy to go ahead and invest in the big-name currencies, however when gambling with your own money, it's best to know exactly what you're investing in before you do anything.