Buyer's Guide
4 Products that Will Improve Your Smartphone Experience
You should consider buying these accessories.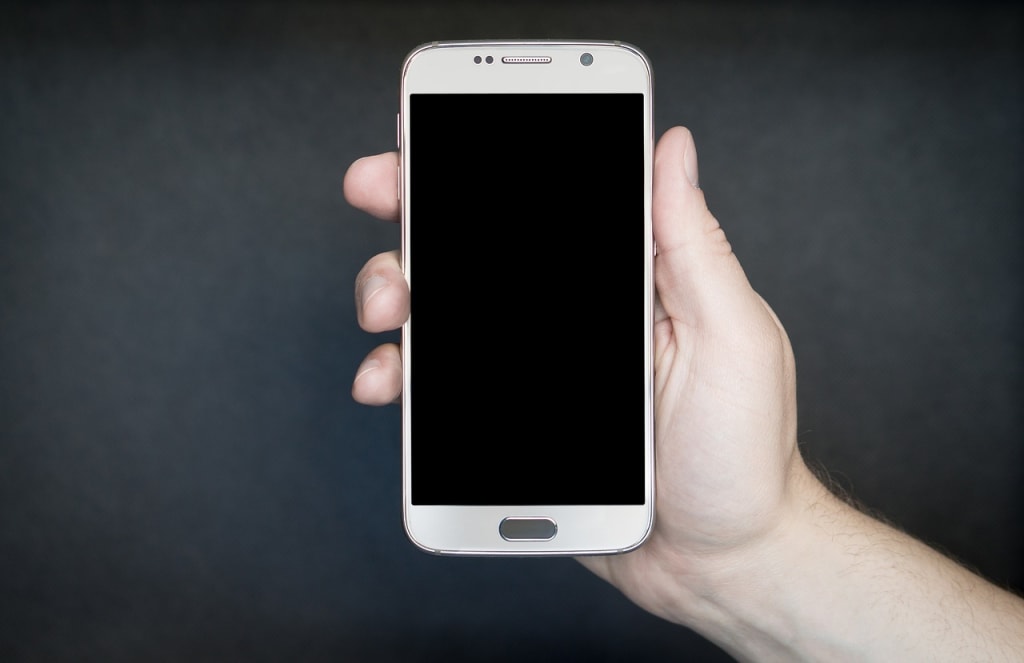 If you're like most Americans, then you own a smartphone. More than three out of every four Americans now own smartphones, and that number continues to rise as the years go by. For many of us, a smartphone is a necessity—without it, we would have trouble doing everything from working at our jobs to landing our date for Saturday night.
Even so, they're not without their fair share of annoyances. There are plenty of ways to improve your smartphone experience, and one way to do so is to invest in accessories that can augment smartphones' abilities or improve their look and feel. Here are a few such things to consider buying.
A Smartphone Pouch
Your smartphone goes with you almost everywhere. Usually, bringing it along is convenient enough—you just stash it in your pocket or drop it into your purse. But, at other times, there's just nowhere to put the thing! Maybe you're wearing yoga pants, for instance, and you're headed out on an errand before you hit the yoga studio or gym. Where are you supposed to put your phone?
In these cases, you can try a phone pouch. The most convenient ones can tuck right into your waistband. They're practical, and they're hip in that athletic way that the best yoga pants and workout tops are.
Extra Chargers
Your smartphone doesn't do you much good unless it has enough battery power to stay on. You probably charge your phone somewhere nearby when you sleep at night, but sometimes you're in the next room watching TV or eating at the moment that you realize your phone is about to run out of charge. You want to plug your phone in, but you don't want to go sit in the bedroom!
The solution is obvious: buy more chargers, and outfit your favorite rooms with chargers of their own. The expense is worth it, and you'll be able to save a bit if you opt for (reliable) third-party products rather than the pricier chargers that your phone's own manufacturer makes. You could even set up a little "charging station" that looks good and is inviting to your guests.
An External Battery
Lots of chargers help you keep your phone topped up at home, but what about when you're on the go? When this happens, the solution is an external battery. Charge up the extra battery before you head out, and you'll be able to connect it to your phone to juice up that phone battery when you need to.
Opt for a slim model that's easy to slip into a pocket or a purse, and never lose your phone charge while you're out at the bar or at a friend's house. You need your battery to call that Uber and get home, so it pays to have a backup plan.
A Waterproof Bluetooth Speaker
Your smartphone is an incredible entertainment device. It has the power to play video and music virtually anywhere. But if you're only using your smartphone with headphones or its built-in speaker, you're missing out.
You should invest in a portable, waterproof Bluetooth speaker. A wireless speaker is a great way to upgrade your phone's sound game, and the portable and waterproof models are perfect for singing in the shower or taking on a picnic in the park. Or use wireless speakers to upgrade the next outdoor party that you host at home. With a good wireless speaker or two, you can create the ideal atmosphere in your own backyard or take your party anywhere!