Apple iPhone XR Tips and Tricks
Hidden Features You Might Not Know Exist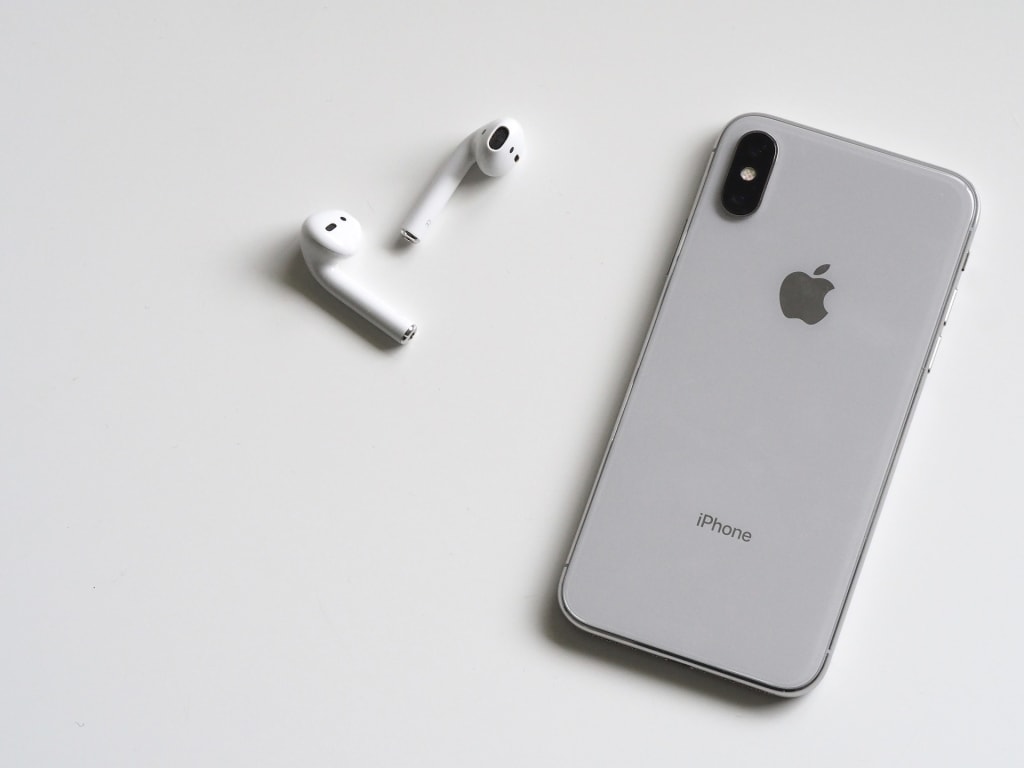 The iPhone X introduced a new generation of smartphones, including the XR, XS, and XS Max. In particular, the XR starts at a significantly cheaper price than the XS (often about $250 less), and this cheaper phone actually has several advantages over its pricier counterparts.
Of course, any smartphone is only going to be as good as the user's knowledge. Here are some important tips for getting the most out of your XR.
Advantages
The iPhone XR has a larger screen than the XS, and while the XR can't be upgraded for as much storage as the other models, the 64GB it starts with is enough for most people's needs. It also has an identical front camera to the XS and a nearly identical back camera, although it's shy one lens.
The XR also boasts better battery life while being powered by the same technology as its counterparts, and it even comes in a wider selection of colors.
Navigation
If you haven't experienced these new models for yourself yet, you'll immediately notice a big change in all versions of the iPhone X. The phone is essentially all screen, and it no longer has a home button. Instead, most of the controls are revamped to unique swiping gestures and taps on the side buttons. Don't panic–you'll get used to it quickly.
Swiping up on the screen is effectively the new home button. This takes you out of any active apps, and back to your home screen. Swiping down on the right corner of the screen takes you to the control center. And while there is no home button, you still have a home bar at the bottom of the screen that can be used to quickly switch between apps.
The process to force restart your phone has also changed significantly. You need to quickly press and release the "volume up" button, do the same for the "volume down" button, and then press and hold the side button.
Face ID
Gone are the days of having to input a pin or swipe a pattern to unlock your phone. The iPhone X models all include remarkably accurate Face ID. Unlock your phone simply by being you, and the phone will recognize your face and leave the lock screen.
The best part is that you have complete control over what features can be unlocked with Face ID. Simply go to your settings and select "Face ID & Passcode" to enable/disable Face ID for unlocking your phone, approving app purchases, auto-filling forms, opening specific apps, and more.
Screenshots
To take a screenshot with the XR, simply hold the side button, and "volume up" button at the same time, and you should hear the familiar click. Tap the thumbnail to instantly bring up editing tools, making screenshots more useful than ever.
Control Center
The control center was seriously overhauled with iOS 11. The layout is much simpler and easier to customize. You'll just need to go to "Customize Controls" in your control center settings, and then you'll be able to add, subtract, and rearrange all controls you want. You can even control your Apple TV, if you have one, with the included options in the control center without needing a separate app.
Lastly, like any smartphone, you'll want to take good care of your new XR. You should buy a case, and it's probably wise to invest in a screen protector as well, but even the best safeguards can't guarantee you 100 percent protection. Fear not because iPhone XR screen replacement services are available nationwide on a moment's notice at affordable rates. And, as always, Apple recommends a full charge cycle once a month to maintain optimal battery life.