Why You Should Finance Your Next Automobile
Before settling on a decision for your next ride, consider these benefits of financing your next vehicle.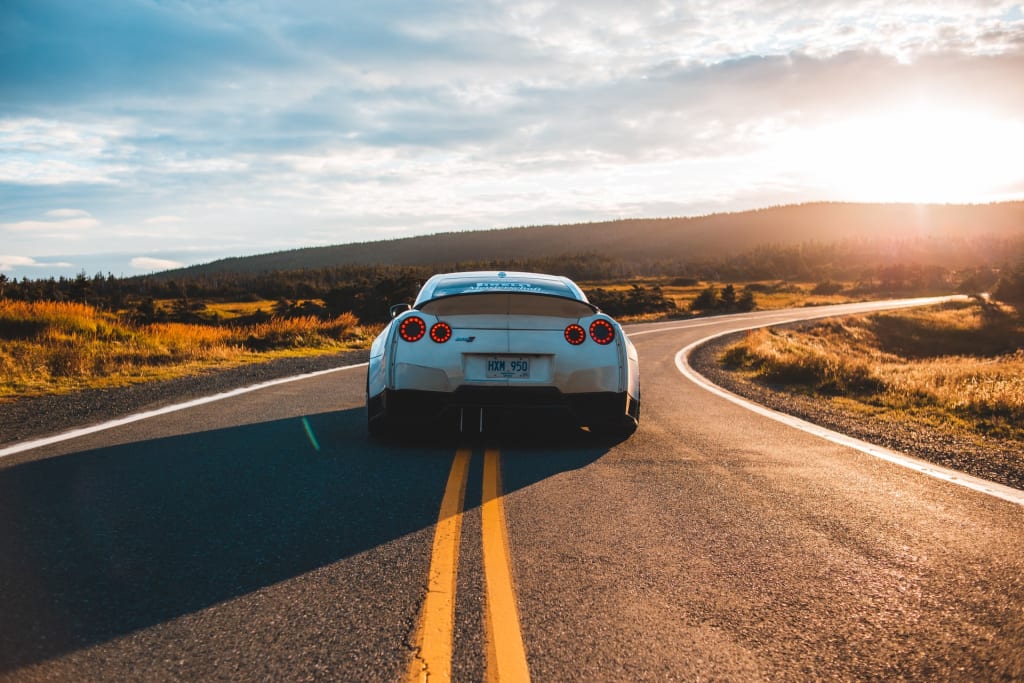 Most people don't have the cash needed to pay for a newer vehicle, but may also have an aversion to financing. For someone who doesn't want to make car payments, they may have the option to pay cash for an older vehicle. Another option would be to lease. However, it would be wise to consider the benefits of financing a vehicle before opting into a vehicle with high mileage and no warranty or leasing a vehicle that comes with numerous restrictions.
Before settling on a decision for your next ride, consider these benefits of financing your next vehicle.
1. You Build Equity
One of the benefits of auto financing is you are also building equity. Building equity many not seem like a big deal given the fast rate of depreciation for automobiles, but it provides the advantage of having ownership of a newer car. If you pay your car off in just a few years, your car will still have substantial value that can be applied to your next car purchase.
2. Options Over a Lease
When you lease a vehicle, once the lease has expired, you return the car, but you must return it in good condition. You also have mileage restrictions, so if you want to take a road trip, you may have to rent a different vehicle. When you finance your car, you don't have to worry about miles. You also don't have to worry about condition, though it's still good to maintain it for your own comfort. Once you pay off your car, it's yours. There are no more payments. You can also purchase lower insurance, while if you pursue another lease you'll still be paying for premium coverage.
3. Paying Your Car Off
If you do purchase your car through financing, once it's paid off, if you decide you want to keep your car a few more years, because after all, it's still a newer car, you won't have any car payments. If it was a new car, it would retain a higher value being that it's a one-owner automobile. Not to mention, there's a sense of pride in car ownership once that note's been paid off. Not only is it a big achievement, but it's like getting a pay raise. What can you do with a few hundred extra dollars every month?
3. Warranties
When you purchase an older car, you risk paying for the issues that come with wear and tear. The more mileage a car has, the more the life expectancy of certain engine components has been exhausted. This can lead to expensive repairs that must come out of your pocket.
Newer vehicles come with manufacturer warranties, and some of those warranties are good for six years or more. Some dealerships will also extend warranties when a used car has been well-maintained. While a newer car isn't likely to have many repair-related issues, if something does happen, the expense will be covered. You simply contact the dealership where you purchased your vehicle, and they'll treat you like royalty, because after all, they want you to purchase from them again when you're in the market for a newer model.
4. Builds Credit
Having car payments can give a big boost to your credit. If you have no credit, or even bad credit, making a few car payments can make a huge difference. The important thing to remember is, you have to make your payments on time every month. Being late even once can put a ding in your credit that takes time to overcome.
The Overall Point
Financing an automobile has many advantages over leasing, and it has many more advantages over purchasing a car that is beyond its warranty. A newer vehicle is more reliable, and if something does happen, the manufacturer has your back. Making a car purchase requires you to make big decisions, from what make and model you prefer, to how much mileage you are willing to accept. It's important to be educated in the process.