Why I Decided to Become a Car Dweller?
While being middle class!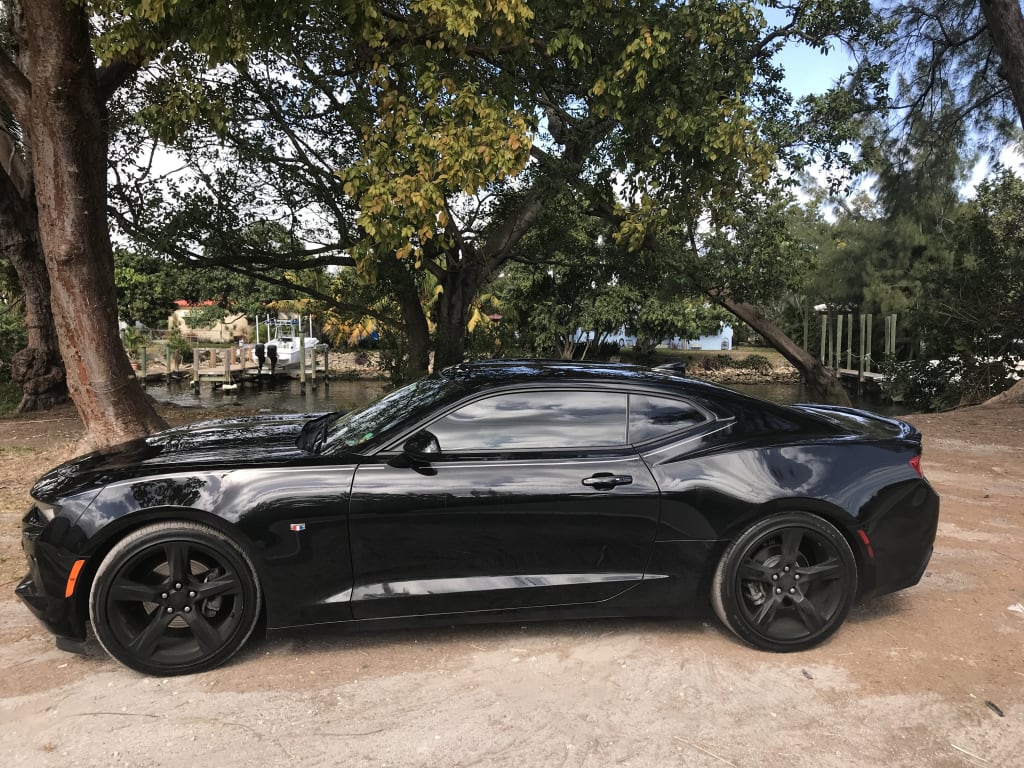 It was August 2012, I was a single middle class divorced mom. I started renting a house in Schaumburg, Illinois for $1,500 a month with a salary of $72,000 to support two junior high school kids that eventually attended a private high school in Arlington Heights, Illinois. By the seventh year, my son has grown on to college, and I lived alone with my daughter who was playing soccer, running Cross Country, and playing AAU basketball in her senior year. Anyone that has or had teenagers that played either high school sports or on any AAU team knows that it's like investing in a small based business where the overhead is higher than the productivity. I was spending about $2,700 a quarter on both kids in extra curricular fees alone.
By the time that my daughter graduated from High School, I was paying out:
$1,680 a month in rent,
$800 in car notes,
$82 gas bill,
$114 light bill,
$25 in Renter's Insurance,
$57 a monthly in Internet Service,
$300 in tuition fees,
$301 loan bill,
$200 month in school lunch fees,
$500 in gas for two cars to travel to AAU games all over the states.
$360 in car insurance for two people,
$42 gym membership,
$40 water bill
$300 a month in groceries and several other pain in the ass bills!
Why am I telling you this story?
Because, I was spending over $4,600 a month in bills on a $72,000 a year salary, and receiving approximately $15,000 a year in child support. Sounds like a huge salary, doesn't it?
I cut my monthly and yearly savings in half.!
So, living in my small car alleviates a lot of these bills, and saved me money while letting go of financial responsibility as well.
Thousands of years ago, before there was shelter, trees provided some protection against heat and cold, and the trees were used to shelter man from animals, because some of them could not climb trees. What I am saying is that man made the best of the natural environment, along with shelter, food, and clothing, and as long as man was protected from animals, insects, and bugs, he could live in any form of shelter. Shelter is a basic requirement, and living in a vehicle is considered a form of shelter. You don't have to live in a house, but you're safer if where you lay your head is some form of shelter.
A car is a durable, somewhat like a permanent structure, right? Emotionally, any where you sleep can give you a sense of wholeness, convenience, comfort, and satisfaction, and a car could be considered a home, a place of refuge. Living in a vehicle can give you privacy, security, storage, protection, shelter, and most of all, simplifying your materialistic lifestyle opens up doors for more investment-worthy emotional things. Stay with me, make yourself at home while I embark on this journey! I will show you that you can make it through with your car dwelling goal in a small car.