What Goes Into Professional Truck Windscreen Replacement?
Are you in need of professional truck windscreen replacement?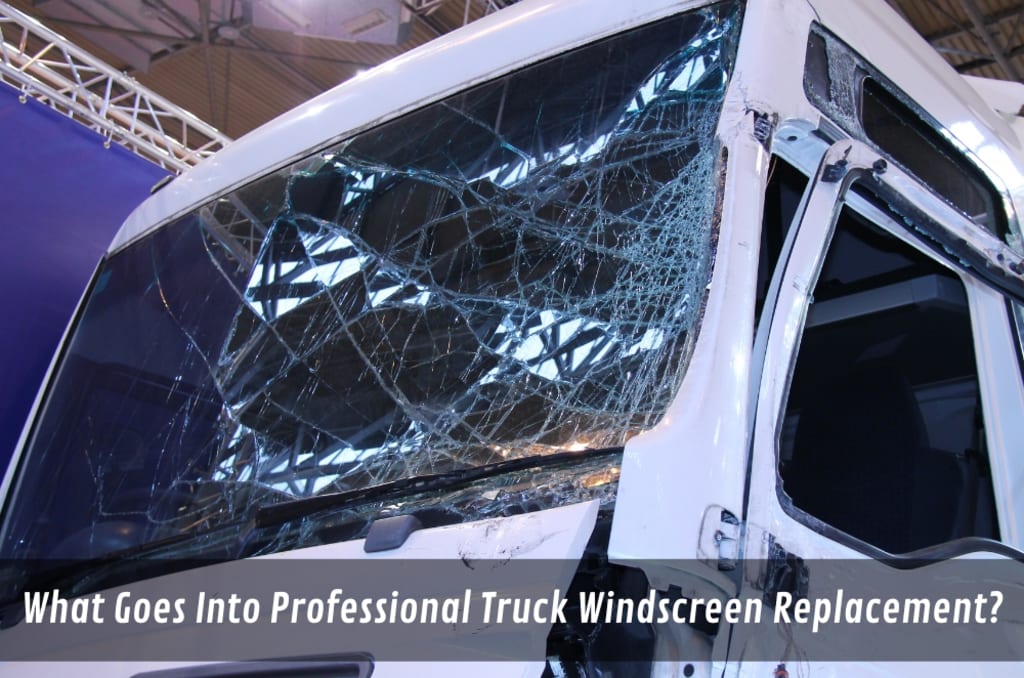 Are you looking for a "windscreen replacement near me" for your truck windshield? Have you ever noticed an odd chip or crack on your truck? If so, you may be in need of a replacement. But what does professional truck windscreen replacement involve?
Windscreens provide a lot of important benefits to truck drivers and their passengers. They shield against the elements, protect you from injury, and improve the overall aesthetics of your vehicle. However, when they become damaged they can also cause serious safety concerns.
Professional truck windscreen replacement services are essential if you want to ensure your safety while on the road. This article will take a closer look at what goes into the process so that you can make sure that your car is always safe to drive. We'll explain the different steps involved, how long it generally takes, and what kind of warranty options are available for your new windshield.
Before any replacement can be done, it's important to assess the damaged glass. This includes looking for cracks, chips, and other signs of wear and tear. If you're unsure about the extent of the damage, a skilled technician can take a look and determine if it needs to be replaced or if a repair is possible. Also, commercial vehicles often require specialised windscreens, so it's important to make sure that the technician is familiar with your type of vehicle.
Removal of the old windshield
Once the assessment has been completed and it has been determined that a replacement is necessary, the old windshield needs to be removed from the truck. This process involves carefully cutting away any sealant around the edges before taking out the old glass. It's important that this part of the job is done correctly in order to ensure that no further damage is caused. Rear windows, side windows, and sunroofs can also be replaced if needed.
Installation of the new windshield
After the old auto window glass has been removed, a new windscreen can be installed. This involves carefully fitting it into place and then applying sealant around the edges to make sure that it's secure. An experienced technician should also check for any air leaks or other issues before the installation is complete. Auto glass replacement can be a tricky job, so it's important to make sure that you choose an expert who knows what they're doing.
Cleanup and finishing touches
Once the new windshield has been installed, the auto glass technician will clean up any debris and make sure that everything looks neat and tidy. They may also apply a protective coating or tinting to help protect against UV rays and other environmental factors. At this point, your windscreen replacement glass is complete!
Professional truck windscreen replacement is an important process that should not be taken lightly. It requires skill and expertise in order to ensure that the job is done correctly and safely. Make sure to find reputable auto glass specialists who can provide you with quality workmanship and a warranty for your new windshield.
If you want to know more about vehicle windscreen replacements, you can search for "windscreen replacement near me" on the internet and find a specialist in your area. Reasonable prices, qualified technicians, high-quality materials, quality service and affordable prices are the key factors to consider when looking for emergency glass replacement service. You can read reviews and customer feedback to find the best service provider. You can also reach their customer service team to get more information and ask for a free quote. Hope this article gives you enough information about replacing windscreens.
Reader insights
Be the first to share your insights about this piece.
Add your insights