Top Car Recalls and Defective Auto Parts
A defective product can cause serious injuries, especially if that product is a car component.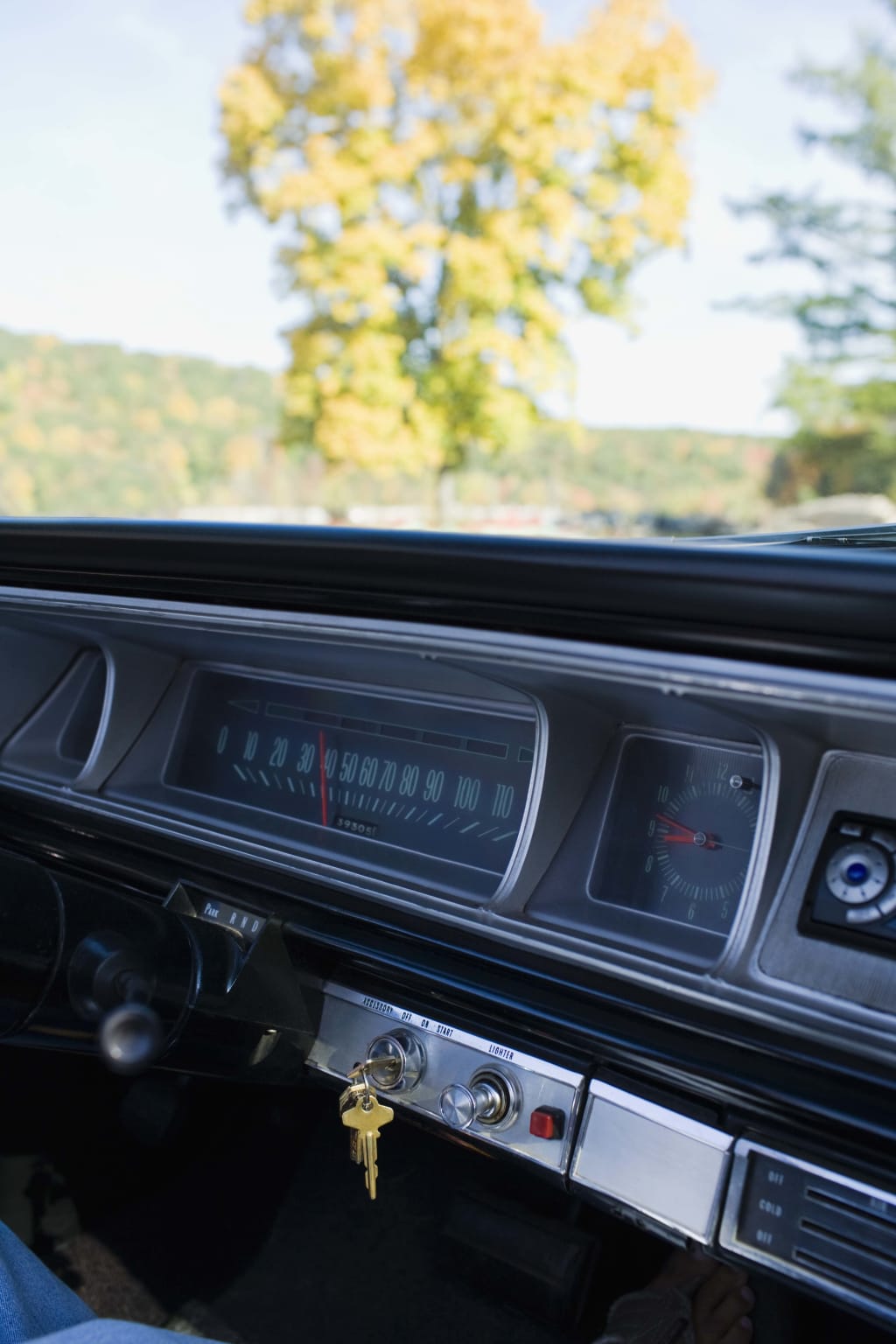 Product manufacturers have a responsibility to design and produce items that are safe for consumers to use or wear. When a manufacturer acts negligently and cuts corners in the design process or doesn't thoroughly test for safety issues, if the product causes injuries they could be held responsible for them.
A defective component or mechanism in a car can be especially dangerous. When you purchase a car, you trust the manufacturer to provide you with a safe vehicle to travel in. Unfortunately, car accidents caused by defective auto parts have shown that sometimes manufacturers place more importance on profits than ensuring a vehicle's safety. The following are some of the top auto recalls and defects manufacturers have found in their vehicles.
Tires
In 2000 and 2001 seven million Bridgestone/Firestone tires were recalled, the defective tires has a tendency to fall apart when cars were traveling at high speeds, causing a driver to lose control and result in a serious accident. According to the Federal Department of Transportation, before the defective tires were recalled they caused over 200 fatal accidents and 800 injuries.
Air bags
Air bags can prevent serious even fatal injuries during a car accident, however, if they're deployed under the wrong circumstances, they could be counterproductive and cause more injuries than prevent them. One of the most serious defects found in air bags was discovered in Takata air bags which exploded when deployed, causing serious injuries and even death. The NHTSA states that approximately 63 million air bags were recalled due to this defect.
Accelerator
Another defective component in a car could be an accelerator. Toyota issued the largest product recall in the company's history due to a defect that caused the accelerators in some models to stick and accelerate out of control. They recalled accelerators found in 3.8 million Toyota and Lexus vehicles. The accelerator's defect could cause severe accidents.
Seatbelt s
In 1972 Ford recalled 4.1 million vehicles due to faulty seat belts. The seat belts had a defective part that could break and make it difficult or impossible to lock in the shoulder seat belt.
Ignition
In 2003, excessive wear in the ignition interlock of Pilot, Odyssey and Acura MDX vehicles could cause them to rollaway. Due to the excessive wear in the ignition interlock the key could be removed even if the cars weren't parked. One person reported suffering a serious injury after trying to stop the runaway vehicle.
Gas tank
In 1979 a Chevy Malibu's defective design and placement of a gas tank caused it to rupture and explode during a rear-end car accident. Two adults and four children riding in the Chevy Malibu suffered severe burn injuries from the accident. Product liability attorneys showed that GM was negligent in the car's design and put profits above the passengers' safety.
Always stay alert of car product recalls, if your car's model has been issued a recall, follow the manufacturer's instructions or call your car dealer and ask what are the next steps to have the problem fixed. Stop driving the car if you believe it could be a serious issue that could cause an accident.
An accident caused by a defective auto product can be devastating. A victim can recover compensation for his or her injuries and property damage with a product liability lawsuit. By filing a lawsuit not only will you be able to recover compensation but also hold a negligent product manufacturer accountable for their actions. An auto product liability attorney will be able to determine if you have a valid case, who the at-fault party is and how much will you be able to recover from the lawsuit.