Top 6 Things to Add on to Any Family Car
Things your family car needs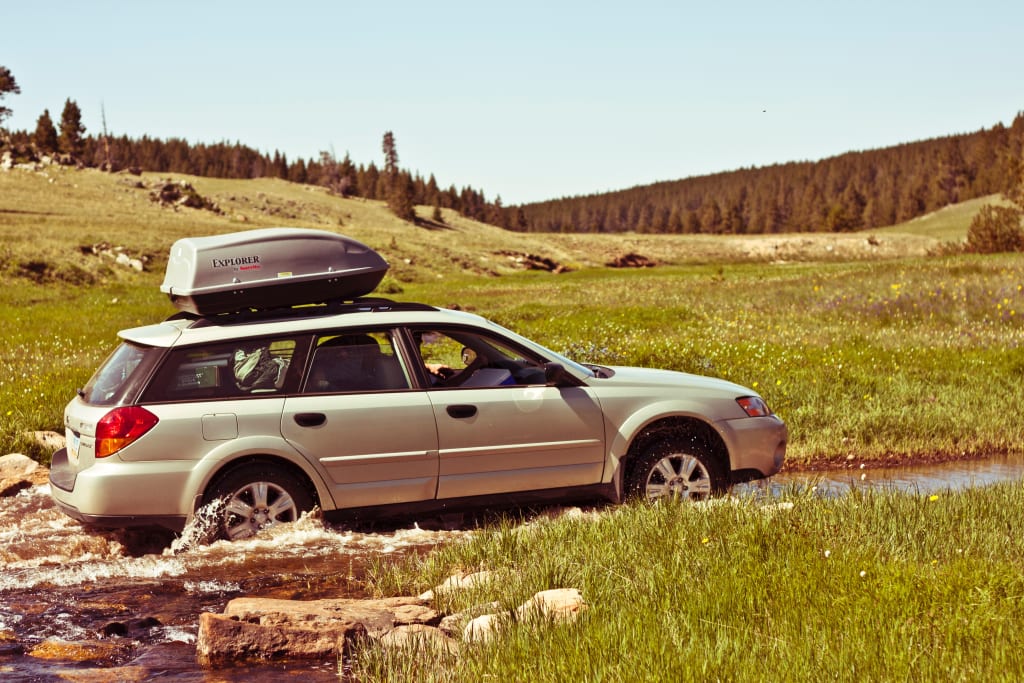 It seems that nowadays more people spend more time in their cars than in their homes. Between being stuck in traffic, driving kids to school, heading to work and driving to other activities, most individuals spend a great deal of time in their cars every day. There are many things you can add to your family car to make it more convenient—and even more fun—to be stuck in the car all day. Below are just a few key things.
DVD Player
A DVD player is a great thing to add to your family car, especially if you have young ones. Not only is it great for long trips but it is also a great way to keep them entertained and quiet for a few moments. Many different companies nowadays offer DVD players for cars, or simply DVD players for on-the-go. Best part is they fit standard DVDs that you have at home.
Stereo System
If you are a family who loves music, adding a stereo system the family car is a great idea. Not only does it allow the music to sound better, but it can also cause it to be louder. Although they can be a little expensive, there are many different options on the market.
Back Seat Organizer
A back seat organizer is the perfect tool for family cars. Not only do they keep everything in one place, they also keep everything handy for young ones. Organizers usually go right over the back of the driver and passengers seats. They can hold toys, books, disinfecting wipes, napkins, snacks and some can even hold drinks. They are especially great for long car rides where a lot of snacks or activities are necessary.
Roof Rack
A roof rack, especially Subaru Crosstrek crossbars, is a great car add on for families that love, travel and adventure. Not only are they good for transporting luggage and other goods they are also great for transporting bicycles, kayaks and other useful items.
Car Alarm
Family cars or just about any car should be equipped with a car alarm. Car alarms not only deter thieves but they can also get you a discount on auto insurance. Car alarms are a great way to protect your family's assets. Many companies now offer car alarms and they can often be found for a very reasonable price. Many are even very simple and quick to install.
Safety Kit
A safety kit is a good necessity to have for any car but especially important for family cars. Equipping your kit with the necessary tools such as good starter cables, emergency flares and even motor oil are a great way to have some peace of mind while driving. Other things to include in a car emergency kit include water, a first aid kit, a blanket and possibly even some snacks that can last a long time such as nuts and seeds in case you ever get stuck and need food. In addition to a car safety kit it may also be a good idea to have a kid safety kit. The kit can include water, snacks, an extra pair of clothes and shoes, some activities such as reading or coloring books, wet wipes, bandages and possibly even a toy or two just in case.
These are just a few of the many different things you can add on to your family car. Making travel easier and quicker is not only good for the overall maintenance of the car but it is also good for the happiness and well being of the driver and passengers.