Things You Must Know While Buying a Second Hand Car
Read this for proper guidance on buying a used car.

Looking to buy a used car but not sure how to do it the right way? Don't worry because we have put together the perfect guide for you which will clear up your mind from all the hesitation and you will be confident while deciding on which car you should be picking up. This is a fact that every person looks to have a safe and beneficial deal closed at their end. A car engine acts as the heart of the car itself and that is why you must be concerned about its performance and health.
There is a famous saying "Don't judge a book by its cover", this can go both ways in many cases. For instance, if a car is looking in tip-top condition from outside it doesn't necessarily mean it would be in good condition from inside. Just like that if a car has a damaged or old body doesn't mean that its engine wouldn't be capable of doing wonders with some minor tweaks. That is why you must keep a close eye on minor details and some major signs to lessen the chances of a bad deal.
If by chance you end up making a bad deal remember this can cost you a lot because in used cars there is a high probability of a low-performance engine. That is why the top buyers of reconditioned or used engines are people who have recently purchased a second-hand vehicle. This is a fact that an average person doesn't have the knowledge and capabilities to thoroughly check a car by himself. And there is no shame in it in fact it's perfectly normal as not all of us are car guys, right?
Even though you may not need car knowledge that frequently but what's wrong with being prepared beforehand? This is why we will be sharing some useful tips and tricks as to how you may approach buying a second-hand car for daily use or business purposes. Following are the points you must consider before finalizing your decision;
Get an Expert Involved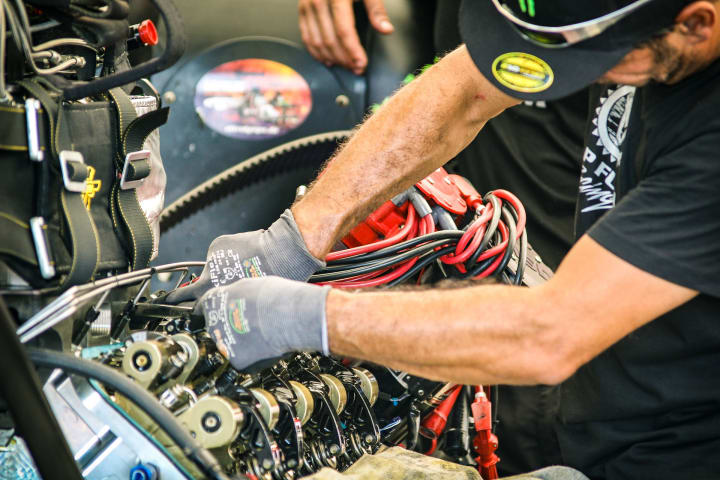 This is, by all means, the most deserving factor to be on top. As we said before, an average person won't be able to pinpoint any issues in a used car due to a lack of experience in that specific field. This is why we recommend you ring some phones and pull strings to activate connections in your circle. If you managed to find an experienced and skilled car engine professional that means half of the job is done. Because a professional can check all the important stuff in the car for you, and even if it costs you a few quid just go for it as this can save you from a lot of hassle in future.
Run a Background Check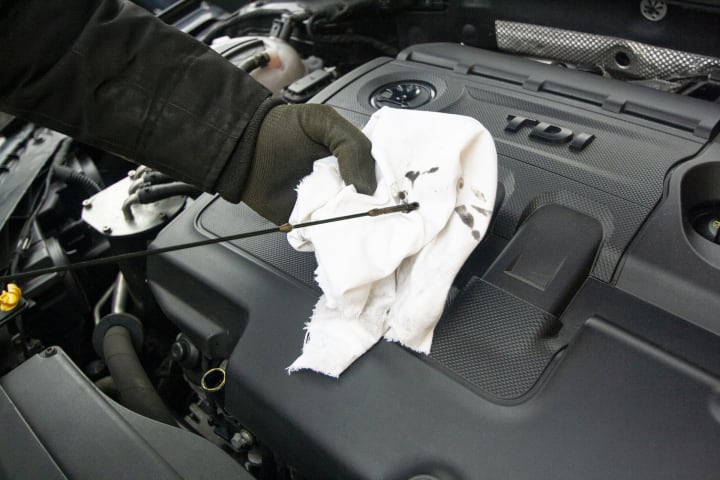 Most of the time we fall for good deals in greed while forgetting an important factor which is the service record of the vehicle that we are buying. A service record shows the overall history of the vehicle is serviced and overhauled on regular basis. A regular service history indicates that the car and its engine were maintained properly and are in good shape to purchase. Experts recommend that engine oil should be changed after 5,000 to 7,500 miles, thanks to the modern lubricants.
Peek Under the Hood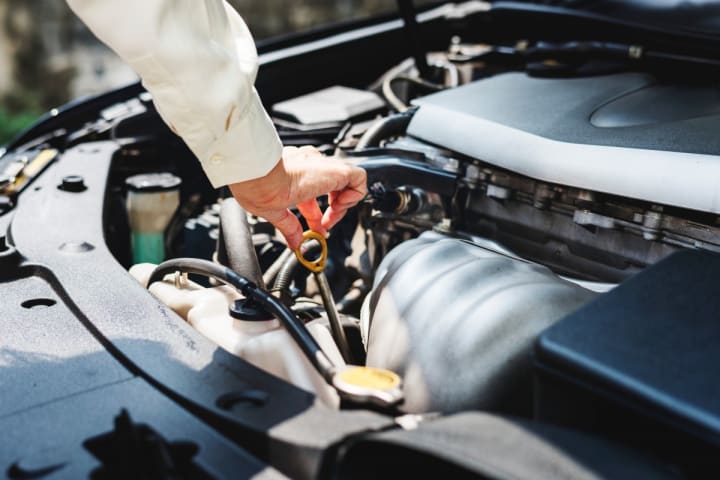 Now comes the part where you have to gather your attention and get focused. Make sure the engine is turned off while the transmission should be set on parking mode and the parking brake has to be on. Now open the bonnet and start checking for oil leakages, antifreeze, or smell of burnt oil. Check if there is any visible sign of poor repair jobs. Now if anything seems alright then don't settle yourself yet because most of the time car owners get the engine serviced before putting the vehicle on sale. This tricks the newbie buyers to fall for the glossy and clean looks of the engine and its auto parts as if they are always kept this clean.
Analyze Engine from Below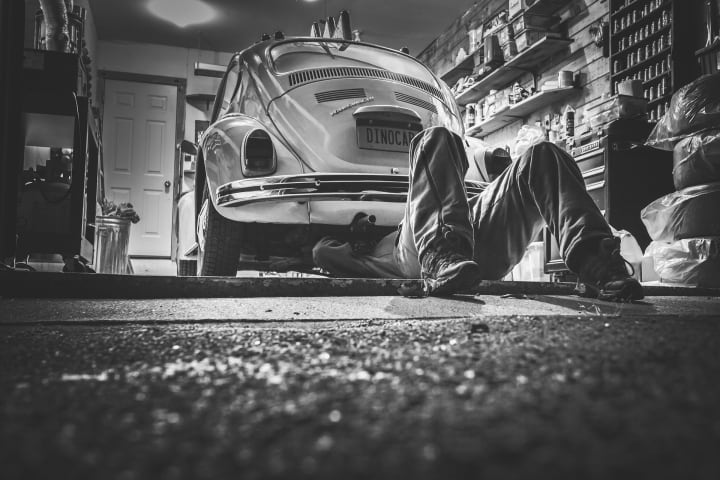 If you are done checking the engine from above then you have to move on to the next part which is to take a look at it from the base. This is because you just can't be sure about an engine's condition by looking at it from just one angle. Take out your smartphone and turn on the flashlight. Now sneak under the car and try looking at the engine for oil leakages. Confirm that all the auto parts are dry but don't panic if there is some minor wetness on the parts which is completely normal.
Lastly, Drive it Yourself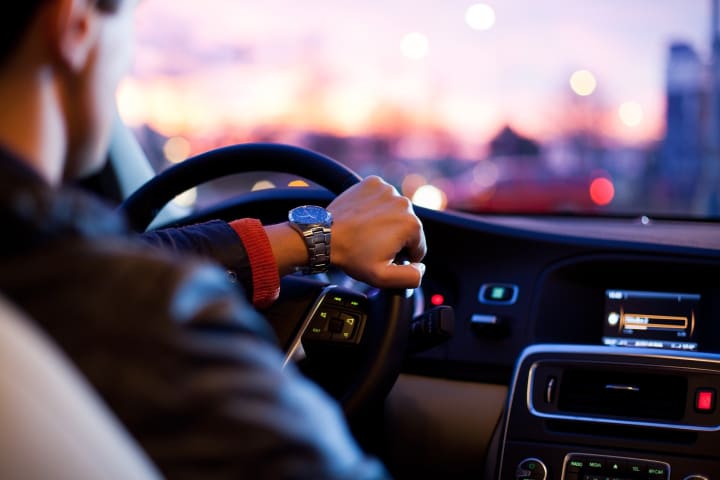 This is where it finally comes to you choosing the car or not. In many cases, people go with their heart in deciding to buy something but when buying a vehicle for your daily use you have to rely on your brain mostly. Because if you just buy a car that looks good from the outside while it's the engine isn't great in performance, this good feeling will only last for some time as sooner or later the engine itself will start causing problems. That is why you must drive the vehicle before you close the deal and make sure it fits your needs and requirements.