The Roles and Performance of Professional Driving Instructors
Driving instructors are here to teach you how to properly drive and also to give you the confidence that you need for being an excellent and fearless driver.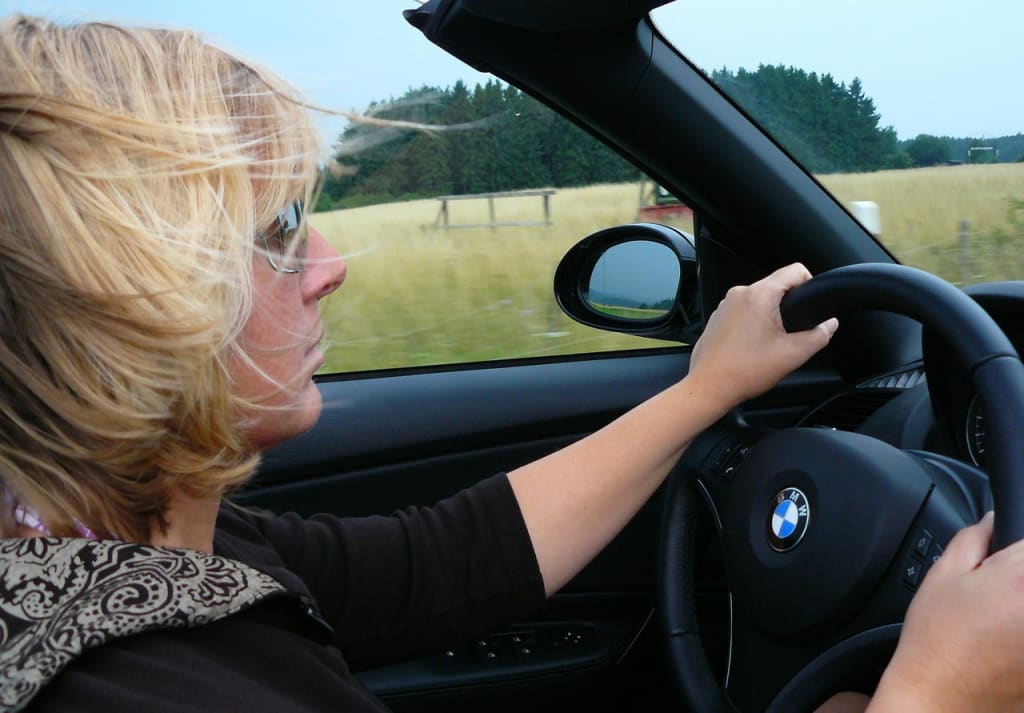 Once you start taking driving lessons, you will see that the driving instructor you end up with is one of the most important people in your life. Yes, you will be seeing them only for a short period of time, but the impact they will have in your life will stay with you forever. Namely, this is the person that will give you the confidence that you might need for the rest of your life so that you can drive without any problems or without feeling anxious. But how to choose the best driving instructor? Why do they play such a big role in your driving?
Choose someone with the same sensibility as yours
Not everyone can be your teacher, you know that well. In high school you probably had teachers who simply didn't have the same sensibility as yours, and thus you ended up hating their subject. It is the same with driving lessons, and you will need a driving instructor who you can feel comfortable around. Moreover, this is the person you will spend a lot of one-on-one time with, so it would be good to go with someone who you can joke with. A kind person with a lot of patience when you make a mistake (and yes, you will be making some big ones) is what you need.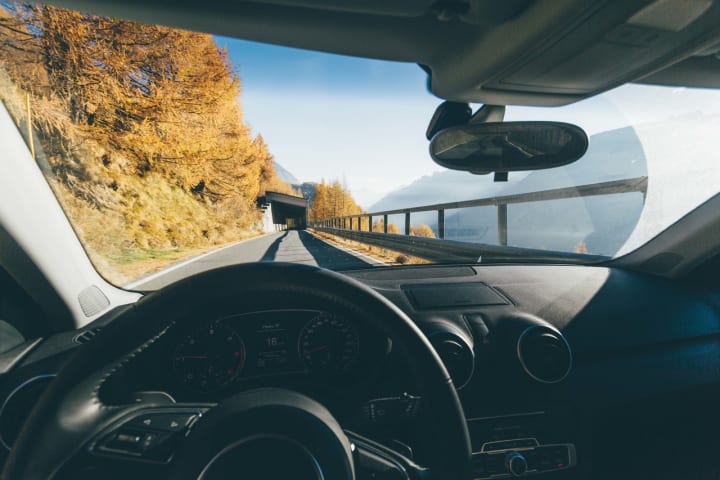 Look for good qualifications
A sensibility that is the same as yours is important, but not as important as the qualifications of your driving instructor. You want either someone who has been approved by the DVSA (Driving Vehicle Standards Agency) or someone who works for a trusted company and a school that is very popular with its students. There are plenty of good driving schools out there, but there are also some that are quite modern when it comes to the way of booking and features they offer. For example, opting for the trusted Ezlicence that offers driving lessons that you can book online will give you the option of finding a driving instructor by yourself. This is very helpful as you can do anything from the comfort of your own home and still have time to reconsider the qualifications of your driving instructor.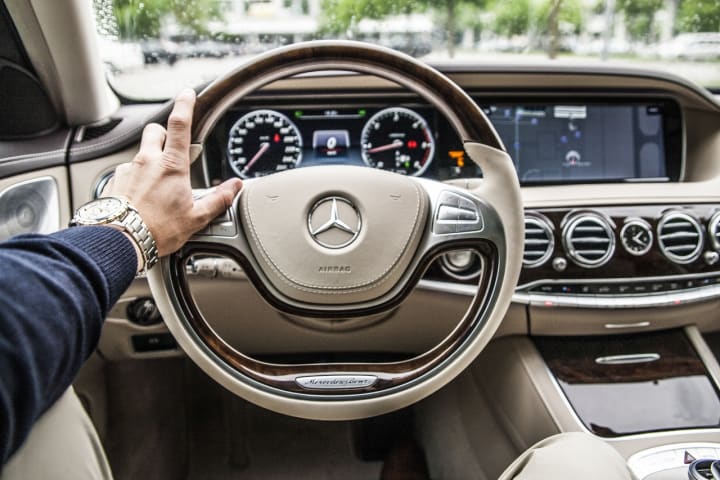 Find out their pass rate
It might happen that the driving instructor you choose is a licensed one, and it might happen that they are the person you have the most fun with, but these things do not necessarily mean that you will pass the exam. This is why you should find out about their pass rate, and all you have to do is simply ask. These are not things that should be kept a secret, and any good driving instructor will tell you their passing rate (especially if it is not low as they would want to advertise themselves in such a way as well). If their pass rate is not high enough, you might want to think twice about this choice. Opting for a driving instructor whose pass rate is 60 percent or higher is a good choice.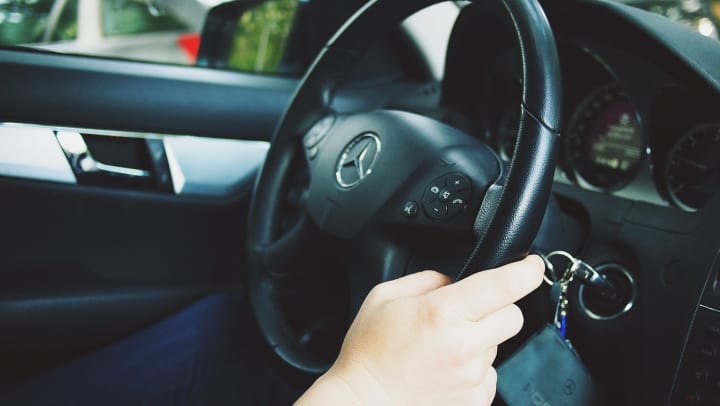 Prices are (very often) justified
Many people make the mistake of going with the cheapest driving school and finding the cheapest driving instructor. While this might seem like a great idea, you should know that higher prices are very often quite justified. The cheapest ones will not do you any good (except for the fact that they will save you some extra dollars that you will once again spend on a good instructor once you see this one will not teach you anything). Of course, there are cheap instructors who are good, but you should find these because of the recommendations, not because their price is low.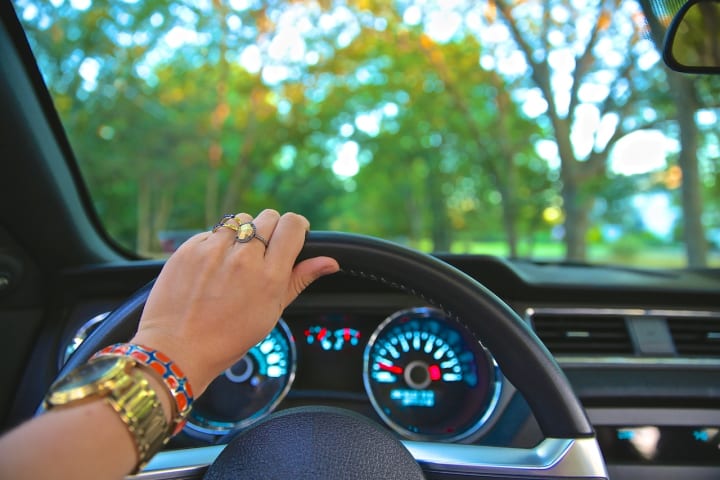 Willing to answer questions
As a new driver, you will probably have plenty of different questions to ask. And this is great, as you should ask any questions that will help you learn how to drive in a better and more efficient way. A good driving instructor will be there to answer any questions you might have. The best way to figure this out is by asking questions right at the beginning—when and where they will pick you up, how long the classes will last and how flexible both of you are during the day. You also want to know how late you can cancel a lesson without paying a fee.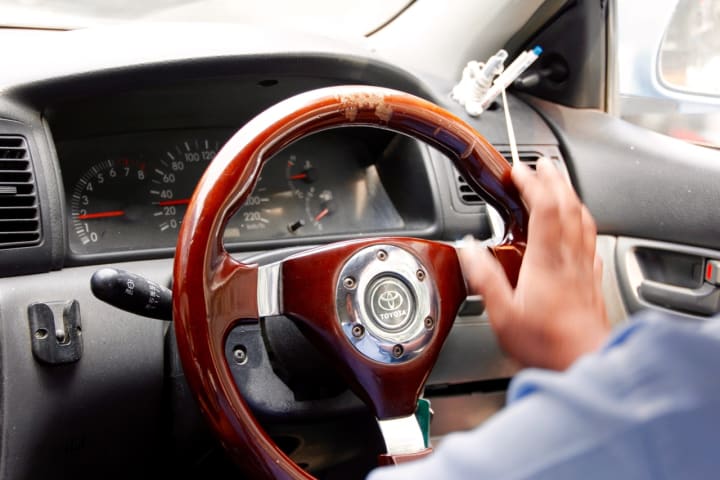 Do not underestimate the power of a good driving instructor. They are there to teach you how to properly drive and also give you the confidence that you need for being an excellent and fearless driver. So look closely, and take everything into account.