The Latest Automotive News
From Electric Vehicles to Off-Road Adventures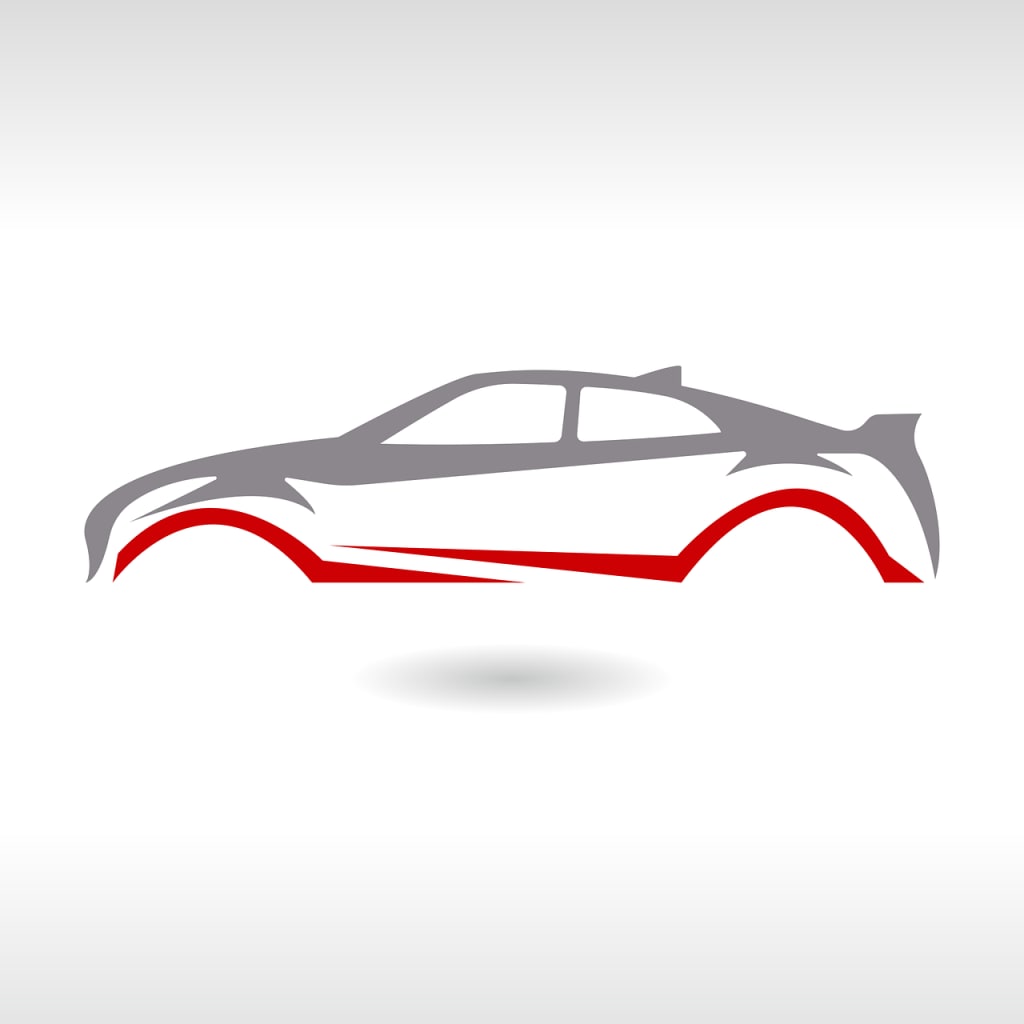 The world of automotive technology is constantly evolving, with new developments and innovations emerging every day. From electric vehicles and battery-swapping technology to off-road adventures and nostalgic throwbacks, let's dive into some of the latest automotive news and trends.
Ample's EV Battery Swaps: Charging Times Reduced to Just 5 Minutes
One of the main concerns for electric vehicle (EV) owners is the time it takes to charge their cars. However, a company called Ample aims to change that. They have recently revealed their breakthrough in battery-swapping technology, which allows EV owners to swap out their depleted batteries for fully charged ones in just five minutes.
The Future of EV Charging
Ample's battery-swapping solution could revolutionize the way we charge electric vehicles. By reducing the time spent at charging stations, EV owners can enjoy the convenience and efficiency of a quick battery swap, ultimately making electric cars more appealing to the masses.
Mercedes-Benz's Plans for Electric Camper Vans and MPVs
Mercedes-Benz has been a pioneer in the electric camper van market, and they're planning to continue their leadership in this area. The automaker recently announced their upcoming VAN.EA modular electric architecture, which will underpin new electric campers and their first US midsize luxury van.
Expanding the Electric Camper Market
With the introduction of the VAN.EA platform, Mercedes-Benz is set to bring even more electric camper vans and multi-purpose vehicles (MPVs) to the market. This not only demonstrates their commitment to sustainable transportation but also provides consumers with more eco-friendly options for their travel and leisure needs.
2023 BMW M340i: Keeping the 3 Series Alive and Thriving
BMW has updated the styling of their 3 Series for the 2023 model year. The seventh-generation 3 Series, which first entered the market in 2019, now features a refreshed design that thankfully doesn't include an expansion of the controversial "beaver tooth" grille or any compromises to the performance-focused M model.
A Modern Take on a Classic Design
The updated 2023 BMW M340i showcases the brand's commitment to keeping the 3 Series alive and relevant in today's competitive market. With its refined styling and impressive performance, the M340i is sure to be a hit among BMW enthusiasts and newcomers alike.
Polaris Unveils the 2024 Xpedition: A New SUV-Like Overlander
Polaris, a well-known manufacturer of off-road vehicles, has recently unveiled its latest creation: the 2024 Xpedition. This "adventure vehicle" offers increased interior room, storage, and accessory options, making it a versatile and exciting option for off-road enthusiasts.
A Vehicle Built for Adventure
The Polaris Xpedition is designed with adventure in mind. Its spacious interior, off-road capabilities, and customizable options make it the ideal vehicle for those who crave excitement and exploration.
The Tamiya Wild One Max: A Street-Legal, Overgrown R/C Car
In a unique and nostalgic twist, the Tamiya Wild One Max is set to hit the streets in the coming months. This street-legal electric buggy is an upscaled replica of the popular 1980s R/C toy, complete with two seats and an eye-catching design.
Bringing Childhood Dreams to Life
The Tamiya Wild One Max combines the excitement of a childhood toy with the functionality of a modern electric vehicle. This quirky and fun creation is sure to attract attention and spark joy for those who remember the original R/C car.
Alpine's A290_β: A New Electric Show Car
Alpine, the French automaker known for its sporty vehicles, has introduced the A290_β as part of its "Dream Garage" lineup. This all-electric sports car prototype is designed for the B-segment market and showcases the brand's commitment to electrification.
A Glimpse into Alpine's Electric Future
The A290_β offers a peek into what we can expect from Alpine in the coming years. With its sleek design and electric powertrain, this show car demonstrates the brand's dedication to creating exciting and eco-friendly vehicles for the future.
2023 Ford Bronco Sport Heritage: A Nod to the Past
Ford is paying homage to the original Bronco with the limited-edition 2023 Bronco Sport Heritage. With only 1,966 models being produced, this throwback version of the Bronco Sport features nostalgic design elements like steelie-appearing wheels and retro interior touches.
Celebrating Bronco History
The 2023 Ford Bronco Sport Heritage edition is a tribute to the iconic off-road vehicle's past. By incorporating classic design elements, Ford is giving fans of the original Bronco a chance to own a piece of history while enjoying modern performance and technology.
Autev Charging Robots: Bringing EV Charging to Regular Parking Spots
As the number of electric vehicles on the road continues to grow, so does the demand for easily accessible charging spots. Autev, a company specializing in automated charging solutions, has developed a charging robot that can bring EV charging to regular parking spaces.
A Convenient Solution for EV Charging
Autev's charging robots could revolutionize the way we charge electric vehicles in public spaces. Instead of having to create more designated EV parking spots, these robots would simply come to the vehicles themselves, making charging more convenient for EV owners and parking operators alike.
The Future of Automotive Technology
From faster charging solutions to nostalgic tributes, the automotive industry continues to evolve and adapt to consumer demands and technological advancements. As we look forward to the future, we can expect to see even more innovative vehicles and solutions that change the way we drive and interact with our cars.
Embracing a Greener Future
As more and more automakers commit to electrification, the future of automotive technology looks increasingly green. By focusing on sustainable, eco-friendly solutions, the industry can help reduce emissions and work towards a cleaner, healthier planet for everyone.
About the Creator
A writer who specializes in creating captivating blogs, powerful poems, and informative articles
With a unique voice and a flair for storytelling.
Reader insights
Be the first to share your insights about this piece.
Add your insights