Tesla Motor Company
New Tesla Updates and Competition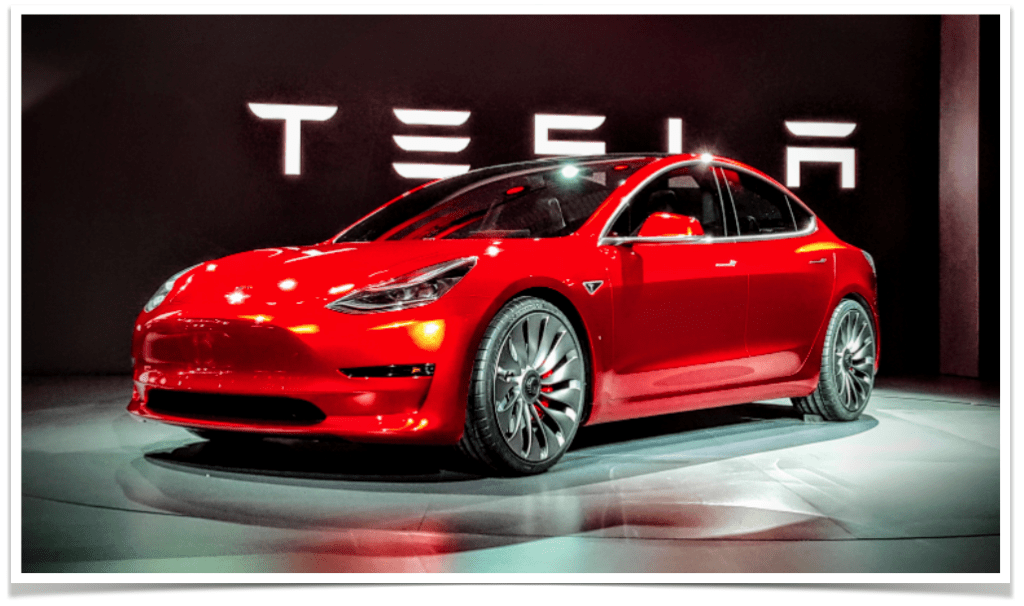 If you hasn't heard of Tesla motors, you must be hiding under a rock. Tesla is most known for its brilliant, fancy, and shockingly fast ELECTRIC cars. Tesla has made many great cars, such as the Tesla Model X P100D. Here is a little background on Tesla. Tesla was founded in July 2003, in San Carlos, CA, by Elon Musk. The first car was the Tesla roadster. You may not be aware of their first car, but I know you are aware of their cars today. Tesla has set the fastest time for the fastest electric car 0-60 and fastest 0-60 car period! What Tesla car set this record, you may ask? The fierce Tesla Model X P100d Ludicrous.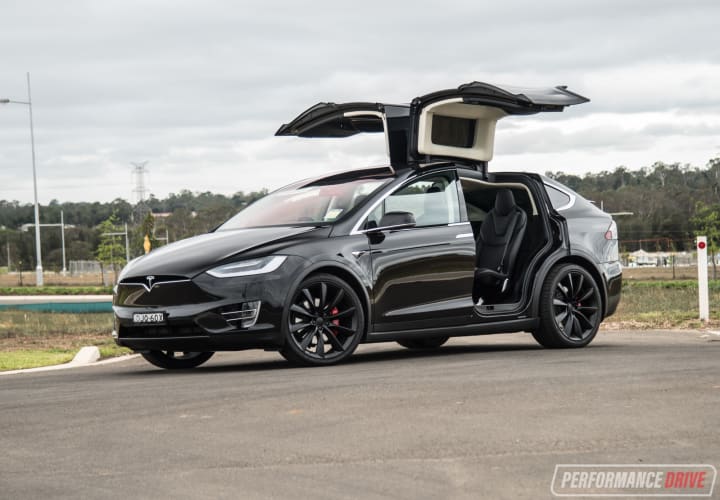 These Teslas can drive themselves and park themselves. Crazy, right? This is a car of the future, and with this being a car of the future, you know that there are going to be other motorists trying to come after Tesla; it's been conformed that Tesla has a new rival: The Faraday Future 91.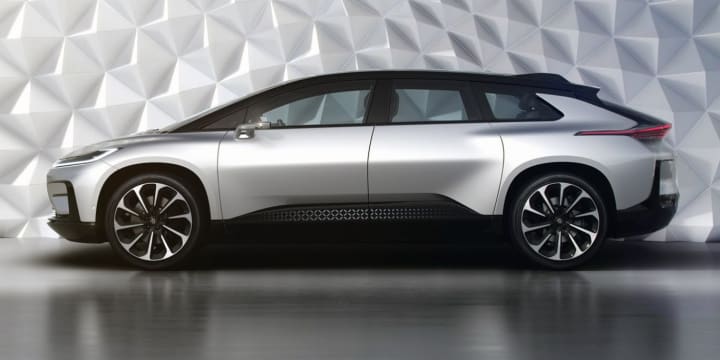 The Faraday Future 91 is an electric car, but horsepower adds up to 1050. The 0-60 in this astonishing all electric car is 2.39. It has optional all wheel drive and with that there is rear wheel steering. The battery on this car is 30% larger that any Tesla on the market. The battery is a 130 kilowatt battery; you can travel 435 miles with this battery in the Faraday future 91. The chassis can be lengthened or shortened, which may mean that Faraday may come out with other models and become Tesla's top rival. Faraday already has a concept for a supercar, so Faraday may be here to take over the car game completely. Like the Tesla Model X, the Faraday Future can drive and park itself, but what the Faraday Future can do that the Tesla can't is drive through a parking lot and search for a parking spot itself, and no other car that is out at the moment can do this. Another impressive feature is that there is no key for this car at all. This car starts and unlocks with facial recognition. The production will start sometime in 2018, so what does this mean for Tesla?... You're in big trouble. There is also another car competitor that's soon in competition with Tesla: PORSCHE. Yes, Porsche is making an all electric sedan.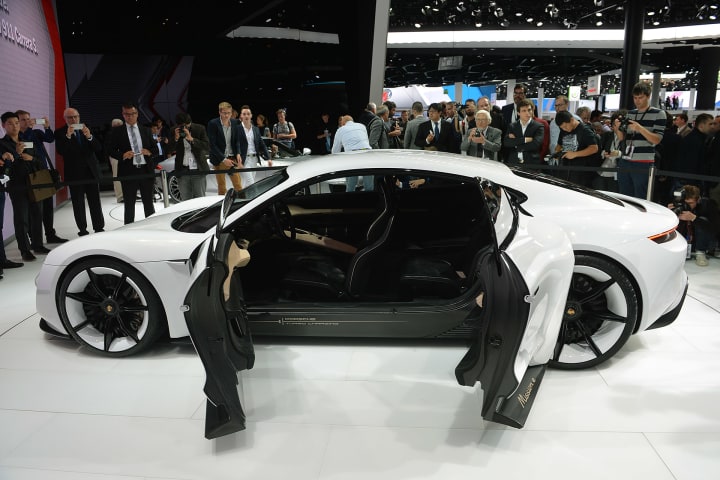 This car here is the astonishing Porsche Mission E. This car is getting its own building site where production for the Mission E will be produced. This means Tesla will need to step their game up, and fast. The Mission E will be an electric sports car. The Mission E will have a horsepower of more than 600 horsepower! The 0-60 will be 3.6 seconds. Porsche even went on to say to Tesla that there is nothing interesting about an electric car going fast in a straight line, so you know that this car will be a Tesla competitor. The Porsche Mission E will have all wheel steering like the Faraday Future. The Mission E charging time will let you charge 250 miles of range in just 15 minutes. The Mission E will go on sale in late 2019.