How to Go about Detailing Your Car Like a Pro
Car ownership is not just about driving, and it needs so much more than that to maintain a car.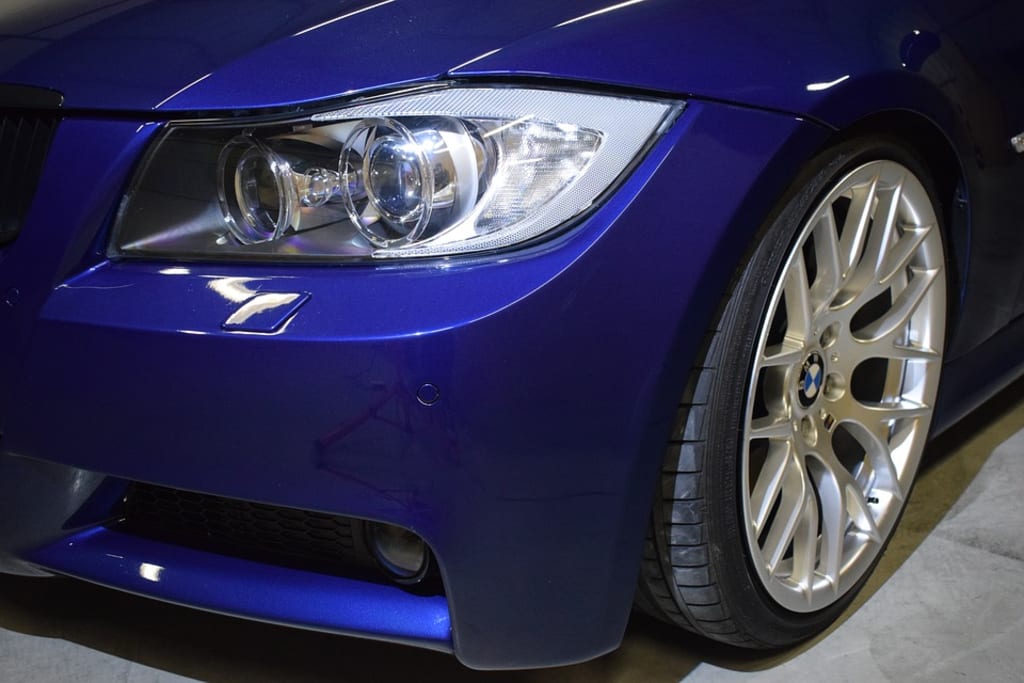 Car ownership is not just about driving, and it needs so much more than that to maintain a car. You need to refill the fuel tank, change the engine oil at the proper time, and rotate tires when service is due and do necessary repairs during a problem. But vehicle maintenance also includes detailing your car. Properly cleaning your car will remove all the contaminants and corrosive materials that can ruin your ride. These are some tips to go about your car detailing.
Handwash the Exterior
Never take your car to an automatic carwash; the brushes can make a minute scratches on the paintwork and dull the experience. Always pick the smooth cloth and clean the exterior all by yourself. Start treating with warm water mixed with carwash detergent and later rinse the dirt with clean water. Soak a microfiber wash mitt in wash water while rinsing the exterior. Using the mitt scrub, each panel completely. When your car is soaped up, rinse it with clean water until no more suds from on the surface. Later wipe out the whole body with dry and clean cloth pushing water off the surface.
Clean the Glass
Foam is the best cleanser for cleaning your exteriors of glass panels. It breaks down any bug residue or bird crap making your job easy. Spray the foam on the glass on first and wipe it with a clean microfiber cloth, wipe it in a particular pattern ( first in vertical and then in horizontal), which does not leave soap stains on glass. On the inside part of the panel, it is better suggested to spray the foam first on cloth and then wipe the windows. The car detailer in gold coast does the best job in detailing your car.
Detail the Interior
Interior detailing is also required for proper maintenance of the car. First, take out any loose items or rubbish, dispose of that are unwanted secure the others. Vacuum your floor mat and carpets with a wet or dry vacuum, use thinner ones for tight spaces and crevices. Vacuum your seats too. If you find any stains on floor or upholstery, use foam to loosen the stain first and later brush it with a bristled brush. If they are utterly spoiled, use a steam cleaner. Clean your center console, cup holders with a clean wet cloth while rinsing the cloth simultaneously. Use a leather conditioner if you have any leather surfaces.
Clean the Wheels
Finally, clean the wheels to make your car look nice and tidy. Initially, spray the wheel cleaner directly on your rims. Let it settle for a few moments, later rinse the wheel and then wipe them with a clean and dry rag which you should only use for wheels. Make sure you pick the right cleaner for your wheels as some alloy wheel cleaners may discolor or make roves on chrome wheels. Chrome cleaner is not effective on all surfaces. Use acid-free tire cleaner to prevent any premature aging and cracks on the rubber. Spray the tire cleaner on the sidewall first and wipe it hard with a brush till the dirt comes off. Later rinse it with water and wipe it with clean cloth.
Air Vents
Air conditioning vents and grills are not very difficult to clean, but they are complicated and effort taking because of their many parts. Use the right tools for the right job like a soft and long bristle brushes, which makes it a lot quicker. Use compressed air to blow into those dirty vents, which will make the job easier and healthier.
If you follow these steps, you can maintain your car in good condition for an extended period of time, and of course, you need to be good at driving as well.