Finding the Best Driving School for Teenagers: Everything You Need to Know
Driving School for Teenagers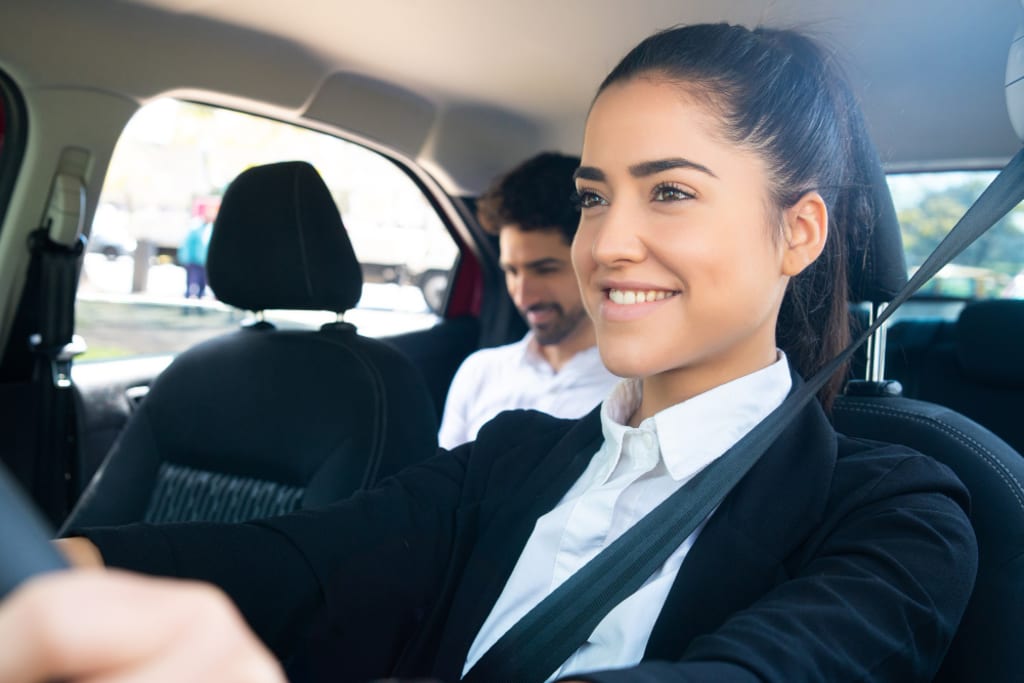 Driving gives teens a sense of freedom and independence. It allows them to go where they want, when they want. But with this new found freedom comes responsibility.
Teens need to remember that they are still inexperienced drivers. They need to take extra care when behind the wheel. This is why they must attend a driving school for teenagers.
There are lots of reasons parents should enroll their teenagers in a teen driving school. They include:
1. It teaches them the basics of driving
For many teenagers, driving school will be their first experience behind the wheel of a car. This means that they will need to learn the basics of how to operate a vehicle, including how to start the engine, how to use the gears, and how to brake safely.
2. It gives them a chance to practice
Attending driving school gives teenagers the chance to practice driving in a safe and controlled environment. This is an invaluable experience that will help them to feel more confident when they are driving on their own.
3. It teaches them the rules of the road
There are a lot of rules and regulations that govern driving, and it is important that teenagers are aware of these before they start driving on their own. Driving school will teach them things like the speed limit, what to do at a stop sign, and how to yield to oncoming traffic.
4. It helps them to develop good habits
Good driving habits are essential for keeping teenagers safe on the road. Driving school will help them to develop habits like using their turn signals, checking their mirrors, and keeping a safe following distance.
5. It gives them a chance to ask questions
Driving school is also a great opportunity for teenagers to ask questions about anything they are unsure of. They can get clarification on the rules of the road, as well as advice on things like how to deal with bad weather or aggressive drivers.
How To Find the Best Driving School for Teens
As a parent, you want to make sure your teenager is properly prepared to start driving. This means finding the best driving school for teenagers to meet their needs. Here are some things to consider when searching for the best driving school for teenagers:
1. Make sure the school is accredited.
There are many driving schools out there, but not all of them are accredited. This is important because it means the school has met certain standards and has been approved by the state.
2. Find out what the instructors are like.
It's important that the instructors at the driving school are experienced, patient, and able to communicate well with teenagers. Ask around or look for online reviews to get a sense of what the instructors are like.
3. See what kind of materials the school uses.
The driving school should use materials that are appropriate for teenagers. This means they should be able to understand the materials and they should be engaging.
4. Ask about the length of the course.
Most driving schools offer courses that last for a few weeks or a few months. You'll want to make sure the course at a teen driving school is the right length for your teenager.
5. Find out what the price is.
Of course, you'll want to find a driving school that is affordable. But, be careful not to choose a school simply because it's the cheapest option. Make sure you're getting a good value for your money.
These are just a few things to consider when searching for the best driving school for teenagers. With a little research, you should be able to find a school that is a good fit for your teenager.
Reader insights
Be the first to share your insights about this piece.
Add your insights