Expensive Cars that Are Surprisingly Good for Travel
Luxury Travel Cars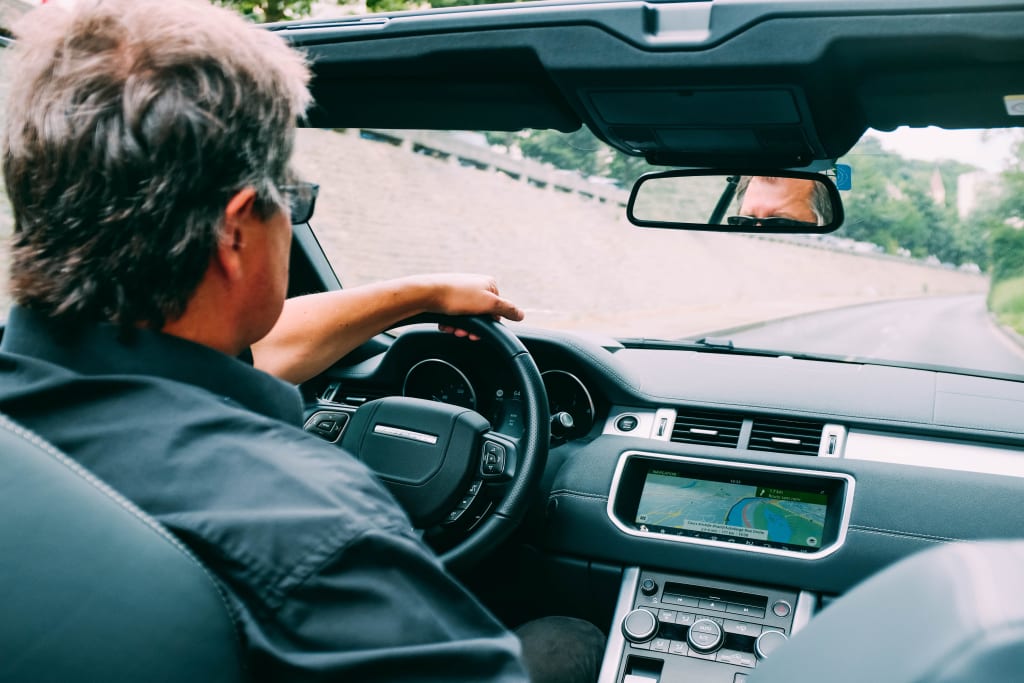 A staple of many families' summer is some type of vacation or road trip. Many families choose to drive for these types of destination trips. Whether you rent a car or you have one that you are able to drive for these long distances, you should always do your research and know which cars are best. Some people choose to buy nice, luxury cars. If you are one of these people and you are someone who likes to travel you will want to know which luxury cars are best for road trips.
BMW 7 Series
This smooth riding car will make traveling a dream. It has some of the newest technology that is available on the market. It absorbs any imperfections that may be on the road. As long as you are going at a pretty quick speed, then any unevenness or turns in the road won't cause too much trouble. Although when you are driving at slow speeds these bumps and turns are much more noticeable. For a little less than $85,000, this luxury vehicle is all yours.
Volvo XC90
Volvos are one of the most trusted cars on the market. You are able to get one of these dependable vehicles you definitely should. Some people may even claim that it is the best luxury sedan on the market. There is plenty of room for storage and up to seven people. So, you can load up your friends and family and head out on a long trip without feeling squished. This one is pretty cheap as far as nice vehicles are considered; it costs around $48,000.
BMW 328d xDrive Sports Wagon
If you are someone who prefers to drive a diesel then this is the luxury sedan for you. Don't let the fact that it is a diesel steer you away from considering this vehicle. It gets up to 40mpg on the interstate so it is still pretty eco-friendly. Considering it is a wagon, it has more storage than you could ever imagine; you will have more nooks, pockets, and trunk space than you will know what to do with. This MSRP starts at around $55,145, which isn't a bad price for a beautiful, diesel sedan.
Jaguar XF
This sleek and stylish vehicle will be the envy of all your friends, family, and even complete strangers passing on the road. While it is great about absorbing any pavement bumps or ruts; the interior is lacking. The interior looks are pretty bland and it doesn't have the amazing noise-canceling features that most luxury vehicles have. For only $51,100 you drive this classic car.
Audi A8
This vehicle is ranked among the best in luxury automobiles. The ride can be a bit firm at lower speeds, once you get on the interstate and cruise at higher speeds it is a great ride. Its suspension system will absorb a lot of the serious ruts and bumps you may hit and help keep body motion to a minimum. This is a bit pricey for a vehicle, MSRP starts at $84,795, but it is definitely money that would be well spent.
Enjoy Your Road Trip In A Luxury Vehicle
If you are in the market for a new, luxury vehicle and are someone who enjoys traveling; then definitely consider these options. They are some of the best vehicles on the market. These cars and sedans will be able to last you a very long time as long as you take care of them and do the regular maintenance that they need.