Different Aspects in Driving Test which are Necessary to Pass Smoothly
Melbourne Driving Test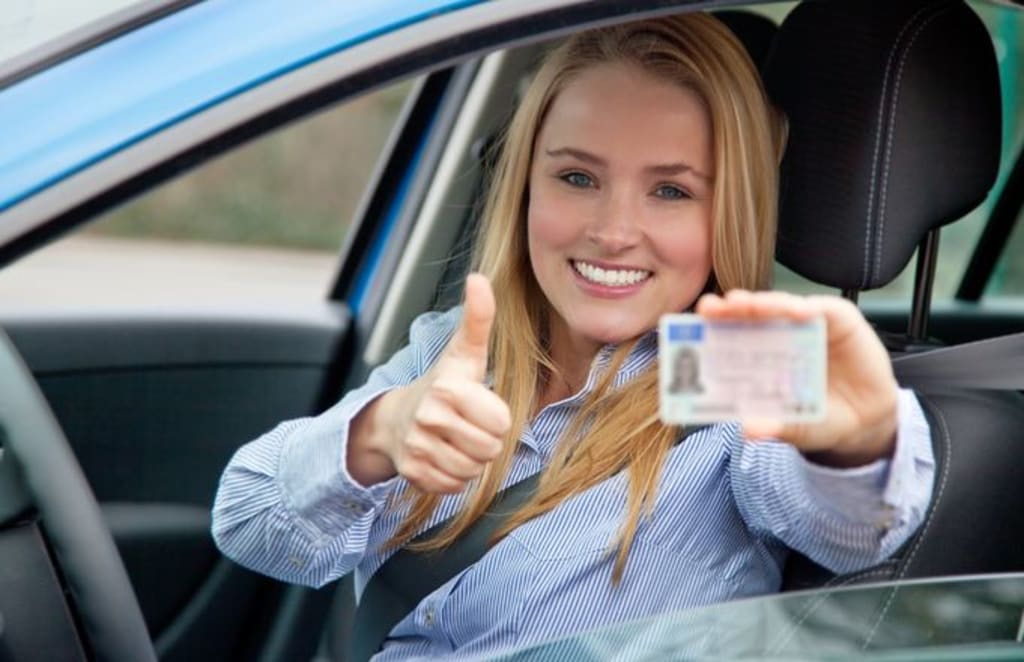 Driving a four-wheeler is a matter of pride and self-independence. It brings confidence in an individual who can now go anywhere at any time. It has seen that even in employment the chances of promotion and opportunities increase when the employer knows that the person has driving skills. However, getting a driving license isn't that easy.
You have to undergo a driving test and a theory test that includes all basic knowledge about driving rules. If you take lessons from proper driving school, you can always assure that they provide proper knowledge as they're updated with the current questionnaire. However, while taking lessons from family or friends you may learn driving, but might miss the chance of knowing road rules and signs, which are frequently asked theory questions.
Northway Driving School provides affordable driving classes in Australia. You can book a schedule and make payments online. With professional and knowledgeable trainers, you can learn the most basic things that are needed on the Australian roads. They provide services in Melbourne Victoria. You can feel confident by learning driving skills from them.
Before any driving test, your instructor manages your hours' logbook. According to the logbook, you must be supervised by the instructor for approximately 120 hours. These 120 hours include practical and theory lessons. Once these hours are over, then you have to undergo a driving test.
The driving exam is commenced to understand an individual's capability to drive alone on the road. Through the driving test, it is analysed whether the person is well aware of road rules and can drive safely as well as confidently. Here are some basic things that are involved in a driving test -
Vision test
Before driving test, you require to pass a vision test in Australia. This vision test ensures that you can safely drive on the road. It is a few minutes' test that is organized by your state's road authority. In case you don't pass, then you need to get proper glasses or lenses for appropriate vision.
Smoothly driven car
Before beginning the test, you should ensure that the car brought for the driving assessment is in good condition. If you have brought your vehicle, then your assessor will examine it to announce it defect free.
Familiar components in the car
Your trainer will initiate a small test related to all components in your car. This is done to analyse if you are familiar with all parts in your car. Driving a friendly and familiar car helps in passing test easily. The assessor will inquire you to identify certain components like the dashboard, windscreen wipers, radio controls, brakes, air conditioner, headlights, accelerator, etc.
Driving protocols
Once you're on the driving seat, your assessor will take you on the road. He or she will analyse your behaviour on the road while observing your basic etiquettes towards road rules. You need to ensure your assessor that you know basic rules and abide by all traffic rules efficiently, like controlling speed, indicating changing of lanes, etc.
Presence of mind
Presence of mind is tested throughout the time you're on the road driving. The hazard perception test is the final call to your result. Your assessor observes your behaviour towards sudden dangers and obstruction on the road. Hence, you need to be watchful about pedestrians, different types of traffic, and various other environments and surroundings.
Car control
This test varies by state law. Your testing officer will assess you on speed manoeuvres. They want to check your control over brakes, gears, and speed by asking you to make U-turns, Angle Park, reverse parking, hill starts and 3 point turns.
You should always stay calm before starting the test. Take a good amount of sleep a night before your driving test. This helps in keeping your mind attentive. The best way of passing the test is to practice in Driving School South Morang as well as at home with someone sitting beside.