Cars in College: Budget-Friendly Options
College students who live and work on campus, or those in cities with stellar public transportation can get by without a vehicle to call their own. However, many students find themselves with a lengthy commute between home, job, campus and internships. Moreover, while occasional errands can be completed with ride-hailing services, trips home on holidays cannot. For some students, having a car is an absolute necessity. But how can you tell which autos are easiest on the thin college wallet?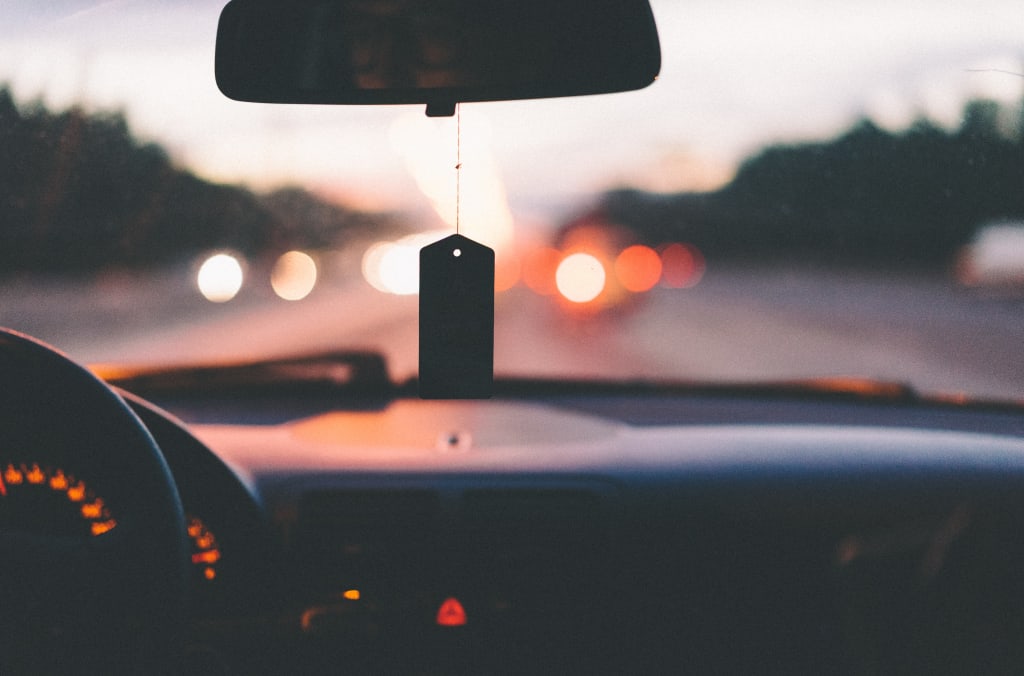 Initial Cost
This is the most obvious criterion, and the easiest way to compare one vehicle to another. At one time it was assumed that buying a used vehicle was the way to go. However, it can be easy to buy someone else's lemon. Additionally, advances in safety features and technology make it worth looking into new sedans, and there are many that don't cost as much as you might think.
Insurance
The bad news is that insurance rates are typically high for teens and adults in their early 20s. There is good news, however: Rates vary according to make and model and many carriers offer student discounts for good grades and clean-driving records. Best of all, apps and websites make it simple to compare coverage and costs so a small investment of time can pay huge returns.
Fuel Use
In the past five years, the average monthly price of a gallon of gas in America has ranged from $1.681 per gallon to $2.808; that's a 67% increase. You can't do anything about the fluctuations, but you can insulate yourself to a degree by choosing an energy-efficient car. Maximize your savings at the pump by installing an app that shows gas prices nearby but remember it rarely makes sense to travel across town to save a few cents per gallon.
Reliability and Maintenance
An unreliable car is a costly car. Even the simplest of repairs can cost hundreds, and downtime may incur rental expenses or ride-hailing fees. Worse, if the car fails during finals week or just before an internship interview, the breakdown may cost more than just a repair bill. Many issues can be avoided with regular preventative maintenance, so it's a good idea to heed manufacturer's suggestions for oil changes and tune-ups. Keep in mind that even routine maintenance is more expensive for some cars than for others, so pay attention to those costs before you purchase.
Financing
Dealers often run special deals on financing as well as on their inventory and if one is advertising low interest rates others may match it. New cars can usually be financed for longer periods and at lower rates than used models, making the monthly payments much less. Leasing will also earn you low monthly payments, but few students find leasing the best way to go. You spend hundreds each month for years, and at the end of the lease you don't have any ownership in the car. Purchasing with a low-rate loan may cost a bit more than leasing but at the end of the loan term you get to keep the automobile. Remember that you can shop around for loans in the same way you shop for vehicles—you don't have to finance through the dealer, and credit unions often have lower rates than traditional banks. Find an app or website that compares rates among several lenders to ensure you get the best deal possible.
Safety
Not to sound like Mom and Dad, but safety should be a primary consideration when choosing a vehicle. This is another category where new cars outshine used, as the newest safety features and equipment are available only in the newest models. Warning systems that alert drivers to lane drift, automatic braking and back-up cameras help drivers avoid accidents. Their importance is hard to overstate: Even minor fender benders can cost major bucks, and anything that can potentially save your life and the lives of others on the road is priceless.