Best Apps for Car Lovers
There are so many car-related apps on the market. Here are the ten best apps for car lovers.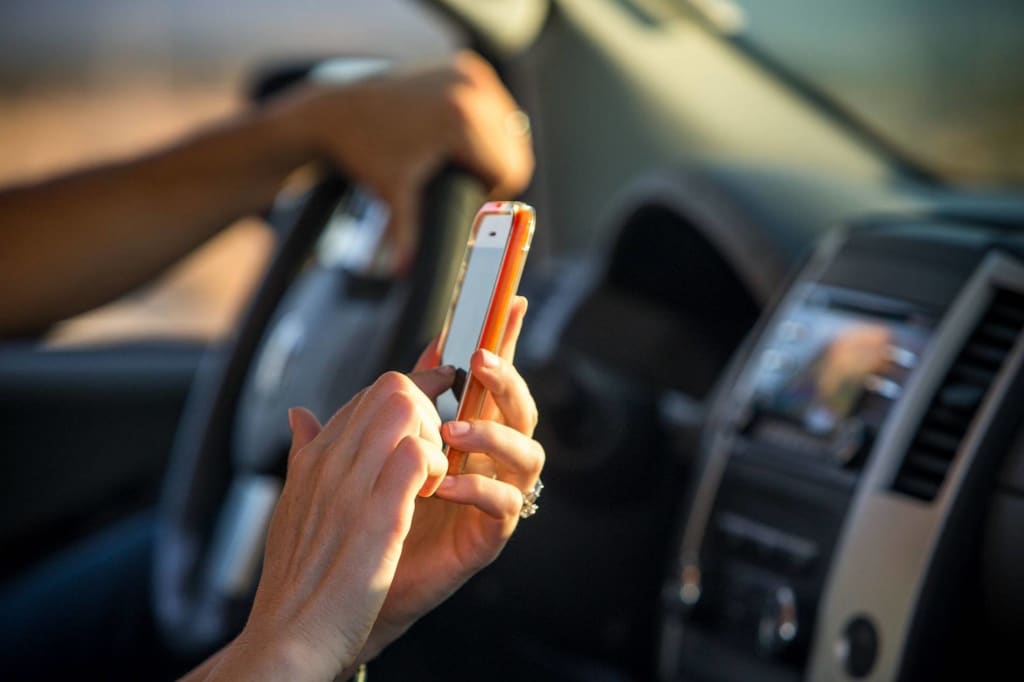 There are billions of apps in the app store for fans of everything from sports, movies, books, and, of course, cars. There are a variety of apps for the car lover out there and here are the top ten car apps for car lovers.
This app is great for classic car fans. Hemmings has classic cars for sale, as well as news on modern and vintage cars. Sellers can post ads directly in the app and can be contacted directly. Hemmings also features photo galleries to peruse at your leisure. This app is the top amongst car news apps and is a must download for car lovers.
Most gas stations have their own apps to find the company's closest location and the price of gas at that location, but GasBuddy will tell you which gas station has the cheapest gas. GasBuddy will also tell you other features of the gas station, like car washes, and GasBuddy claims they have almost every operating gas station in the United States in their database. GasBuddy is definitely one of the best apps for car lovers.
The Geico Mobile app is one of the best apps for your car you can download. If you're a Geico customer, this app is a must download, you can do it all from this app, from managing your insurance policy, calling roadside assistance, and checking in on current repairs. The app also keeps track of all your billing and payment information.
CarBuzz is one of the best car news apps available. This is a great resource for all things car news, from new launches to industry news, and other entertaining ongoings in the automotive world. CarBuzz is definitely one of the best apps for car lovers that want to stay up to date.
The is one of the best auto apps, especially in the world of professional racing. The Formula 1 app includes schedules, tracks, standings, and live results. If you're a fan of Formula 1 racing this app is a must download.
Think you know every car brand on the market? Then try this mobile app for cars, testing your knowledge of all the car brands out there based on the logo alone ends up being a tough test thanks to some of the more obscure brands on the market.
Openbay makes the list of best apps for car lovers due to its ability to let users get quotes from nearby garages. This app for your car lets you compare prices, telling you the repair cost, and estimated time to complete the repair. Openbay also allows you to authorize a specific amount on your credit card to prevent garages from raising the price unexpectedly.
Waze is definitely one of the best mobile apps for cars. Waze is a navigation app that also provides users with live traffic updates. Waze users can also record police sightings on the road to let fellow Wazers know that there are police ahead, roadblocks, or road work, making it one of the best apps for car lovers.
If you're a car aficionado, ShowFinder is the perfect app for you. This app is your personal guide to over 90,000 car related events, including car shows, and 300 museums in the United States and Canada. ShowFinder gives you location-specific results, photo galleries, and easy to share event info.
Ever park in a crowded, densely packed, parking lot and you can't remember exactly where you parked your car? Find My Car is the app for you. This app will track the location of your car using GPS and will direct you right to your parking spot, avoiding total embarrassment, in case you get lost making this one of the best apps for car lovers.
product review
About the author
Sports fanatic, movie watcher, avid reader. I write about things I know which are sports, movies and books.
Reader insights
Be the first to share your insights about this piece.
Add your insights