Auto Body Shop Brooklyn: The Top Shop Near Me
Auto Body Shop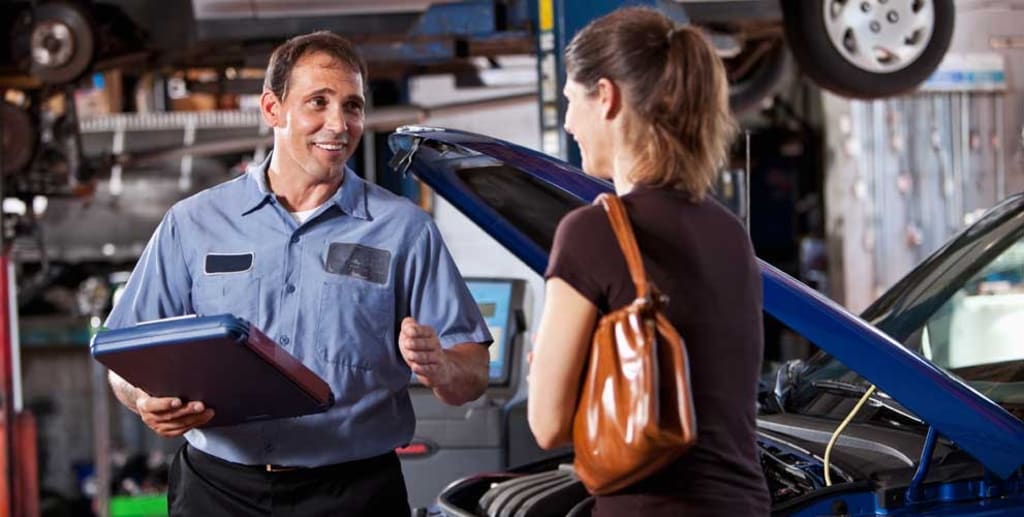 Following a car accident or made vehicle damage requires an auto body repair. Even if you decide to get the vehicle damage fixed somewhere, the dealership where you bought your automobile is always an excellent place to start.
Finding the finest auto body shop, regardless of where you are, will be challenging, mainly if you are new to a city such as Brooklyn. I know you might be typing " auto body shop near me" on Google. Will Google, on the other hand, provide you with the information you require? Yes, Google will, which is why you've arrived at our site. We're here to assist you in finding the finest and most recommended Auto Body Shop Brooklyn in its various locations.
Best Auto Body Shop Brooklyn Near You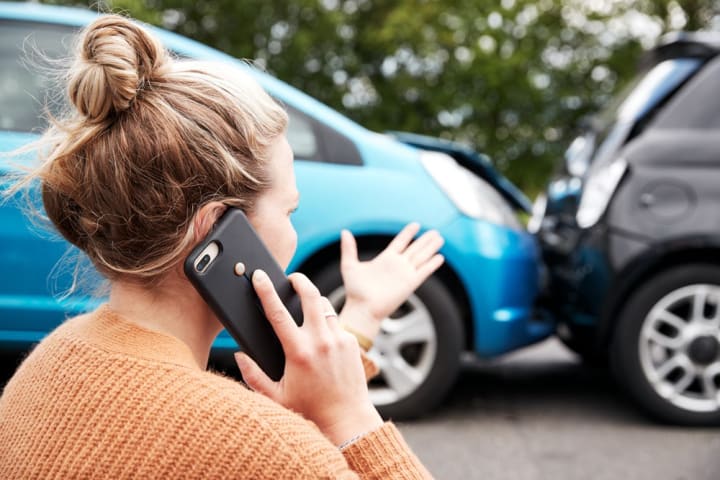 Central Brooklyn
Auto Dent Collision
Auto Dent Collision is a towing company, as well as an auto body business. This service offers a virtual free estimate in which you can send them a photo of the damage for a fast and straightforward quotation. The business provides various vehicle collision repair and painting services to help you get your vehicle back on the road, performing and looking like new.
For the last 60 years, Auto Dent Collision has been family-owned and managed. It is situated at 3511 Fort Hamilton Pkwy in Kensington, Brooklyn, NY 11218. Its actual store is open from 7:30 a.m. to 6 p.m., accessible online 24 hours a day, seven days a week. It employs I-CAR certified technicians and works with all insurance companies and drive-in claim services for your convenience.
The main drawback to this auto body business is that it does not take credit cards for payment and does not provide wi-fi to walk-in clients. However, the service has gotten a lot of positive feedback.
Repairs On Wheels
It was founded in 1989 and served Brooklyn and the neighboring regions with auto, body, and wheel/rim repair services. It began with a trailer and an air compressor and has evolved into the company it is today. There are over 533 reviews for this auto body business. It is also renowned for its 24-hour service, however amid the COVID-19 epidemic, it is only open from 8 a.m. to 11 p.m.
You can find this store at 833 McDonald Ave, Brooklyn, NY 11218 Ditmas Ave & Avenue Flatbush. There are gender-neutral bathrooms as well as free Wi-Fi. The store also takes credit cards and provides military discounts.
Eastern Brooklyn
K2 Auto Body
K2 Auto Body was founded in 2014. This company was formerly known as "New Hi-Tech Auto Body." This Body Shop restores all brands and models of automobiles to pre-accident condition, including high-end brands such as Audi, BMW, Bentley, Lexus, Mercedes Benz, and Porsche. Their facility has a strong cross draft spray booth as well as the industry's most delicate frame machine, called "Kar Grabber."
K2 Auto Body specialists are highly educated and will treat your car with the utmost care. The store offers excellent service because it accepts credit cards, conducts in-person visits, and provides free wi-fi. It is situated at 868 River Rd, Edgewater, NJ 07020, and serves the Alpine, NJ 07620 area from 8 a.m. to 6 p.m.
Northern Brooklyn
Salerno Auto Body Shop
Salerno Auto Body Shop is one of Brooklyn's best-reviewed auto body shops. It is a family-run repair business that was founded in 1959.
It is open 24 hours a day, seven days a week, so you don't have to worry about getting to the store before it shuts. It doesn't matter whether you're just available on weekdays or whether you work the whole day. Also, due to the 24-hour service, you have a better possibility of getting your car repaired promptly, and you won't have to worry about if there will still be a spot available on the schedule.
This repair business is situated at 451 Lorimer St Brooklyn, NY 11206 Maujer St. & Ten Eyck St East Williamsburg. The business provides free Wi-Fi and accepts credit cards. It accepts pets and has a gender-neutral restroom. It is well-known for offering high-quality oil changes, inspections, tire repairs, wiper blades, and light bulbs.
Champion Automotive Repair Services
Champion Automotive Repair Services is open and working as usual from 8 a.m. to 6 p.m. They are dedicated to reducing the spread of COVID-19 by taking safety measures with each vehicle that arrives. This is done to keep their employees and customers safe.
Champion Automotive Repair Services is a family-owned car repair shop that has been in operation since 1992. They started by providing fleet solutions but have now expanded to assist the people in their neighborhood. This business provides various services, including car body restoration, accident repair, towing, and more.
It is located at 219 India St in Brooklyn, NY 11222 Provost St & Mc Guinness Blvd in Greenpoint, NY, and serves Long Island City, Queens. The store provides free estimates and check-ups, as well as trained technicians. Finally, Champion Automotive Repair Services is a pet-friendly establishment with free internet access for all clients.
Southern Brooklyn
Miracle Collision
Miracle Collision was founded in 1985 and specialized in restoring cars with a wide range of damage, from major dents to minor dings. The technicians at the facility are color matching experts who ensure the finish for the life of the vehicle. Their facility now has a PPG paint matching system as well as a brand new downdraft spray booth.
The Miracle Collision Shop uses industry-standard vehicle alignment equipment and a vehicle measurement system to ensure that the alignments of their clients' vehicles are precise. The store is situated at 2776 E 14th St in Brooklyn, NY 11235 S Shore Pky & Neptune Ave in Brighton Beach, Sheepshead Bay, and has proudly served all five boroughs for 34 years.
Call me Jen Hensey, a writer and blogger of LifeStyleConvo & UrbanHouses, who worked as a full-time content creator. A writer by day and reader by night.