5 Steps To Take After an Auto Accident
These are five of the steps you should take after an auto accident.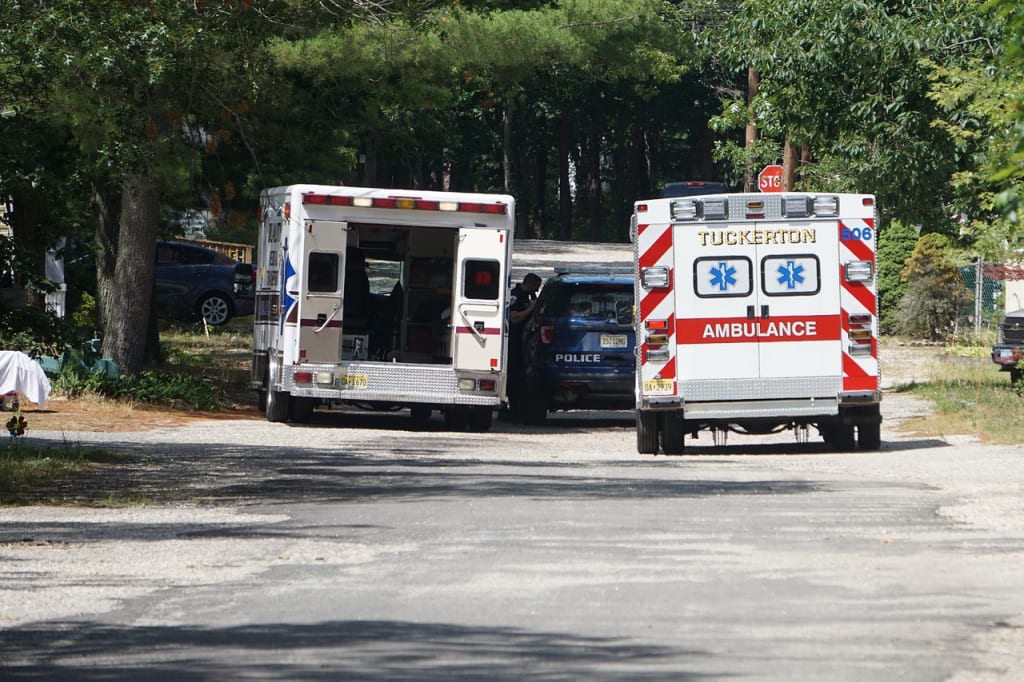 Even a minor accident can shake a person up, so it is important to have a plan in place so that you can take the appropriate actions when an accident occurs. These are five of the steps you should take after an auto accident.
1. Check To See if Anyone Was Injured
The first thing you should do is make sure no one was injured in the accident. If you or someone else was hurt, you should call 9-1-1 for assistance. If anyone was seriously injured in the accident, you may want to contact an attorney for advice on handling your claim. If you caused the accident, you may be liable for the other person's injuries. If the other party was at fault, you may be entitled to collect damages. If alcohol was a factor in the crash, consider contacting DUI lawyers Seattle.
2. Call the Police
Your insurance company may require you to file a police report and even if they do not, it can be a valuable piece of evidence to prove your claim. The officer will record some information about the accident scene, contact and insurance information for the involved parties, information about damage to the vehicles and any injuries that occurred. They may also decide on fault, though the insurance company and court are not obligated to agree with the officer's findings. Filing a police report provides you with protection against the other party giving you false contact or insurance information. Ask for a copy of the report. If the police decline to come to the scene, you can file a report at the police station.
3. Exchange Information With the Other Driver
If the police come out, they will probably provide you with the other party's information, but it is still a good idea to go ahead and write it down or take a picture of it with your phone while you wait. Get the name, address, and phone number of everyone involved in the accident, including any witnesses. Record the other driver's license and license plate number. Ask for the name of the other driver's insurance company and policy number. Resist the urge to agree to handle the damages without contacting your insurance company. Frequently, people underestimate how much repairs will cost and when they get a bill for more than they expected they do not pay.
4. Document the Accident
The more information you collect at the scene, the better chance you will have of proving your case if there is a dispute. Take photographs of the scene and both vehicles. Speak to any witnesses. Make note of whether anyone is claiming to be injured and what injuries they are indicating they may have and whether anyone was treated by paramedics. Write down the names and badge numbers of the police and the location of the accident.
5. Call Your Insurance Company
Even if you think the accident was the other party's fault, it is a good idea to contact your insurance company to file a claim. If there is a dispute over fault or damages, you may need to go through your own insurance to get your vehicle repaired. Your insurance company will assist you in collecting damages from the other party if they find in your favor. Additionally, contacting your company immediately allows them to get your claim started, so if later on you have to use your own insurance, you are not starting from scratch. A claims adjuster, or your insurance agent, will ask you for information on the parties and vehicles involved in the accident, ask you to describe what happened and either assign an adjuster to inspect your vehicle or ask you to obtain an estimate for your repairs.
Auto accidents are an unfortunate reality of life for many people. Knowing what to do before an accident occurs can help you stay calm and get through the process as smoothly as possible.