Your First 6 Months Then Everything After
Status Check Upon Moving to a New Country, New Home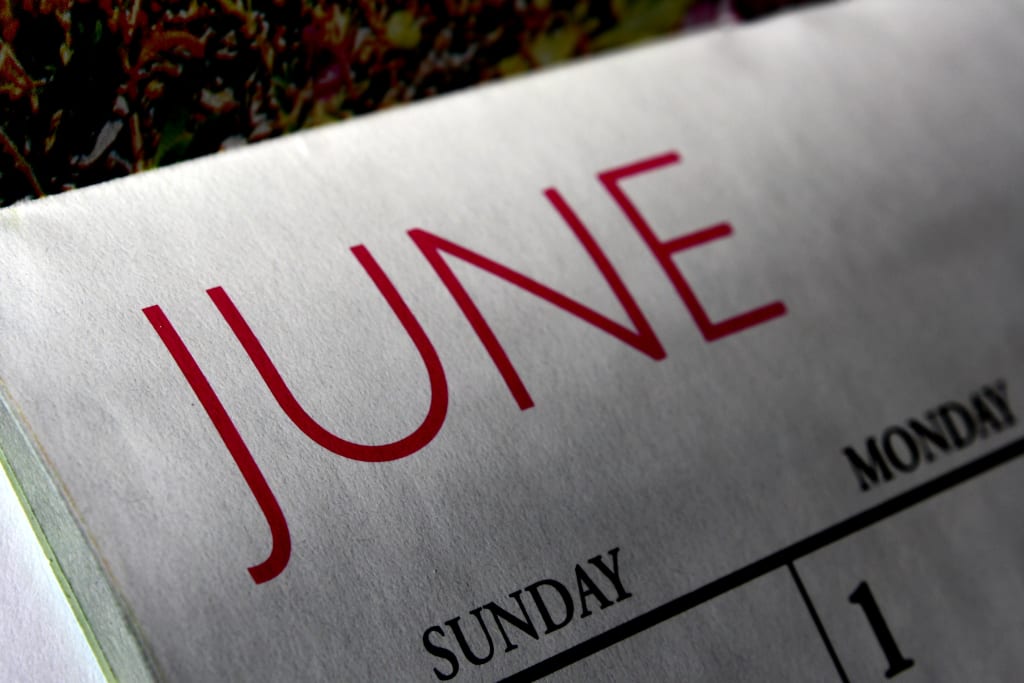 Where are we now? What are we now?
Where are we heading?
It was an interesting 6 months encountering situations that were both planned and unplanned. The whole 180 days was a roller coaster ride of ups and downs, slow and fast, tummy tumbling and a worth remembering experience for me and my wife. We never expected so much challenge and how adventurous it was that the only help and assistance we could run to are each other. Of course, there are other people who had been helping us along the way but on the part of decision making and situation handling, it's still just the two of us. We can say we are proud that we had already come this far. Upon realization that there is a lifetime left that we still need to go through, the accomplishments we've made so far and the problems we've wrestled and won should fuel and encourage us to keep on going.
So how far are we from what we had planned? Which things varied and which ones are accomplished more than what we had expected? The following is the action plan an immigrant must have and should already have achieved before or on the 6th month to put you on a somewhat settled status as a newcomer in a new country:
1. Finance
A complete and thorough assessment of your funds shall be the first task you need to deal with at this time. Upon your landing, what is the monetary amount left after 6 months? Is this same as you'd estimated prior to your coming? Assessment will be different if you or one of you are either employed or unemployed. This dictates the cash flow, whether it's already getting into the positive or negative plane or sometimes just in a neutral state, which can also be called sustaining. Funds are technically the component of emigrating that keep you going on an everyday basis. Remember, a car running out of fuel is an imminent inconvenience and thus it's essential to be categorized at the top of the list that of things to be aware of immediately.
2. Employment
As mentioned, this is where you are sourcing your fuel. Whether it's a blue or white-collar job, it's an opportunity that you should be thankful for. It gives you positive cash flow and a credit score so that you have more opportunities to buy both essential and extra essential stuff that you need daily. This will also somehow give you the feeling of financial sustainability in spending since you are aware that what you're spending is being replenished on a bi-weekly or a monthly basis through your work. If you are not yet employed at this stage, the red light is already flashing! Keep watch on the pressure gauge because it's already building up.
3. Home and Accessibility
You cannot be staying this long in a hostel as your temporary residence, that includes your prolonged stay at your relative's or friend's house. You should be able to have arranged a permanent place where you'll stay for a midterm duration, if not yet for the long term. A permanent address or mailing information is required in almost all significant transactions you'll be making in your first 6 months. This information is required by the government and other commercial entities such as banks and employers to mail you your IDs, forms and important documents which will serve as your contact information and thus should already be established by this time.
Transportation access should also be a default upon finding your place to stay. You should already be mobile and knowledgeable about the key places that are essential to your needs. This ranges from supermarkets, banks, government offices, hospitals, parks to getting around downtown for employment interviews and appointments.
If these are not yet addressed, this is most probably causing you struggles on the finance and employment side of settling.
4. Friends and Social Life
This can be disregarded if you're an introverted type of an individual. This can be placed on the back-burner since this is not critical in terms of your anchoring. However, this may help ease the stress of the situations brought about by the 3 components above. This can also help with networking and connections to employment and finding a home.
Stick to your plan. Will you be buying a car on a financing scheme or a house through mortgage loans? If you're in debt, it's highly advisable that you address it first. This is a thorn stuck in your throat that'll continue to inconvenience you. After getting comfortable with your work, will you be hunting for higher compensation employment or will you choose to develop yourself and climb the ladder of your current company? Luxury things will come in one by one, similar to those typical local fun weekend activities, golf maybe, mountain hiking, river boating, fishing, all these can happen after 6 months or at least after ticking off the above 4 components of emigrating. Take your time on this. Be patient and don't rush.
How will your 6 months go?
Or how's your 6th month doing?