Why You Should Do a Study Tour or Study Abroad
And What the Difference Is Between the Two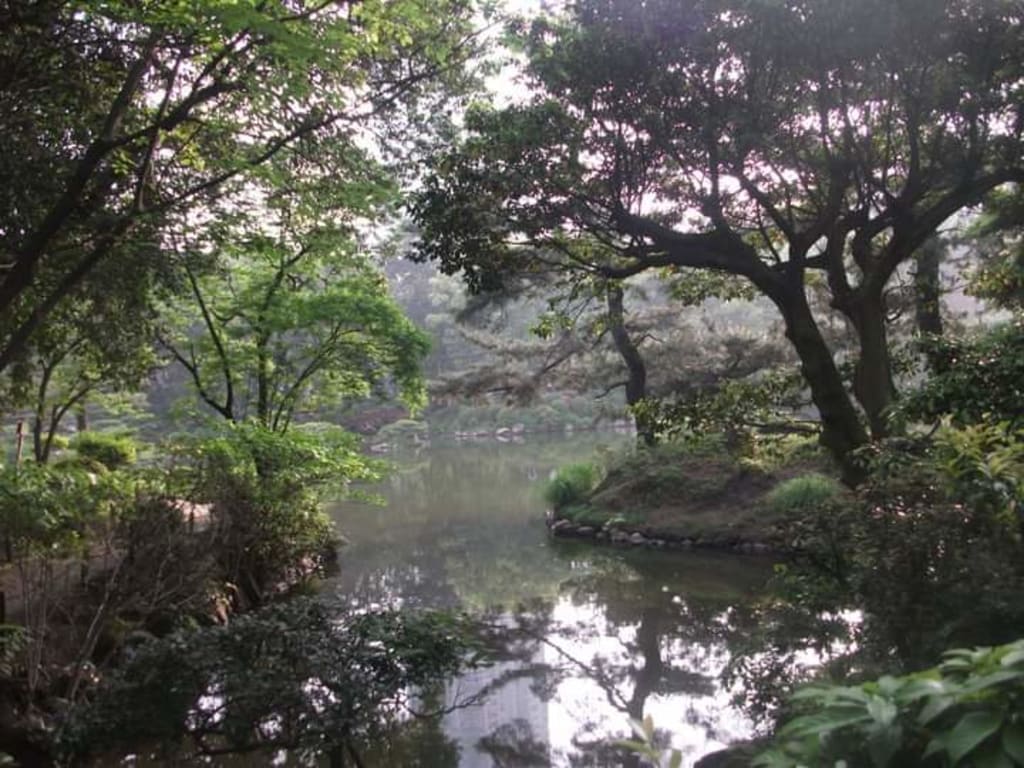 Imagine getting to live in Tokyo, Japan for two weeks as a fourteen year old student after taking a fourteen hour plane ride to get there. This was what I was blessed enough to do through my high school, and if you are able, a study tour is a worthwhile investment.
A study tour is one of two common methods of learning in a foreign country. A study tour, study abroad program are similar but different. A study tour is when a school group of a set amount of students goes over to another country for a short period of time, the students live with host families, and attend school in that country for that period of time. A study abroad program is typically something that a student will undertake individually, staying with a host family in another country for a longer period of time, usually six months to a year or longer.
Sometimes a school will have a relationship with a school in another country where in exchange for allowing their students to go abroad to that school, students from the partner school would come over to the home school, giving students who studied abroad an opportunity to potentially host the student who hosted them in the other country. My high school had this relationship with two schools in Japan and would host two study tours a year, one to each school. One school was co-educational, and the other was an all girls' school. When I went on my study tour, I went to the all girls' school, and in my years in high school, hosted several girls from Japan who went to the school I had attended.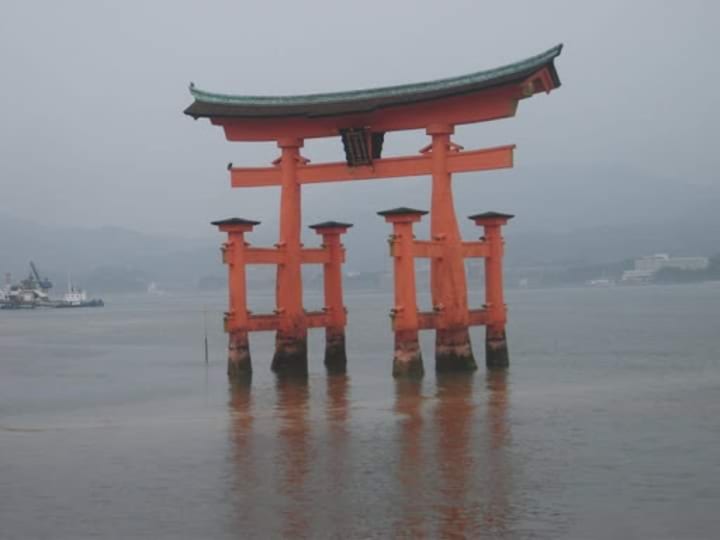 Girl boss Dani Rivers-Mitchell says that an opportunity to travel can change someone's life. On a study tour, you get the opportunity to see things that you might never get to see again, or that you might decide to make a point to see again. One study tour could inspire a lifetime of travel. On my study tour, I got to visit the Itsukushima Shrine, and I don't know if that is ever a place I will get to see again, but if I get the opportunity to, I will definitely try to see it again, and I wouldn't know that such a beautiful place existed if I hadn't been brave enough to go on a study tour. A study tour could take you to find things that you might want to see every day for the rest of your life, or things you want to base your life work around.
Often, a study tour or study abroad program is undertaken by students who are pursuing a particular language. Living in Japan for two weeks gave me real life opportunities to practice the language I was studying. While in Japan, I met a girl from Belgium who had been on a study abroad program for over a year, who hadn't known any Japanese when she arrived, and ended up becoming conversationally fluent and highly capable with written and read Japanese. Two girls from New Zealand were also on a study abroad program at the school for over a year to complement their Japanese language learning. In addition to enhancing language and communication skills in a foreign language, a study tour or study abroad program will help you make connections, some you might maintain for the rest of your life.
If you are able, a study abroad opportunity is worth doing for a plethora of reasons. Many programs offer need based and academic scholarships for study abroad programs which are worth discussing with organizing officials.